EU food regulations seen as hampering innovation
EU food regulations seen as hampering innovation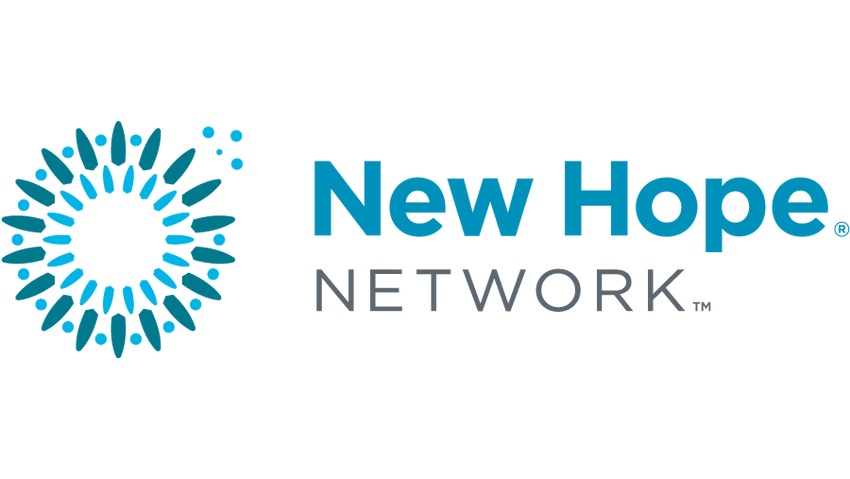 The European food and drink industry confederation (CIAA) has warned that the increasingly complex and laborious legal network that governs most aspects of the European Union (EU) food industry must be simplified if the industry is to keep pace with the rest of the world.
At 0.32 per cent of annual turnover, the EU food industry spends less on research and development than either the US (0.4 per cent) or Japan (0.79 per cent). CIAA president Jean Martin said the current state of European law restricts innovation.
"The food and drink industry is one of the most regulated sectors in Europe," Martin told a meeting of members of the three legislative EU bodies — the Council, Commission and Parliament. "Making legislation more conducive to food and drink industry investment and to its ability to innovate is, however, the shared responsibility of all EU institutions. You will have the opportunity to introduce shorter, less burdensome procedures. You will have the possibility to make EU legislation clearer and easier to enforce for our companies."
Martin highlighted the much-criticised EU Novel Foods regulation for acting as a brake on innovation. Since its inception in 1997, approval for a new food has averaged about 30 months compared with three months in the US.
"We have identified opportunities for improvement, simplification, streamlining of legislation," Martin stated. "We are also demonstrating that in some areas like nutrition labelling, responsible self-regulation can work, and work much faster than regulation."
He added: "We clearly have to spend more and better on R&D, ensure better dissemination of knowledge, notably among [small to medium enterprises], support innovative approaches and discourage legislation that hampers innovation."
Subscribe and receive the latest updates on trends, data, events and more.
Join 57,000+ members of the natural products community.
You May Also Like
---