EU Food Supplements Directive Closer To Reality
EU Food Supplements Directive Closer To Reality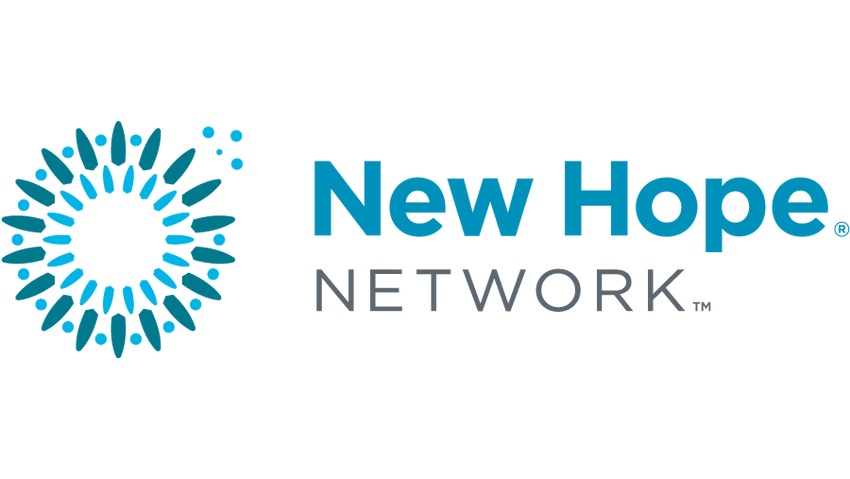 LONDON—After more than two years, the European Union Directive on dietary supplements is about to become law after minor amendments were accepted by the lead committee. As FFN went to press, it was expected the bill would be accepted in its current form at a plenary sitting of the European Parliament.
The Directive's progress was endorsed by the European Federation of Health Product Manufacturers (EHPM) despite minor reservations about one amendment, which will see pharmaceutical GMPs applied to dietary supplements production.
EHPM's regulatory affairs director, Pedro Vicente Azua, said this amendment was an acceptable concession to ensure the Directive progresses to the final vote. More importantly, he pointed out, the timeframe for the presentation of scientific dossiers had been doubled from 18 to 36 months, which would allow companies valuable time to gather evidence in support of supplement ingredients that may be added to the Directive's positive list (Article 4). It would also allow time for evidence regarding upper safe limits to be presented to the relevant authorities.
"Our members are grateful the Directive has passed through this stage in a manageable form, which is of course only a precursor to further lobbying of the Commission for maximum upper safety limits in the next 18 months," Azua said.
In this time, the details of the legislation will be approved and adopted or amended, he said.
Sue Croft, director of UK-based Consumers for Health Choice, was less enthusiastic. "It's all well and good that the Directive has moved closer to becoming legislation, but from our point of view, the ambiguity remains and there are still more than 300 missing ingredients (from the positive list) that are readily available on UK shelves right now," she said.
While admitting the time extension for submitting dossiers could be beneficial, Croft doubted it would make any substantial difference. "The bottom line is that we are going to lose huge numbers of products," she said.
Subscribe and receive the latest updates on trends, data, events and more.
Join 57,000+ members of the natural products community.
You May Also Like
---