EU health-claims delay could allow inclusion of vital amendments
EU health-claims delay could allow inclusion of vital amendments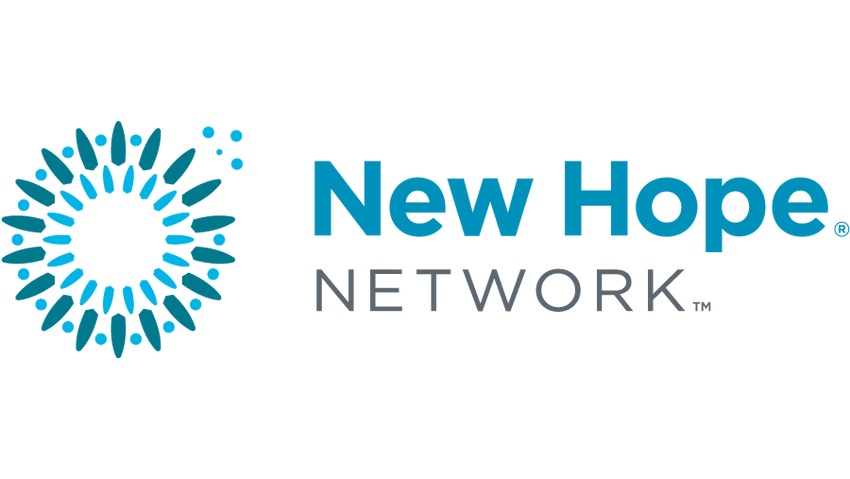 The contentious Nutrition and Health Claims Regulation, which was due to be enacted in September, presented an opportunity for European Union lawmakers to rectify inconsistencies in the legislation that would ultimately reveal themselves in the passage of time, according to the executive director of the European Responsible Nutrition Alliance, Patrick Coppens.
He told FF&N the highly divisive regulation, one of the most amended in EU law-making history, was so compromised in its final composition that it was ripe for legal challenge. He predicted it would end up before the European Court of Justice (ECJ) if certain sections were not modified in addition to the technicality that caused the last-minute hitch.
"This legislation is so delicate — and it could be dangerous to start picking it apart — but there are certain sections that are legally inconsistent and these are going to be brought to light eventually anyway so now is a good time to iron them out," he said. At the same time if old wounds are opened — especially those regarding the fiercely debated nutrient profiling principles — the legislation could be interminably delayed "by years," he warned.
It was possible for the European Council and the European Parliament (EP) to reach an agreement to streamline the process to ensure the legislation is not returned to square one, but "it depends on the various factions within the EP," he said, and noted that these are highly unpredictable.
Certain changes hadn't been written into the final draft of the regulation
The regulation's passage was halted after sections involving the process of establishing and regulating nutrient profiles were found not to reflect late amendments that gave intervention powers to the European Parliament in matters such as salt, sugar and fat levels. These changes had not been written into the final draft of the regulation and so its enactment was aborted.
Coppens said this delay presented an ideal opportunity to amend contentious and ambiguous sections of the legislation such as those relating to children's product claims and the manner in which the accelerated claims procedure will be monitored and administered by the European Commission and the European Food Safety Authority.
Perhaps indicative of the lobbying that might ensue now that the legislation has been stalled, Ursula Schafer, regulatory consultant at German-based consultancy Diapharm, said trade groups in her country saw the situation as a chance to alter the legislation to allow for a greater range of claims.
US trade groups said uncertainty regarding the legislation was a major concern to US exporters to Europe who were grappling with impending GMPs domestically and frustrated by Europe's inability to define and sanctify their health-claims regime.
Subscribe and receive the latest updates on trends, data, events and more.
Join 57,000+ members of the natural products community.
You May Also Like
---