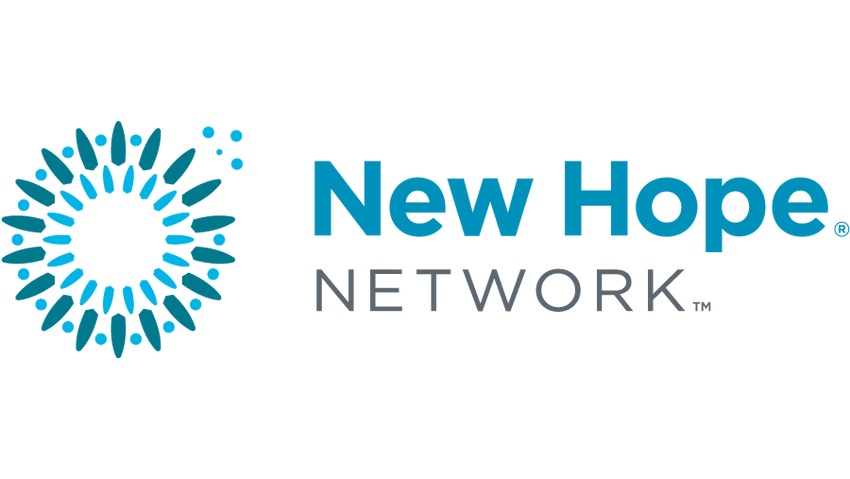 The European Union is now requiring most foods containing artificial food dyes to be labeled, saying these dyes "may have an adverse effect on activity and attention in children."
Last fall, the British government required the removal of food dyes in products, after British research on synthetic dyes found the connection between hyperactivity and attention deficit in children and these ingredients. This research was used as basis for the EU's decision.

The move was widely lauded by consumer protection groups like the Center for Science in the Public Interest in Washington, D.C. and government groups and politicans like the National Toxicology Program in Research Triangle Park, N.C., and members of Congress, all of whom are urging the Food and Drug Administration to follow suit.
"It's my hope that the FDA reviews the science on this issue and considers implementing a warning label that empowers parents to make informed decisions prior to purchasing food for their children," said House Rules Committee Chairwoman Louise Slaughter, D-NY.

"This is the death knell of food dyes in the EU," said Michael Jacobson, executive director of CSPI. "In addition to hyperactivity, there are also issues of carcinogenicity and allergic reactions linked to these dyes."

CSPI petitioned FDA two years ago to remove these dyes from the food supply—particularly red 3, red 40, yellow 5 and yellow 6. The latter two are widely used, Jacobson said, and both contain the human carcinogen benzidine. The organization recently issued a report entitled "Food Dyes: A Rainbow of Risks," which spells out associated health risks of each common dye.

"There are safety questions about many of the dyes, and inadequate testing of the remaining ones," Jacobson said. "We shouldn't tolerate any risk from such an unnecessary group of chemicals."

These dyes have never been as widely used in the EU as in the United States. U.S. food companies who sell in the EU already formulate artificial colored products differently for that market. For example, Kellog's strawberry Nutri-Grain Bars are colored with red 40, yellow 6 and blue 1 in the U.S.; in Britain, the same product contains beetroot red, annatto and paprika extract.

As FDA's own process for banning an additive is so laborious, according to Jacobson, the best hope for a change in this country is through legislation and consumer pressure, he said.
"Natural foods stores should certainly emphasize that their products don't have synthetic dyes," he said. "If the Wal-Marts and Costcos were to reject products with synthetic dyes, that would certainly short-circuit the FDA regulatory approach."
Subscribe and receive the latest updates on trends, data, events and more.
Join 57,000+ members of the natural products community.
You May Also Like
---