European Food Fortification Proposal A Step Closer
European Food Fortification Proposal A Step Closer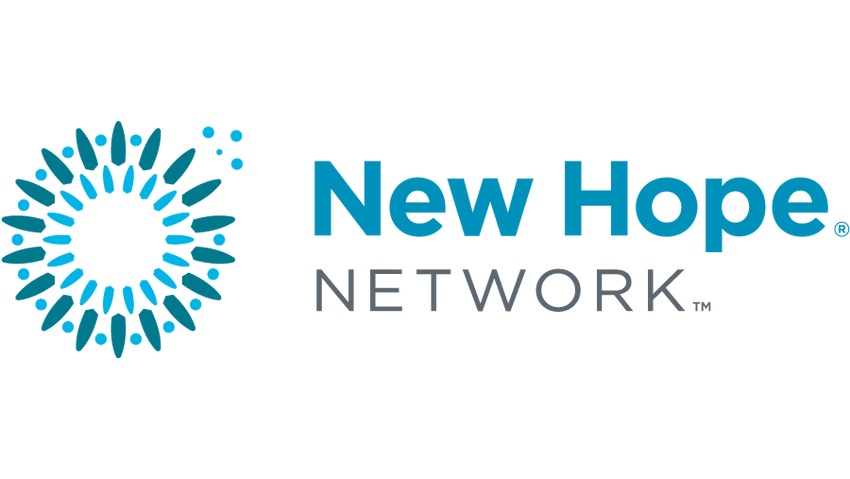 European Union
In its ongoing food law harmonisation drive, the European Commission (EC) has published a draft consultation that looks set to toughen up food fortification regulations across the European Union.
The consultation, supported in principle by all 15 Member States, favoured the addition of vitamins and minerals and other nutrients to foods, albeit with reservations. It questioned the value of fortifying foods that could be considered 'bad carriers,' such as candies, high-salt and high-fat snacks or high-fat and high-sugar biscuits and cakes. It noted that labelling regulations might be the best way to police these kinds of practices.
Foods would have to be fortified with at least 15 per cent of the RDA of a particular nutrient if they sought to promote the fortification, although exceptions may be permitted for certain foods where, for instance, flavour issues might exist.
The draft establishes a 'scrutiny list' onto which substances will be placed if their safety has not been proven. Such substances will be banned if no verdict is reached on their safety within three years, and the onus will fall upon the industry rather than regulatory authorities to gather the necessary evidence to illustrate the safety of certain nutrients.
These are likely to include taurine, guarana, caffeine, St John's wort, quinine, glucuronolactone, aristolochic acid, nicotine and ephedrine.
Although the proposal is unlikely to become law inside two years, the EC expressed a desire to speed the passage of the proposal so that it can "catch up with the Health Claims proposal," which is due to be presented to the European Council and Parliament before it breaks for the summer.
Pedro de Azua, regulatory affairs director of the European Federation of Associations of Health Product Manufacturers, said his members were concerned about the operation of the scrutiny list. The Confederation of the Food and Drink Industries of the EU had also expressed reservations.
"They are trying to eradicate food scandals, which is fine," said Azua. "But it gets political because if there is no requirement for a scientific report previous to a substance being placed on the scrutiny list then you are opening the door to political pressure. We don't think this is in the best interests of the industry or consumers."
A spokesperson for the UK-based Food Standards Agency said the government body supported the proposal "whilst recognising further consultation with industry and regulatory agencies needed to occur." She also expressed concern about how the proposal would operate alongside existing legislative structures across and within Europe.
Subscribe and receive the latest updates on trends, data, events and more.
Join 57,000+ members of the natural products community.
You May Also Like
---