FDA commissioner offers hope to marketers selling CBD-containing foods, supplements
FDA commissioner offers hope to marketers selling CBD-containing foods, supplements
FDA's top official disclosed Thursday his agency is considering whether it should pursue the issuance of a regulation that would authorize the use of CBD in foods and dietary supplements.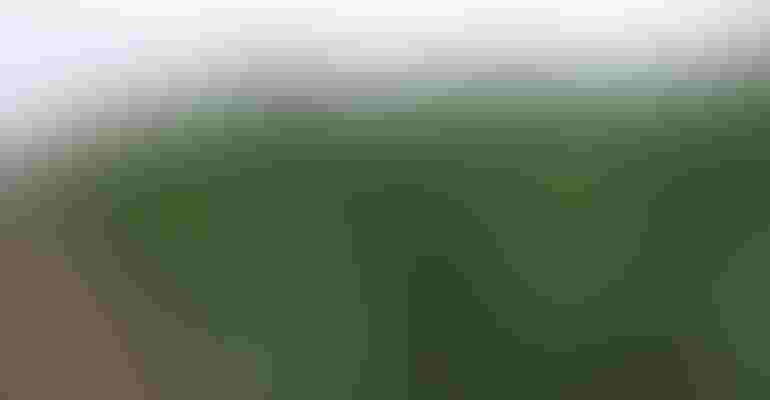 The top official at FDA on Thursday reiterated it remains unlawful to market cannabidiol (CBD) or delta-9-tetrahydrocannabinol (THC) in dietary supplements or introduce food to which the cannabis-based compounds have been added into interstate commerce, even if the substances are derived from hemp.
However, FDA Commissioner Scott Gottlieb, M.D., disclosed in a statement that his agency is considering whether to pursue the issuance of a regulation that would authorize the use of CBD in foods and dietary supplements.
It's a legal pathway never invoked since the passage of the Dietary Supplement Health and Education Act (DSHEA) almost 25 years ago, but at least one trade organization—the American Herbal Products Association (AHPA)—has been discussing it publicly for several months as a potential option for the CBD market.
"The food and supplement industry should read Dr. Gottlieb's statement first and foremost as an indication that FDA shares our desire for hemp and CBD products to be properly regulated under federal law, and now recognizes its statutory authority to address the agency's view of the prior-drug status of some cannabis compounds through rulemaking," AHPA President Michael McGuffin said in a statement. 
Gottlieb's statement "contained, for the very first time, new hope for a new path toward FDA's acceptance of hemp-derived CBD as a food additive or nutritional supplement," the U.S. Hemp Roundtable noted Friday in an email to its members. "For the very first time, the FDA is seriously considering using its authority to issue a regulation that will specifically allow hemp-derived ingredients in foods and supplements."
Gottlieb released a comprehensive statement on his agency's regulation of cannabis-containing products after President Trump signed into law the 2018 Farm Bill, which removed hemp from the Controlled Substances Act (CSA).
Misconceptions have abounded that the Farm Bill legalizes hemp in various products without restrictions. FDA enforces an entirely different statute than the CSA: the Federal Food, Drug and Cosmetic Act (FD&C Act). 
The 2018 Farm Bill did not strip away FDA's authority but in fact affirmed it. 
"Congress explicitly preserved the agency's current authority to regulate products containing cannabis or cannabis-derived compounds under the Federal Food, Drug, and Cosmetic Act ... and section 351 of the Public Health Service Act," Gottlieb said. "In doing so, Congress recognized the agency's important public health role with respect to all the products it regulates."
Under the FD&C Act, FDA has asserted, CBD cannot be sold in dietary supplements or added to food in interstate commerce.
"This is because both CBD and THC are active ingredients in FDA-approved drugs and were the subject of substantial clinical investigations before they were marketed as foods or dietary supplements," Gottlieb explained. "Under the FD&C Act, it's illegal to introduce drug ingredients like these into the food supply, or to market them as dietary supplements. This is a requirement that we apply across the board to food products that contain substances that are active ingredients in any drug."
Gottlieb, nonetheless, acknowledged FDA's authority to promulgate a regulation that would permit the use of a pharmaceutical ingredient like CBD in a conventional food or dietary supplement. The Secretary of Health and Human Services has authority to issue such a regulation following notice and comment.
"We are taking new steps to evaluate whether we should pursue such a process," the commissioner said. "However, the FDA would only consider doing so if the agency were able to determine that all other requirements in the FD&C Act are met, including those required for food additives or new dietary ingredients."
FDA plans "to hold a public meeting in the near future for stakeholders to share their experiences and challenges with these products, including information and views related to the safety of such products," Gottlieb announced. "We'll use this meeting to gather additional input relevant to the lawful pathways by which products containing cannabis or cannabis-derived compounds can be marketed, and how we can make these legal pathways more predictable and efficient."

This article was originally published on Natural Products Insider.
Subscribe and receive the latest updates on trends, data, events and more.
Join 57,000+ members of the natural products community.
You May Also Like
---