FDA makes a U-turn on food health claims
FDA makes a U-turn on food health claims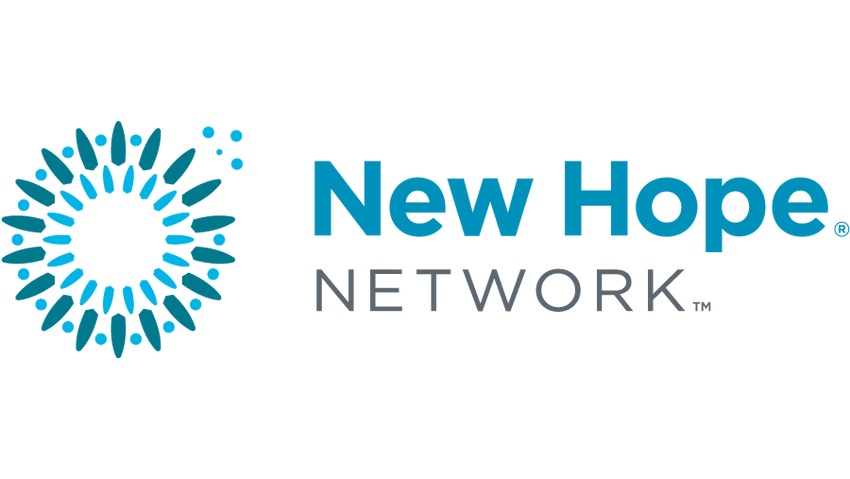 In an unexpected move, the US Food and Drug Administration (FDA) has announced a major initiative that puts foods on the same footing as dietary supplements as they relate to health claims. The decision is an abrupt departure from the agency's long-held position that no nutrient-disease claims should be allowed for foods or dietary supplements unless proven to a near-conclusive degree.
Jonathan W Emord, principal of Emord & Associates, the Washington, DC, law firm that has repeatedly and successfully sued the agency for just such a move, welcomed the initiative: "As never before, companies will be able to inform consumers of the disease risk-reducing and preventive-disease effects of certain foods and dietary supplements."
FDA Commissioner Mark McClellan, MD, said the move, known as the Consumer Health Information Initiative, would provide American consumers with more and better label information about their foods. It is an acknowledgement that, as a result of better science and innovation, foods can be used to achieve health benefits beyond basic nutrition. The agency will now change its previous position which stated that nutrients must demonstrate 'significant scientific agreement' to a looser 'weight of the scientific evidence' standard.
The move stems from the 1999 Pearson vs Shalala lawsuit, which enabled supplements manufacturers to make 'qualified health claims' (meaning no consensus was achieved but a lot of scientific research supported a particular nutrient's effect on health) that are not as airtight as 'significant scientific agreement.' Since conventional and functional foods were not a part of the case, FDA has until now refused to allow those manufacturers the same rights as supplements producers.
"Our foods have long since moved beyond meeting only the basic dietary needs of Amer-ican consumers. The FDA's action has opened the door for food companies to improve labelling statements and health claims that are important to consumer choice," said Alison Kretser, Director of Scientific and Regulatory Policy for Grocery Manufacturers of America. "This decision will now allow food manufacturers to inform consumers about the health benefits of their foods and to develop new products to meet consumer demand."
Incoming president of the Washington, DC-based Council for Responsible Nutrition, Annette Dickinson, PhD, also applauded the move, saying it's a "logical position that qualified health claims should be available for all categories of food because they all provide beneficial nutrients that promote good health and help protect against disease."
As part of the announcement, McClellan also said the agency will "aggressively" crack down on supplements companies that make fraudulent health claims.
McClellan also announced the formation of the Task Force on Consumer Health Information for Better Nutrition, with a June deadline to create a framework to facilitate consumer access to scientifically based information on foods and supplements.
More information is available at www.fda.gov/oc/nutritioninitiative/whitepaper.html
Subscribe and receive the latest updates on trends, data, events and more.
Join 57,000+ members of the natural products community.
You May Also Like
---