FDA "risk-benefit" methods questioned
FDA "risk-benefit" methods questioned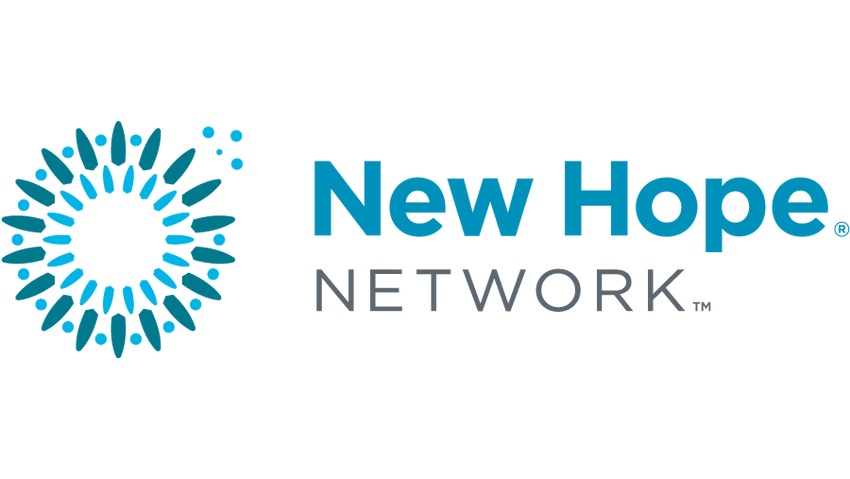 The Washington DC-based Natural Products Association has accused the Food and Drug Administration of applying inappropriate pharmaceutical-styled "risk-benefit" evaluation methods designed for drugs to food supplements in a recent ephedra court ruling. In response, it has petitioned the US Supreme Court to overturn the ruling on the grounds it could damage the industry.
NPA said the ruling threatened the distinction between dietary supplements and drugs, leaving dietary supplements manufacturers to conduct the same "rigorous clinical tests" that are required for drugs. This would result in less product innovation and limited consumer choice, which goes against the ethos of the 1994 Dietary Supplement Health and Education Act (DSHEA).
"We're not arguing with the decision, we're arguing that FDA used the wrong legal route to get there," said David Seckman, executive director and CEO of the Natural Products Association. "And unless the court gets this right, there could be huge consequences for consumers, retailers, and manufacturers of dietary supplements."
NPA president David Taylor said: "Some critics may try to twist this into a debate about one product (ephedra), which it clearly is not. It is instead a critical decision about the proper enforcement of DSHEA, which will have a far-reaching effect on consumers and the industry for years to come."
Risk-benefit analysis caught the headlines when FDA banned ephedra in 2004 on the grounds that it posed "unreasonable risk." In 2005, Nutraceutical International Corp. successfully reversed the court's decision, but the FDA appealed and the lower court's most recent decision upheld its initial ruling accepting the use of "risk-benefit" analysis for ephedra.
"An important effect of this decision is that it does challenge FDA's risk-benefit safety analysis as it was first applied in the case of ephedra," Seckman said at the time of the lower court's ruling. "This has significant ramifications, as most in the industry agreed that such a test was inappropriate under DSHEA."
In its brief to the Supreme Court, NPA argued DSHEA gives FDA the power to ensure food supplements are safe. The decision that ephedra posed an "unreasonable" risk and should be banned relied upon a "risk-benefit" analysis not authorised by DSHEA, it said.
No date has been given for a decision, if one comes at all, as the Supreme Court is not obliged to respond to this kind of petition. "We have given them this information to help them make up their minds," Seckman said. "If they choose not to consider it, it's dead, the ruling stays as is."
Subscribe and receive the latest updates on trends, data, events and more.
Join 57,000+ members of the natural products community.
You May Also Like
---