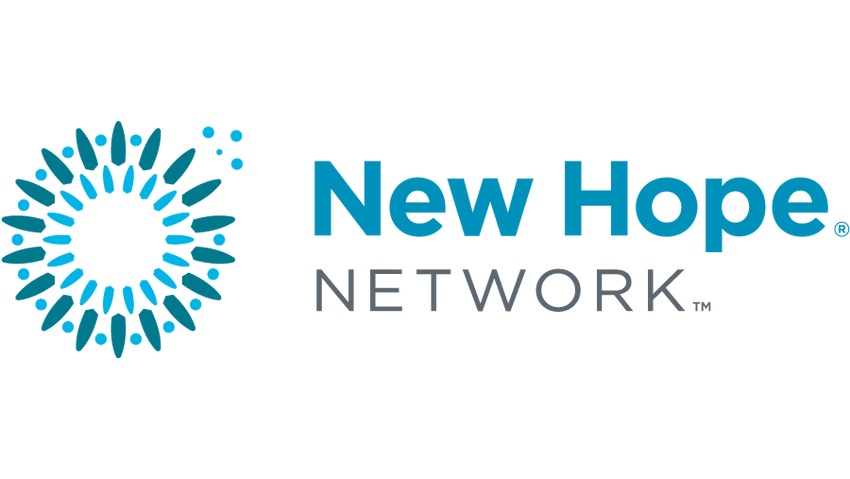 The National Resources Defense Council in Washington, D.C. filed a lawsuit Tuesday against the U.S. Food and Drug Administration for not issuing a final ruling on triclosan and triclocarban, which are found in antibacterial soaps. The NRDC says these chemicals have been shown to cause reproductive and developmental harm in different studies.

The FDA first proposed a rule in 1978 that would have banned these chemicals from antibacterial soaps. Until that rule is finalized, the NRDC claims, these chemicals can be "widely used with no regulatory oversight."

"Three decades of delay is outrageous," Avinash Kar, an attorney with the NRDC, said in a press release. "The FDA needs to issue a final rule on triclosan and triclocarban now, and that rule should ban both chemicals in hand soaps."

Found in the majority of consumer soaps labeled as "antibacterial" or "antimicrobial," these chemicals' residues can be found in 75 percent of Americans over age 6, according to the NRDC. Long-term health problems like poor sperm quality, infertility and damage to the developing brain are linked to the chemicals' ability to interfere with typical hormone production.

Natural products retailers need to worry about the lawsuit only if they carry these soaps, according to Daniel Fabricant, PhD, vice president of global government and scientific affairs at the Natural Products Association in Washington, D.C.

"Triclosan is obviously synthetic, so we don't allow it," Fabricant said. "There aren't any antibacterial soaps that we certify. I think the bigger issue here is from the consumers perspective, and consumers tie [this information] to their purchasing decision."

Luckily, Fabricant said, lawsuits like these will drive the market to be more creative in creating antibacterial soaps.

"If retailers are selling products that contain triclosan, there will be some backlash," he said. "I think the technology is improving and there will be more and more natural hand soaps on that front."
Subscribe and receive the latest updates on trends, data, events and more.
Join 57,000+ members of the natural products community.
You May Also Like
---