FMI hails USDA final rule on bioengineered food
FMI hails USDA final rule on bioengineered food
The measure establishes a new standard for disclosure.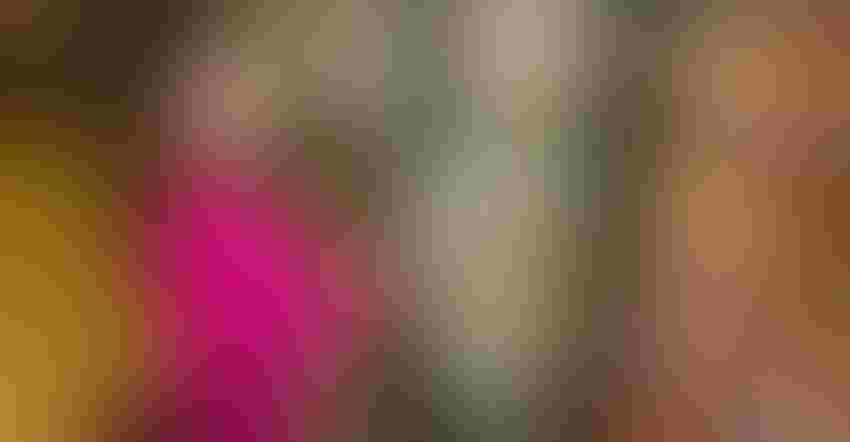 The Food Marketing Institute (FMI) applauded the U.S. Department of Agriculture's release of a final rule designed to promote transparency with bioengineered food.
Published on Friday in the Federal Register, the USDA National Bioengineered Food Disclosure Standard rule requires food manufacturers, importers and other entities that label foods for retail sale to disclose information about bioengineered (BE) food and ingredients.
In addition, the measure sets a mandatory, uniform national standard for the disclosure of information to consumers about the BE status of foods.
"FMI commends USDA for introducing a more precise vocabulary into the public discourse regarding biotechnology in food production. We look forward to working with the department to promote consumer understanding of the terminology in this rapidly emerging field," FMI President and CEO Leslie Sarasin said in a statement.
For foods packaged before receipt by a retailer, either the manufacturer or the importer is responsible for ensuring that the label bears a BE disclosure, the rule stated. But retailers are responsible for BE disclosure when they package a food or sell it in a bulk container and/or display. Restaurants and similar retail food establishments serving prepared foods are exempted from the BE disclosure requirements.
"We look forward to continuing our collaboration with USDA's Agricultural Marketing Service [AMS] and food retailers and wholesalers throughout the U.S. to roll out this important new disclosure standard to ensure our customers have access to the information that is important to their lifestyle choices," Sarasin said. "We will thoroughly review the final rule to better understand the new requirements it contains."
The USDA rule defines bioengineered food as foods containing genetic material that has been modified through in vitro recombinant DNA techniques and for which the modification "could not otherwise be obtained through conventional breeding or found in nature."
AMS also has created a list of bioengineered foods to identify crops or foods available in BE form and help regulated entities determine if they need to make a BE disclosure. The list includes BE foods for human consumption that may be produced anywhere in the world, according to the USDA.
FMI noted that the rule provides a consistent way to provide transparency on foods sold at retail and gives customers a better picture of grocery products containing bioengineered ingredients.
"FMI enthusiastically supported the legislative process to pass the 2016 bill calling for the establishment of a clear and uniform national standard that would provide grocery shoppers with understandable information regarding products containing bioengineered ingredients," Sarasin added. "We have been working closely with USDA and our coalition partners throughout the supply chain to ensure the final rule provides consistency and clarity to the customers shopping in any of our membership's 33,000 retail food stores."
In a study preview released this week, FMI said shoppers hold strong opinions about food labels, health and transparency and seek firmer guidelines for disclosure, including for ingredients on packages and information about sourcing, animal welfare and other factors.
According to FMI's "2019 Power of Health and Well-Being in Food Retail" report, 42 percent of consumers avoid bioengineered food products. The research also found that 22 percent of shoppers seek not-bioengineered or non-GMO product claims when purchasing food.

This article originally appeared on Supermarket News.
Subscribe and receive the latest updates on trends, data, events and more.
Join 57,000+ members of the natural products community.
You May Also Like
---