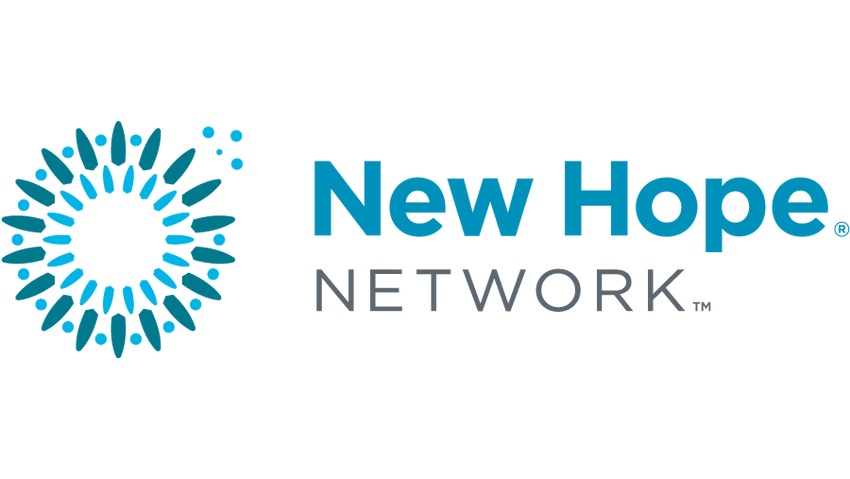 The Senate version of the food safety bill, which passed the House last year with overwhelming bipartisan support, is designed to give the Food and Drug Administration vast new regulatory authority over food production, and to place new responsibilities for food safety on manufacturers.

But now major business and food industry groups, including the U.S. Chamber of Commerce and the Grocery Manufacturers Association, are threatening to withdraw support for the bill because of an amendment added by Sen. Diane Feinstein (D-Calif.). The amendment would ban bisphenol-A, better known as BPA, from all food and beverage containers. The chemical is a plasticizer used in many food applications, including can linings and baby bottles.

Though there are more than 200 studies linking BPA to a wide array of health issues, including cancer and developmental and reproductive problems, until recently FDA asserted that the product was safe. This past January, the agency admitted "some concern" about BPA. FDA plans to study the issue over the next two years before making any recommendations, and the National Institutes of Health are also examining potential health risks of BPA, at a cost of 30 million.
"Americans should not be used as guinea pigs by chemical companies while we wait, potentially for several years, for more scientific evidence to show this chemical is harmful to our health. The time has come to take action," Sen. Feinstein said in introducing the bill.

Grocery industry groups immediately took aim at Feinstein's amendment. "We will not support food safety legislation that bans or phases out BPA from any food or beverage container," said Scott Faber, vice president for federal affairs for the Grocery Manufacturers Association, in a letter to Senate leaders. "We trust FDA to complete a safety assessment for BPA, and we don't think the Senate should short-circuit and undermine the FDA."

However, many health advocacy groups question that reasoning. "There's really no question that BPA is a food safety issue," Janet Nudelman, director of program and policy at the Breast Cancer Fund, based in San Francisco, told the Washington Post.

Subscribe and receive the latest updates on trends, data, events and more.
Join 57,000+ members of the natural products community.
You May Also Like
---