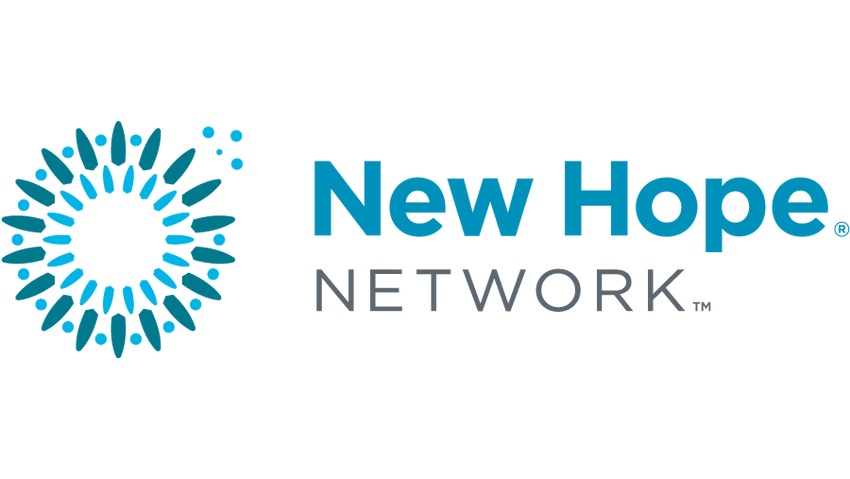 Roundup Ready sugar beets
What happened? In September, a federal court ruled that the U.S. Department of Agriculture's Animal and Plant Health Inspection Service violated the National Environmental Policy Act that requires federal agencies to integrate environmental values into their decisions by preparing an environmental impact statement. APHIS deregulated genetically engineered sugar beets and allowed them to grow without restrictions. Roundup Ready sugar beets are produced by St. Louis-based Monsanto Co. to resist herbicides.
What's next? The court has ordered the USDA to assess the environmental and economic impacts on farmers and the areas where the crops will be planted.
SmartStax corn
What happened? Monsanto and Dow AgroSciences received preliminary approval in July from the U.S. Environmental Protection Agency and the Canadian Food Inspection Agency to advance the companies' GM SmartStax corn. SmartStax seeds have eight different genes for herbicide tolerance and insect protection, according to Monsanto officials. The company plans to launch SmartStax next year.
What's next? SmartStax seeds could blanket more than 4 million acres in Canada and the United States in their first year of availability, according to Monsanto. Scientists and other experts from the Yonkers, N.Y.-based Consumers Union and the Ottawa, Canada-based Biotechnology Action Network have criticized the EPA decision, claiming the environmental health and safety risks should have been evaluated more thoroughly before approval.
Roundup Ready alfalfa
What happened? In July, the U.S. Court of Appeals for the Ninth Circuit upheld a ban on all planting of GE Roundup Ready alfalfa. The USDA's APHIS failed to conduct an environmental-impact study before Monsanto, the maker of Roundup Ready alfalfa, released its product to the marketplace. The ruling comes as a result of a lawsuit filed by a variety of organizations, including the Sierra Club, the Center for Food Safety, Western Organization of Resource Councils, National Family Farm Coalition, Beyond Pesticides, Cornucopia Institute, Dakota Resource Council, Trask Family Seeds and Geertson Seed Farms, shortly after Roundup Ready alfalfa was approved for use in 2005.
What's next? The ban is now firmly in place until APHIS finishes a full environmental impact statement, which could take months.
Subscribe and receive the latest updates on trends, data, events and more.
Join 57,000+ members of the natural products community.
You May Also Like
---