GMPs show need for strong supplier relationships
GMPs show need for strong supplier relationships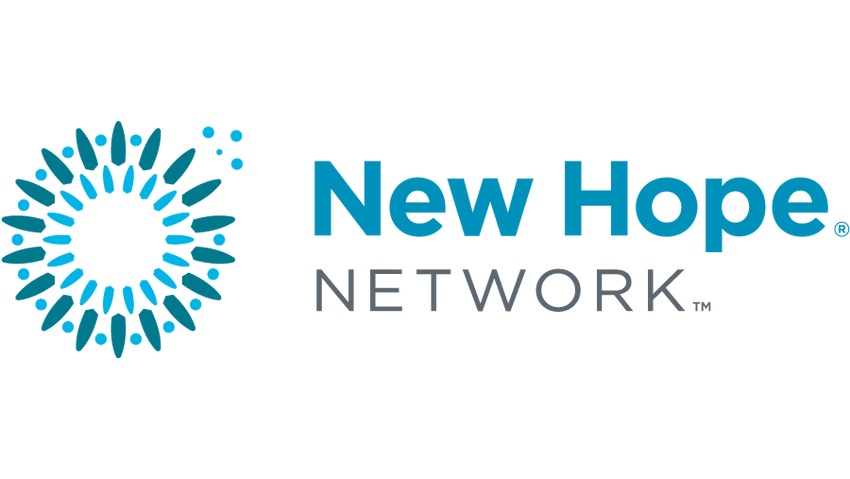 UNITED STATES The recently ratified US Good Manufacturing Practices (GMPs) regulations may focus on the responsibilities of supplements manufacturers, but they are creating opportunities for ingredients suppliers to work more closely with product manufacturers to ensure GMP standards are met.
While industry was surprised that raw-materials suppliers were omitted from the 815-page regulation, as the executive director of the Utah-based United Natural Products Alliance (UNPA), Loren Israelsen, noted at the recent NBJ/Newport Summit, "We believe they are included," meaning that demands placed on manufacturers will inevitably force ingredients suppliers to consider their own practices.
Responsible suppliers are already stepping up to the plate. Todd Norton, president of New Jersey-based supplier Sabinsa, said his company was looking at ways of providing a greater contribution to GMP requirements. Sabinsa conducted an NSF International third-party audit, which meant it was up to speed with the GMP regulations before they were enacted, and the company has put in place a standards programme in India, where it sources a lot of its raw materials.
"More generally we have put in a lot of effort to forge stronger relations with the manufacturers we supply to see what we can do to help them comply with these regulations," Norton told Functional Ingredients. "We have a fully fledged analytical facility, and we have made it clear to manufacturers that do not have this capacity that the facility is there to be used. After all, this regulation is about making better products and raising trust among consumers as well as within industry, so if we have tools of transparency such as a testing facility, then we want it to be fully utilised to pursue that end."
Aaron Secrist, quality manager at Utah-based supplements producer Nature's Way, suggested smaller companies could do worse than utilise the testing facilities of ingredients suppliers that had them in place as a cost-saving and quality-ensuring measure. "A fully functioning GMP system could cost $500,000 or more so engaging the services of GMP consultants who can come in and train your staff and assist in establishing a GMP regime is another cost-saving alternative," he said.
In this sense the GMP regulations are also expected to be a boon for third-party certifiers who are expected to assist manufacturers — especially small- to medium-sized companies — that may struggle to implement GMP programmes of their own mainly due to cost implications.
GMP ruling: www.cfsan.fda.gov/~lrd/fr07625a.html
GMP fact sheet: www.cfsan.fda.gov/~dms/dscgmps6.html
Subscribe and receive the latest updates on trends, data, events and more.
Join 57,000+ members of the natural products community.
You May Also Like
---