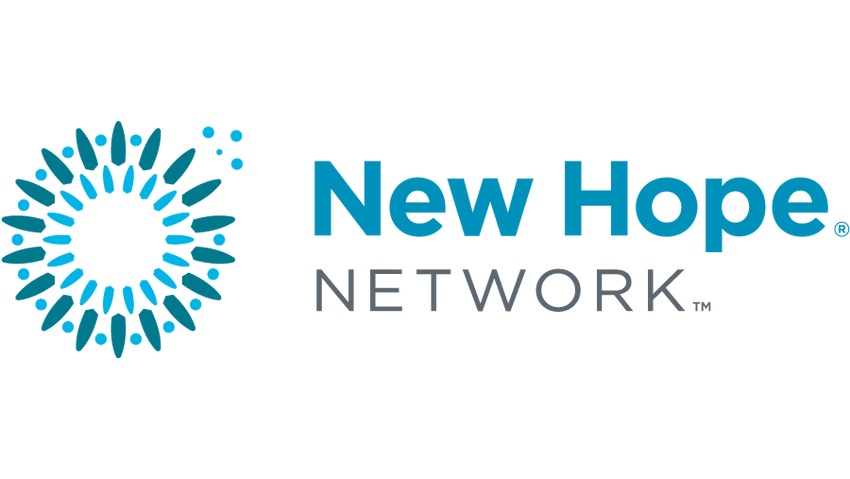 The National Organic Standards Board has voted to recommend that the U.S. Department of Agriculture get tough on the use of the term "organic" for personal care products. "(An) ever increasing stream of personal care products making organic claims continues to flow into the market place," said the board, which is charged with helping the USDA develop standards for substances used in organic production.
The government-appointed board recommended that organic personal care products be recognized explicitly by the USDA's National Organic Program, just as food and other organic ingredients are, to help end the problem of mislabeled cosmetics and other personal care products—and the resulting confusion among consumers.
"At a given retailer, one may find personal care products such as shampoos and lotions labeled as 'organic' with no clear standards or regulatory underpinning for the organic claim," the board said in its recommendation. "Manufacturers of personal care products that contain organic ingredients are hindered by a thicket of competing private standards and confusion regarding the applicability of the NOP to their products."
The action would allow the USDA to police organic claims on personal care products and develop a complete federal organic personal care product program. Companies that labeled or otherwise stated that their products were organic without USDA certification would be acting illegally.
Groups such as the Organic Consumer Association and companies such as Dr. Bronner's have pushed for the crackdown. In a letter to the board last summer, David Bronner, president of Dr. Bronner's Magic Soaps, wrote: "High-quality high-performance personal care is being produced and certified right and left right now under the NOP by organic companies of integrity, who support organic agriculture and farming with the integrity the federal NOP ensures. Only by making the NOP rules mandatory for cosmetic/personal care products can consumers be adequately protected from the misleading and deceptive labeling practices currently prevalent in the marketplace."
The Organic Consumer Association has called for a boycott of brands that have been "cheating consumers" by misusing the term "organic."
National Organic Program officials said they would consider the board's recommendation but did not specify a time.

Subscribe and receive the latest updates on trends, data, events and more.
Join 57,000+ members of the natural products community.
You May Also Like
---