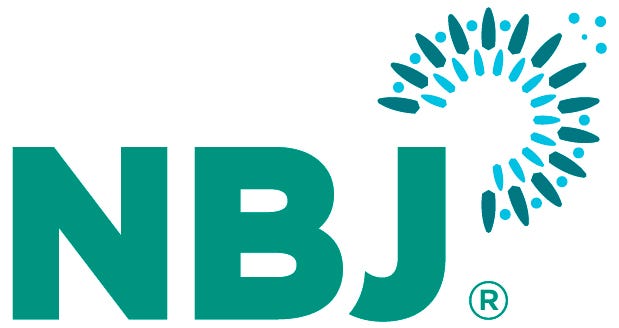 Health Canada caps caffeine in energy drinks, 28 companies forced to reformulate
Health Canada caps caffeine in energy drinks, 28 companies forced to reformulate
Effective Jan. 2 in Canada, single-serving cans may contain no more than 180 mg of caffeine or 400 mg per liter for resealable drinks. Could similar regulation be on the way in the United States?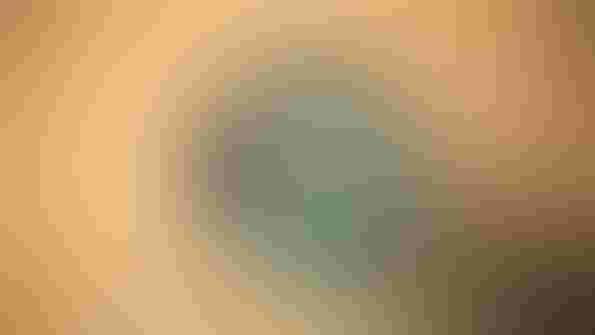 On Jan. 2, a new set of rules from Health Canada came into effect to limit allowable caffeine in food products. Single-serving beverages may now contain only 180 mg of caffeine, equivalent to an 8 oz. cup of coffee, and resealable bottles are capped at 400 mg per liter.
Popular energy drinks, such as Monster, Rockstar, 5-Hour Energy and Red Bull, have been reclassified as food products in order to fall under the new rules, where previously they had been regulated as natural health products. According to the Toronto Star, 28 energy drinks were forced to reformulate to meet the new rules, out of a total of 96 reclassified products.
The new rules come into effect just as a spate of recently revealed adverse event reports has prompted consumers, legislators and the media to call for stronger regulation of energy drinks. In Canada, energy drink-related adverse events reports dating back to 2003 have been linked to the deaths of three teens, as well as 35 other serious events including arrhythmia and amnesia.
In the United States, the December 2011 death of 14-year-old Anais Fournier, who suffered a heart attack after drinking two 24-oz. cans of Monster Energy drink, precipitated the exposure of similarly serious events reported to the U.S. Food & Drug Administration (FDA). Five death reports have been associated with Monster Energy since 2004, while another 13 were tied to 5-Hour Energy since 2009. Red Bull has 21 AERs and no deaths to its name since 2004.
Ahead of the curve
Health Canada had originally announced the new guidelines in October 2011. Health Minister Leona Aglukkaq opted to label energy drinks as food, despite a Health Canada expert panel's recommendation that they be labeled as "stimulant drug containing drinks."
But the new limitations may be more a bureaucratic move than an appeal to a reactionary public. William Morkel, director of quality and compliance at Canadian regulatory consultancy Dicentra, said that change is likely part of Health Canada's effort to reclassify most food-like natural health products (NHPs)—functional beverages, fortified chocolates, and the like—as foods. "The new rules for CEDs [caffeinated energy drinks] are part and parcel of this transition for food-like NHPs," he said.
Many products in Canada, including some energy drinks, had been given temporary licenses as NHPs through a procedure called UPLAR (Unprocessed Product License Applications Regulations) which is set to expire in February. Rather than go through the process of registering all these products in full as NHPs, the agency may be eliminating potential red tape by forcing some companies to reformulate to fit under food guidelines.
Still, the rules are nothing to sneeze at. Not only do they put strict control over manufacturing and labeling, but they also clear up nomenclature issues by putting energy drinks under one clear designation as food. In the United States, on the other hand, energy drinks can either be labeled as a food—in the case of Red Bull—or a dietary supplement—in the case of Monster and 5-Hour Energy. These criss-crossing definitions impede blanket action.
The new rules also speak to Canada's reputation for a proactive stance on health regulation, versus the United States where the only regulatory or legislative action related to energy drinks to date has been FDA's release of the AERs and the blustering of two U.S. senators.
But considering the fact that many products have had to reformulate to comply in Canada, some forward-thinking companies may already be applying similar transparency measures stateside. However, Canada's energy drink sales are a fraction of U.S. sales—most companies are sitting on their heels waiting on a dictum from FDA or Congress, and rounding up their lawyers and lobbyists in anticipation.
Subscribe and receive the latest updates on trends, data, events and more.
Join 57,000+ members of the natural products community.
You May Also Like
---