Health claims proposal faces amendment
Health claims proposal faces amendment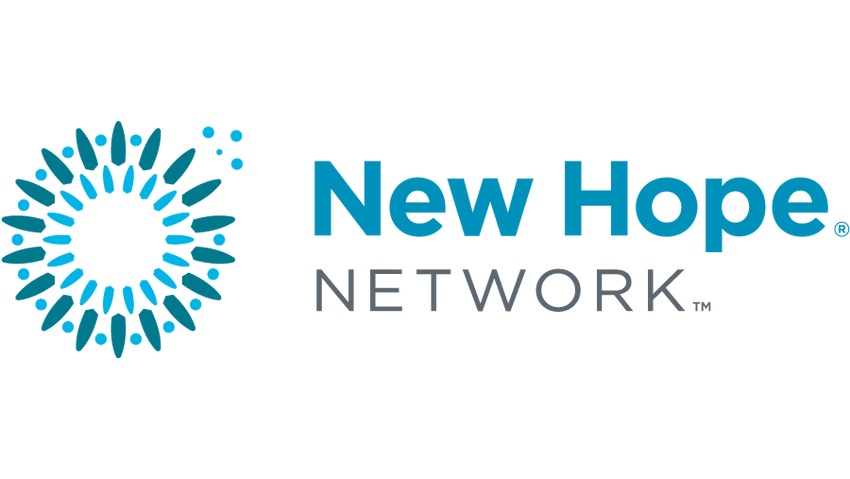 A European Parliament report has called for major liberalising amendments to the ?Nutrition and Health Claims Made on Foods? proposal that may become law by the end of 2005.
The report?s author, Angelika Niebler, a member of the European Parliament, rejected many crucial elements of the proposal including nutrient profiling (the formal classification of ?good? and ?bad? foods); its prohibition of psychological, behavioural, mood, slimming and fitness-related claims; and its prior assessment procedure (putting in place a pre-market approval process).
Although her report is likely to be diluted before the Environment Committee presents its final opinion to the European Parliament (probably in the first quarter of 2005), it represents popular pan-European feeling among both consumers and industry that the proposal as it stands is disproportionate and unworkable.
?Although this is only a preliminary opinion, several of the proposed amendments are strongly supported and represent a growing divide between the European Council?s current proposal and the parliamentarians seeking to amend it,? said David Hare, a health claims specialist at consultancy Whitehouse Europe. ?It is unusual for a parliamentarian?s opinion to be as scathing as this one is. The difficulty is that some countries have sophisticated consumer protection legislation and some don?t. This appears to be legislation drafted for the worst-case scenario rather than the reality in many European countries.?
It was also suggested nutrient profiling may be cut from the proposal and dealt with separately, perhaps in the form of its own directive, Hare said.
Subscribe and receive the latest updates on trends, data, events and more.
Join 57,000+ members of the natural products community.
You May Also Like
---