Herbal Directive Won't Damage Industry, Says MCA
Herbal Directive Won't Damage Industry, Says MCA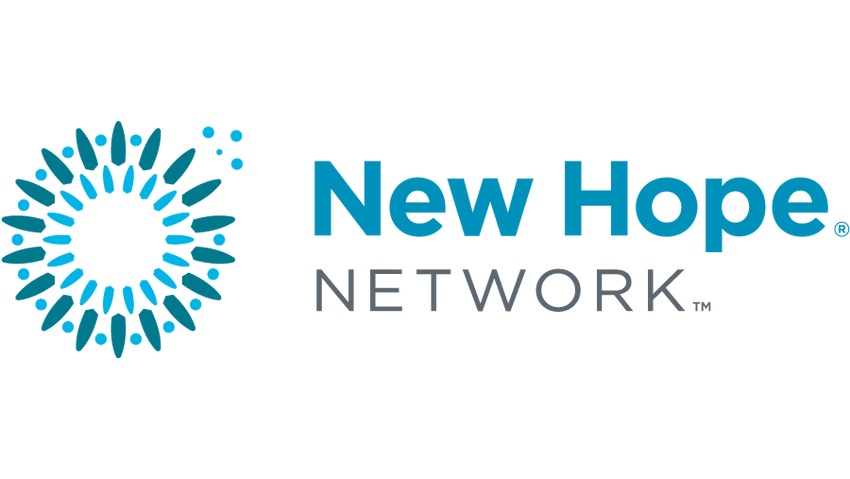 The European Union's forthcoming Traditional Herbal Medicinal Products Directive will cause minimal disruption to the botanicals industry, according to the UK-based Medicines Control Agency.
The government agency assessed 1,000 herbal products and found that of 270 ingredients found in those products, only a few—including griffonia (Griffonia simplicifolia), kanna (Sceletium tortuosum) and cancer bush (Sutherlandia frutescens)—would struggle to meet the Directive's 30 year history-of-use criteria (15 years within the EU). It did not assess the ingredients under the Directive's safety criteria.
The Herbal Directive, expected to be finalised by the end of this year or early 2004, has caused concern for many within the industry who fear a widespread ban of products, or at least severe restrictions. Others welcome the Directive's stated ambitions of harmonising herbal laws to promote trade both within and into the EU, improving the quality of products by standardising GMPs and providing better information to consumers.
Until the Directive is enshrined in law, which will take many years, EU member states will have to interpret the Directive according to their own law and custom.
One dilemma the Directive is trying to overcome is the manner in which herbals are classified within different EU member states. In Belgium, the majority are sold as foods, in the UK some are licensed medicines, some are not, while in France almost all herbals are treated as medicines.
Italy, trying to overcome this ambiguity, has created a new legal category for herbals: they are sold under similar law to foodstuffs. GMPs have also been implemented.
"It's what the industry needed," says Michele Bernelli, editorial director of Italian botanicals journal, Erboristeria Domani. "In creating this category of herbal supplements, the Italian government wanted to protect the market that may be endangered by the Directive so I think the industry is worried about it but now we have moved in this way things are better than they were before.
"There are some who feel it restricts the liberty of small lab herbalists but these standards are demanded by the EU," he said. "Many European countries are trying to restrict herbs to the pharmaceutical area whereas the Italian government has decided to keep the door open. We just hope the Directive won't shut it in our face."
Subscribe and receive the latest updates on trends, data, events and more.
Join 57,000+ members of the natural products community.
You May Also Like
---