Industry maintains pressure on FDA over GSK petition
Industry maintains pressure on FDA over GSK petition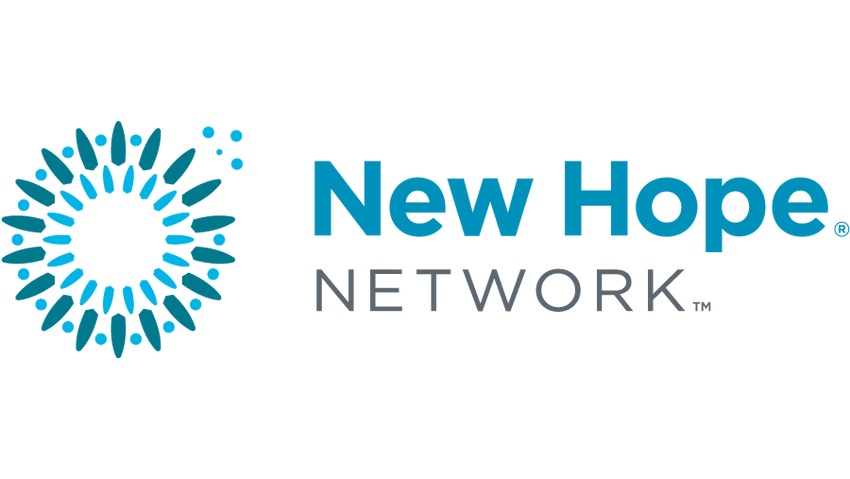 With the US Food and Drug Administration due to reach a decision soon, the supplements sector is keeping up its pressure on the agency to reject a GlaxoSmithKline Healthcare-backed citizen petition calling for weight loss claims for supplements to be treated as disease claims.
The American Herbal Products Association, a Maryland-based trade body, said there were "serious flaws" in the rationale in the petition, on which the FDA is due to deliver its verdict by the end of October.
"[The] FDA has correctly ruled that claims are allowed for supplements that may have a benefit in assisting normal and overweight persons to lose weight, and that claims for treatment of the disease of obesity are not allowed," said AHPA President Michael McGuffin.
"The petitioners' argument that FDA was unaware of information presented in their petition when it developed the existing rule is unsupported. It should also be noted that the petition relies to a large degree on data from a consumer survey that had significant flaws in its design, and that has been poorly interpreted by the petitioners."
Meanwhile, New Jersey-based ingredients supplier Sabinsa told the FDA the petition was an attempt by GSK, which markets Alli, the only available over-the-counter weight loss drug, to gain "a monopoly in the OTC weight loss category."
Industry regulatory attorney Marc Ullman, who drafted Sabinsa's comments said: "It is unacceptable for GSK to use the FDA to try to knock any competition out of the market and deny consumers a choice of products."
Sabinsa's petition contains information based on clinical studies involving the company's ForsLean product, indicating that the product does aid weight loss. "Sabinsa has invested heavily in science to back its products, including ForsLean," said company CEO Jeff Lind. "Just as we adamantly defend our intellectual property, we strongly object to the assertion that there is no science behind any dietary supplements in the weight loss category."
Sabinsa hosted an industry meeting to discuss the petition at the SupplySide West show in Las Vegas on Oct. 23.
GSK filed the petition April 17. along with the American Dietetic Association, the Obesity Society and Shaping America's Health.
The petitioners claim that being overweight, while not a disease in itself, is a significant risk factor for other serious diseases. They requested the FDA ban dietary supplements from making weight loss claims as structure/function claims under the Dietary Supplement Health and Education Act, and instead require dietary supplement weight loss claims to be limited to FDA-approved health claims.
AHPA's full comments are available here: www.ahpa.org/portals/0/pdfs/08_1007_AHPA_Comments_GSK_Petition.pdf
The GSK petition is also available online: www.ahpa.org/portals/0/pdfs/GSK_Petition_FDA-2008-P-0248-0001.pdf
Subscribe and receive the latest updates on trends, data, events and more.
Join 57,000+ members of the natural products community.
You May Also Like
---