Industry Seeks Trans Fat Alternatives
Industry Seeks Trans Fat Alternatives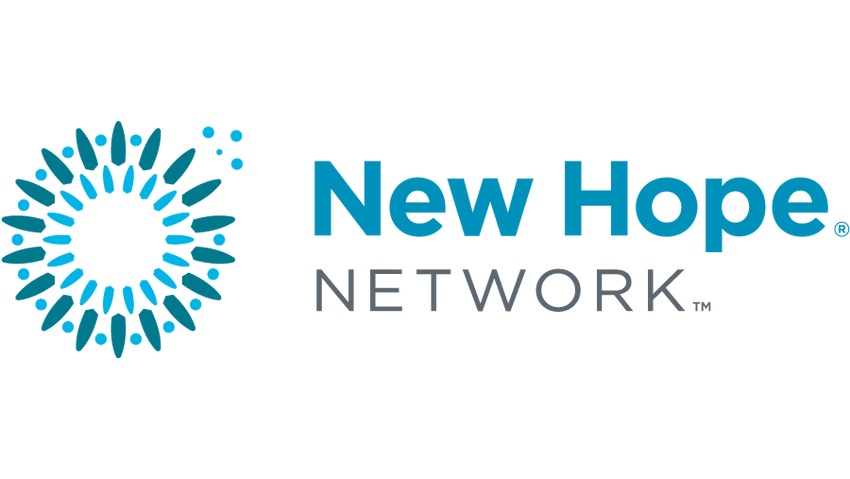 United States
After losing the fight over trans fats labelling, industry suppliers are looking at ways of blunting the effect of the FDA mandate to label all foods containing the cardio-damaging ingredient.
The ruling, announced in July, is the US Food and Drug Administration's latest attempt to improve the health of Americans. Although its effective date is January 2006, consumers can expect to see trans fat numbers on the Nutrition Facts panels of food labels well before then. A quantity of 0.5g/serving triggers the labelling requirement.
"We will see a boost in technology in response to this situation," said Robert Reeves, president of the Institute of Shortening and Edible Oils, based in Washington, DC. "Replacements should not increase saturated fat content, and certainly replacements should increase the stability of food products."
On a consumer level, food giants Nestlé, Frito-Lay and McDonalds have already announced changes to the heavy use of trans fats in their products.
What's Ahead
Lowering the fat content of soy is a key objective for the soy industry because the oil comprises 79 per cent of all edible oil consumed, according to the United Soybean Board, based in St. Louis, Missouri.
One option is to breed — or genetically engineer — soy so it's lower in fat. A second option is to increase the use of other oils such as canola from rapeseed, or tropical oils such as palm. Another approach is to use blends of different oils to lower the trans fat profile, such as using a 15 per cent blend of fully hydrogenated 'hard stock' with 85 per cent unhydrogenated oils. Another solution suppliers are looking at is enzyme interestification.
ADM's Specialty Oils and Fats division has just launched its NovaLipid line of zero- and low-trans fat oils, including naturally stable oils, tropical oils, blended-base stock oils and enzyme interesterified oils.
"Enzyme interestification ­ utilising enzymes in place of chemicals ­ is the most interesting," said Philip Gentlesk, ADM's director of B2B marketing. "It's economical, increases processing flexibility, is friendly for the environment, and also provides numerous functional characteristics."
"The soy industry wants to reduce or cut the need for hydrogenation to address the trans fat issue," said Mark Winkle, commercial director of the United Soybean Board. "Improving the healthy profile of soybean oil is a long-term process. It took 10 to 15 years to commercialise a mid-oleic and low-linolenic soybean oil."
Don Banks, president of Edible Oil Technology, said: "We're talking complex genetics here. There are maybe seven or eight genes to change the fatty acid profile."
New source oil development will require a significant commitment by the food industry to use such oils. Tropical oils hardly populate the heartland of American agricultural fields as does soy.
To this end, Dutch lipid nutrition supplier Loders Croklaan recently formed a partnership with Malaysian palm oil supplier IOI.
"With an efficient supply chain and optimal processing, palm oil-based shortening can be produced that matches the application performance of high-trans shortenings," said Croklaan's Mark Whelans. "While saturated fat may be linked to palm, the issue of trans and hydrogenation appears to be more important to consumers. Saturates from palm, being more 'natural,' are not as negatively perceived."
UK technology marketing company BTG has just developed a process to double the amount of soy that can be used in dough without trans fats. "The soy isolates with this technology have little or no fat, so trans fats are not an issue," said Robert Morrison, vice president of strategic business development for BTG. "This is one of the techniques that can help companies like Frito-Lay and Kraft make healthier foods."
A proposal still on the table, but not part of the 2006 mandate, is to include a footnote at the bottom of Nutrition Facts panels reading: "Intake of trans fat should be as low as possible." Industry members are concerned the footnote would cause consumer confusion and lead to inappropriate food choices.
The FDA is taking comments for this proposal until the end of September.
Subscribe and receive the latest updates on trends, data, events and more.
Join 57,000+ members of the natural products community.
You May Also Like
---