Industry weighs impact of ConsumerLab, CRN dispute
Industry weighs impact of ConsumerLab, CRN dispute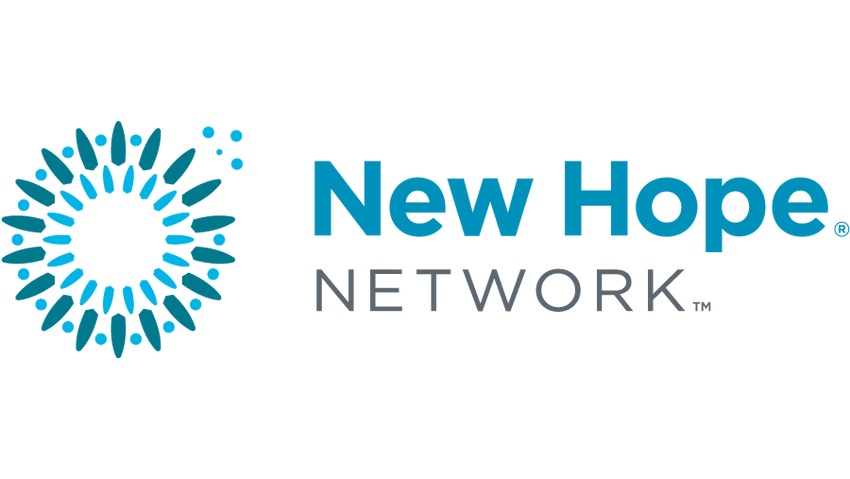 While some industry experts say the Council for Responsible Nutrition?s federal complaint against Consumer Lab.com is long overdue, others are concerned the effort will create an unintended backlash against the industry.
?This will be seen in the media as the champion of the consumer — the David — vs the Goliath — the industry — fighting back because its ox is being gored,? said Mark Blumenthal, executive director and founder of the American Botanical Council (ABC). ?CRN has always supported ethical manufacturing, responsible labeling and claims. I commend them for doing what they believe to be the right course of action. However, in the media, where ConsumerLab has been very successful — CRN?s action probably won?t look good.?
Roy Upton, executive director of the American Herbal Pharmacopoeia (AHP), a non-profit research group dedicated to developing quality-control standards for botanicals, offered a different view.
?I think it?s good for all such programs to be challenged,? Upton said. ?I don?t know enough about ConsumerLab?s business model to comment on that, but without well-accepted industry standards, most testing is arbitrary and meaningless.?
In January, CRN filed a complaint with the Federal Trade Commission alleging that ConsumerLab, an independent tester of dietary supplements, engages in deceptive business practices by only publishing positive results of those companies that pay to have their products tested. For companies that don?t pay, negative results are highlighted and positive results are withheld.
?We are not opposed to third-party testing,? said Annette Dickinson, president of CRN. ?We are opposed to this kind of business model. ConsumerLab is a business, not a watchdog — and one that intimidates manufacturers to pay for its services. We?ve heard complaints about their manner of operation for many years, but until recently, we didn?t have a complete understanding. Now, we have seen actual contracts, discussed it with our board, and received legal advice that the best way to seek a correction is to file an FTC complaint.?
Tod Cooperman, MD, president of ConsumerLab, called CRN?s allegations ?false and absurd.?
?ConsumerLab.com has been at the forefront of exposing problems in the supplement industry,? Cooperman wrote to Dickinson. ?We have earned the respect of consumers and health professionals not by deception but with rigorous science and transparency.?
Speaking to FF&N, Cooperman said: ?We always publish all the positive and all the negative results of tests we do on our own dime. CRN gives the impression we can be bought to not publish results, but that is not true. We?ve been asked many times, but we?ve never done it.?
The FTC, which receives millions of complaints against companies each year, has not issued a response to CRN. ?There is no time frame with which we have to respond,? a spokeswoman said, ?but as a matter of courtesy, we will be responding to their letter.?
Some in the industry complain that ConsumerLab?s testing isn?t always fair. Ed Alstat, owner of the Eclectic Institute in Oregon, a manufacturer of about 200 herbal products, faced negative publicity from ConsumerLab last year when one of his echinacea products failed a test for polyphenol content.
?ConsumerLab found our echinacea was below the potency we claimed on the label,? Alstat said. ?The problem is, the protocols they used were all standard procedures. Since ours is the whole herb, you can?t use the standard procedures because it takes longer to get that same constituent into the solution. If you test our product with the assay method we have, it passes.?
Alstat said he never heard from ConsumerLab and didn?t know his product was tested until he saw the results.
?The biggest criticism I have about such testing programs is that no one is determining if a product is effective or ineffective,? the AHP?s Upton said. ?Everyone is chasing arbitrary marketing compounds that may have nothing or little to do with activity.?
Cooperman defended ConsumerLab?s testing standards, saying: ?We work very hard on picking the most fair, most advanced methods. We also always send out a message before we begin testing a category, inviting industry to comment on our standards before we even begin.?
Blumenthal said he is not surprised ConsumerLab has come under fire. He served as a consultant during its first year of operation and ConsumerLab?s vice president of science, Bill Obermeyer, still serves on ABC?s board of advisers, as well as on the advisory board of AHP.
?I?ve known for quite some time people are upset with ConsumerLab,? Blumenthal said. ?It was highly predictable there would be a backlash because they are calling attention to the dark side of the industry.
?However, I have been critical of how they have handled some of their information. ConsumerLab needs to be more careful in how they report negative findings because they may have sometimes undeserved negative consequences to companies that are not culpable.?
Subscribe and receive the latest updates on trends, data, events and more.
Join 57,000+ members of the natural products community.
You May Also Like
---
Sep 20 - Sep 23, 2023
Natural Products Expo East is the East Coast's leading natural, organic and healthy products event.
Learn More