Japan Seeks Western Ingredients And Supplements
Japan Seeks Western Ingredients And Supplements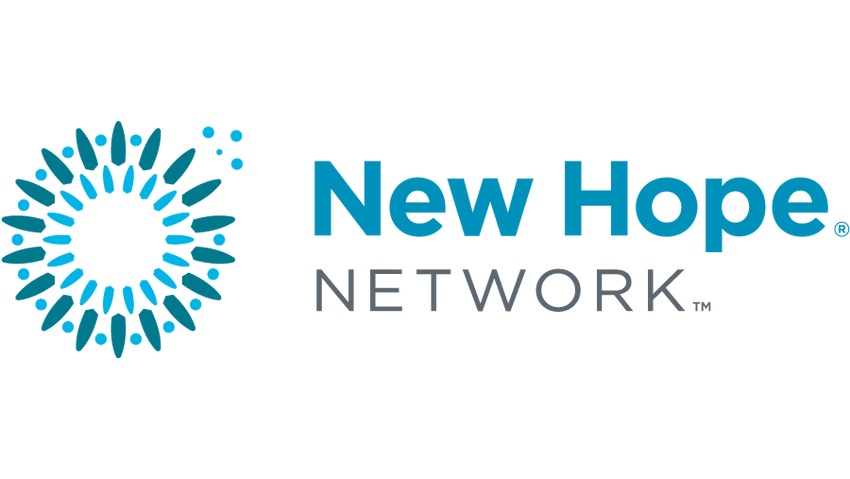 Regulatory changes that have liberated the Japanese nutraceuticals market are presenting Western ingredient suppliers with fresh opportunities to gain a foothold or to increase their market share in the world's second biggest market.
Changes in the law, implemented by the Ministry of Health, Labor and Welfare in November 2002, saw more than 40 ingredients re-classified under food law where previously they had been classified as drugs. As a result many products containing these ingredients have become much more widely available.
Some of the re-classified ingredients include L-carnitine, astaxanthin, MSM, chitosan-oligosaccharides, L-ornithine, Co-Q10, chondroitin sulfate as well as 42 botanical ingredients. Kava kava, which formerly came under food law, was re-classified as a drug.
According to Paul Yamaguchi, a New York-based expert on the Japanese nutraceutical industry, this is an opportune time for Western ingredient suppliers to move into Japan, either by setting up joint ventures or trade agreements with Japanese companies, or by establishing independent operations.
Ingredients suppliers such as OGB Corp (USA), Capsugel (USA), Metabolic (USA), Contact Minerals (Australia), Maypro (USA), Covex (Spain), Bonheur (Germany), Indena (Italy), Chr. Hansen (Denmark), Roche Vitamins (USA) and ADM Nutrition (USA) have already done so, he said. American multi-level marketers such as Amway, Nuskin, Hebalife, Shaklee and Nature's Care have also established a presence there.
He said there was strong interest in Western-style ingredients in Japan, especially among younger people. "There are two main streams of nutraceuticals consumers in Japan," he said."Firstly, there are traditional herbal and botanical consumers. They are interested in Chinese, Japanese, Okinawa and, more recently, Brazilian botanicals. They are mostly elderly people with chronic diseases. Their favourite delivery methods are powders mixed with tea or mixed with other liquid drinks."
"Then there are new consumers who want and expect scientifically proven Western ingredients including vitamins, minerals, Western botanicals and chemical ingredients. These consumers are younger—25 to 45 years old. This is where the potential for growth lies."
Botanicals make up about 70 per cent of the overall nutraceuticals market in Japan but the gap is closing as more younger people take an interest in consuming these kinds of products.
The nutraceuticals market in Japan has been growing at approximately 10 per cent for the past decade, according to a report recently compiled by Yamaguchi's consultancy. It valued the Japanese nutritional supplements market at $8.2 billion, making it the second biggest in the world. Japan's functional foods market came in at about $11 billion.
Subscribe and receive the latest updates on trends, data, events and more.
Join 57,000+ members of the natural products community.
You May Also Like
---