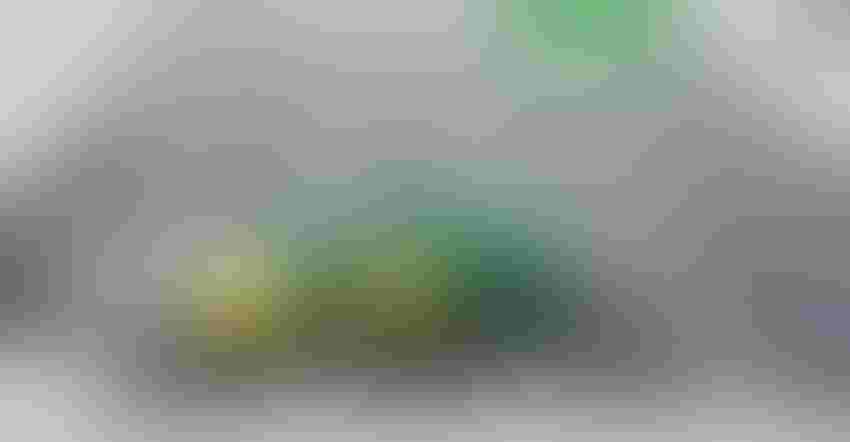 The internet has long been troublesome territory for supplement makers. Beyond issues with sellers tearing up minimum advertised price policies and third-party sites ignoring DSHEA restrictions on claims, sellers that offer overhyped weight loss pills and other products help support critics' charges that the industry is unregulated.
Now a company presenting itself as a traffic cop solution to the sketchy products problem adds another challenge to supplements online, one that could lump upstanding brands in with the less responsible players and disrupt sales for companies big and small. More than that, they may be in league with some of the industry's most powerful critics.
Portland-based LegitScript purports to police banned ingredients and monitor outrageous claims. They pass on their findings to Google and other online platforms, and companies can immediately see ads pulled off the internet. It's a seemingly worthy mission, but some industry insiders are worried that the LegitScript process is opaque, leaving brands unable to appeal the condemnation.
Opaque on appeals
One supplements lawyer, who declined to be interviewed on record due to possible lawsuits against LegitScript, said the monitoring system lacks transparency and has not responded to inquiries. A company can see its ads disappear and be left without any recourse, he said. "Nobody knows what their process is," the lawyer said, explaining that the lack of response from LegitScript effectively denies the opportunity to appeal. One of his clients saw all Google ad words advertising cut off overnight, without explanation. "Google will say 'we are getting it form LegitScript, talk to them,'" the lawyer said.
In an early February interview, LegitScript CEO John Horton presented the appeal process very differently. "We'd have to say, 'Talk to Google on that,'" Horton said.
Horton explained that LegitScript is willing to work with supplement brands and remove them from a list of flagged companies, but he said his team can't necessarily restore them to Google's good graces. Horton said LegitScript monitors FTC and FDA for warning letters and other enforcement activities and bases the yellow/red flag system on that, in addition to working from a list of ingredients that have been deemed illegal adulterants, a list adjusted market-by-market around the globe. If a company gets a close-out letter from the federal agency, they will be removed from the list, Horton said.
Horton said the ingredient list is more of a black and white issue, but that LegitScript is willing to take a second look at claims. "If they clean up the claims no problem," Horton said.
"We are going to be able to see on the [brand's] web site whether it's been cleaned up or not."
The lawyer NBJ interviewed, however, says that flagging a company for a warning letter is simply unfair. A warning letter is not a final finding and the close-out letters that Horton speaks of are rare. Many matters begin and end with a warning letter. The agency does not always go back and re-investigate the matter to clear the brand of wrongdoing, he said. "LegitScript doesn't give the company an opportunity to say that just because you get a warning letter it doesn't mean anything."
On a mission
LegitScript saw its start as a tool for search engines and others to monitor online pharmacies illegally advertising on their sites, a very real and very expensive threat. Google paid a $500 million fine in 2011 to avoid federal charges for knowingly accepting ads from such pharmacies.
But the lawyer, who said he heard from three clients that saw their ads blocked in recent weeks, calls it unfair to use the same standards for supplement companies. "He's applying the same business model to supplements, and it's not the same," he said, questioning how thoroughly the LegitScript team evaluates warning letters and other charges. Horton said the company employs a team of 60 that includes lawyers. A ticker on LegitScript.com claims it monitors 537,722 websites with 17,714 selling supplements.
Horton, who served in the Office of National Drug Control Policy under President George W. Bush, is no stranger to controversy. Critics have charged that his company unfairly blocks legitimate foreign pharmacies, including Canadian pharmacies, which drives up prices for medicines, a boon to pharmaceutical companies. The Electronic Frontier Foundation condemned LegitCript in a post headlined "How Big Pharma's Shadow Regulation Censors the Internet," lumping them in with the pharma-sponsored "Alliance for Safe Online Pharmacies" and another group with similar aims, the Center for Safe Internet Pharmacies."
Now, LegitScript is a member of the Collaborative for Supplement Quality. The aim of the Collaborative is unclear and a Google search reveals no website or description. United Natural Product Alliance President Loren Israelsen said he only recently learned of the group, which he describes as a "power circle of non-profits" that could be using political connections to eventually advocate for new regulations. UNPA is attempting to open a dialogue with the group, and he is curious to know more about LegitScript's role. "They have substantial influence in circles that really matter," Israelsen said. "Not only are they involved in pulling the plug on online stuff, they have involved themselves in the policy side."
A not-so-new problem?
Though Horton said LegitScript has been flagging supplement brands since 2011, both Israelsen and the lawyer NBJ interviewed only learned of the issue this year. The lawyer said he heard from three companies in the last six weeks. which could suggest LegitScript has only recently begun targeting bigger brands. Horton said that nothing in the process has changed.
So, while LegitScript, founded in 2007, may be nothing new, it could still present a new challenge to the industry, with the involvement in the Collaborative for Supplement Quality presenting an additional wrinkle. If critics' charges that the company is too cozy with big pharma are true, LegitScript may be a very different entity from the watchdog role Horton describes it to be.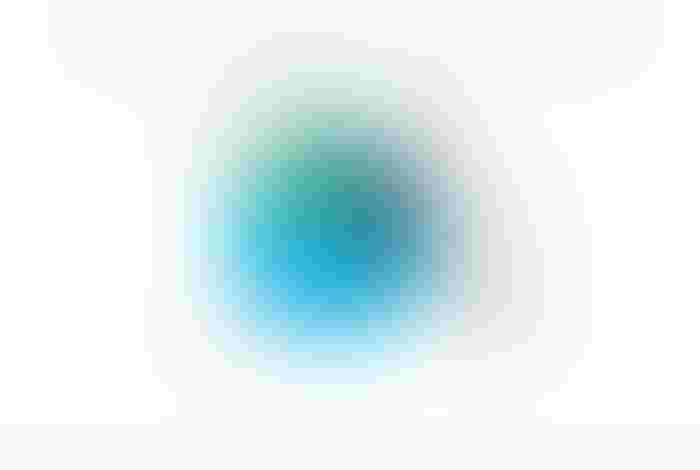 From Nutrition Business Journal's 2017 Dark issue. Get the full issue in the NBJ store.
Subscribe and receive the latest updates on trends, data, events and more.
Join 57,000+ members of the natural products community.
You May Also Like
---