Maitake Products, Inc. Awarded "U.S. Patent #7,214,778" For SX-FRraction®
Maitake Products, Inc. Awarded "U.S. Patent #7,214,778" For SX-FRraction®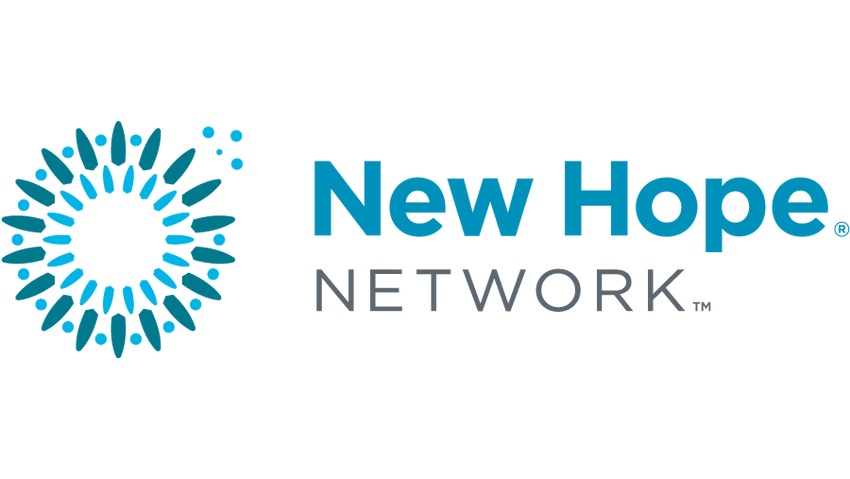 EAST RUTHERFORD, NJ, MAY 8, 2007: Maitake Products, Inc., after many years of research and development with the active glycoprotein of the Maitake mushroom, has officially been granted a U.S Patent. Maitake Products, Inc., along with the inventors, has been awarded "U.S. Patent No. 7,214,778 for "GLYCOPROTEIN WITH ANTIDIABETIC, ANTIHYPERTENSIVE, ANTIOBESITY AND ANTIHYPERLIPIDEMIC EFFECTS FROM GRIFOLA FRONDOSA, AND A METHOD FOR PREPARING SAME".
Due to years of extensive studies, Maitake Products, Inc., in collaboration with acclaimed researchers at prominent research facilities in both the U.S. and Japan, have found the anti-diabetic activities of this specific glycoprotein (SX-Fraction®) extracted from Maitake mushroom. Such researchers include Dr. Harry Preuss of Georgetown University, Dr. Hirokazu Kawagishi of Shizuoka University (Japan), and Dr. Sensuke Konno of N.Y. Medical College.
The market potential for SX-Fraction® is tremendous. SX-Fraction® has been available in vegetable tablet form as a finished product by Maitake Products, Inc. The company will also offer SX-Fraction® in a standardized extract form as a raw material labeled "PSX-Fraction" to qualified manufacturers.
Maitake Products, Inc., well-known for the research and development of Maitake D-Fraction®, has taken mushroom ingenuity to the highest level with this new patent for the glycoprotein (SX-Fraction®). For time-tested, well-researched mushroom and mushroom extracts, Maitake Products, Inc. is your reliable source.
For more information
Contact: Kaori Kasai
Phone: (973)470-0010
Email: [email protected]
Subscribe and receive the latest updates on trends, data, events and more.
Join 57,000+ members of the natural products community.
You May Also Like
---