MEPs to vote on deletion of nutrient profiling from health claims regulation
MEPs to vote on deletion of nutrient profiling from health claims regulation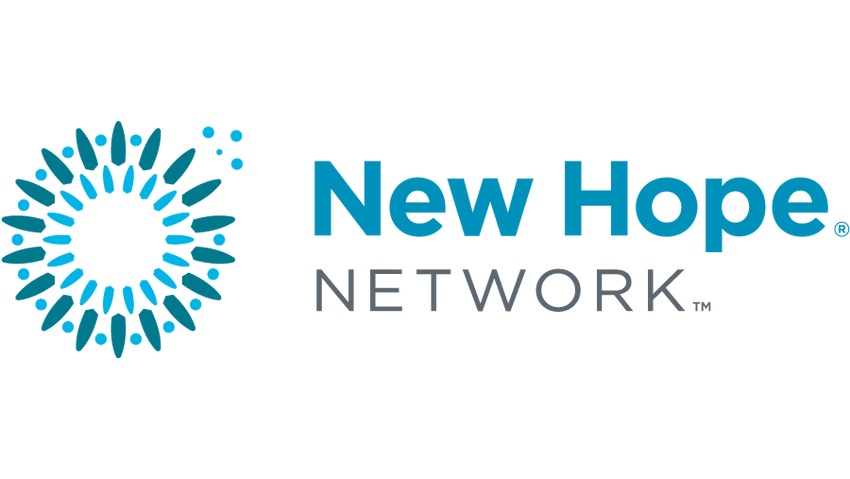 European politicians are to vote on a proposal to remove the requirement for a nutrient profiling system from the EU's Nutrition & Health Claims Regulation.
German MEP Renate Sommer has proposed an amendment calling for the deletion of Article 4 of the regulation, which states that the European Commission must implement nutrient profiles to ensure that products high in salt, sugar or fat cannot carry health claims. The measure is designed to stop unscrupulous companies from passing off junk foods as nutritious.
However, drawing up profiles has proved difficult and contentious, with critics claiming they are arbitrary and unscientific, while member states and industry sectors have lobbied hard for exemptions. The European Commission has already missed the January 2009 deadline to finalise profiles.
The amendment put forward by Sommer, a long-time opponent of nutrient profiles, was raised during discussions about the draft Food Information to Consumers Regulation, which covers food labelling. If Sommer is successful, this regulation will contain a provision to delete Article 4 of the Nutrition & Health Claims Regulation.
In mid-March, the European Parliament's Environment, Public Health and Food Safety Committee voted in favour of Sommer's amendment, and it will now be put to a vote among all 700-plus MEPs in the week beginning May 17.
Miguel Fernandes Silva, adviser at Brussels-based consultancy EAS, said there was no way of knowing which way the vote would go. "A lot of things could happen before the plenary vote," he said. "A lot of negotiations will take place, so some MEPs may be convinced to change their vote."
If MEPs do vote in favour, the amendment will be subject to further parliamentary readings and scrutiny by the European Council. And with the Food Information to Consumers regulation not expected to be adopted until the middle of 2011 at the earliest, this saga could have some way yet to run.
Subscribe and receive the latest updates on trends, data, events and more.
Join 57,000+ members of the natural products community.
You May Also Like
---