Natural Products Association Issues Statement On DEA's Steroid Classification Action
Natural Products Association Issues Statement On DEA's Steroid Classification Action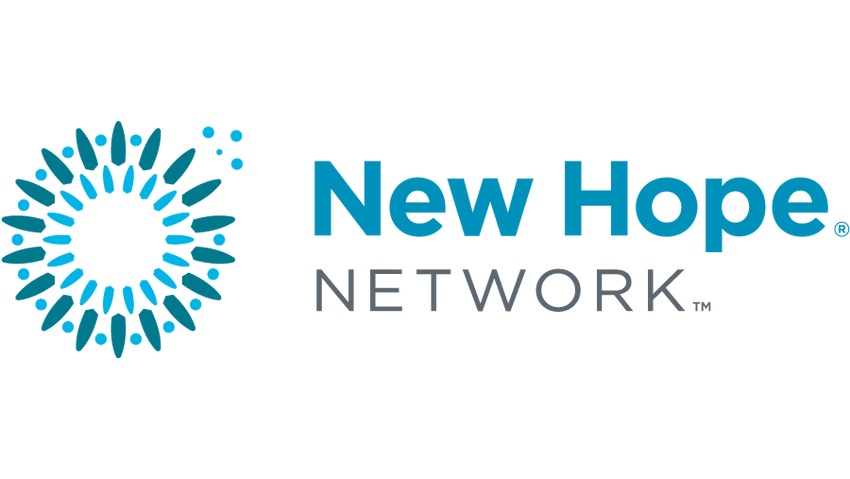 WASHINGTON, D.C. (December 4, 2009) – In response to the U.S. Justice Department Drug Enforcement Agency's (DEA) classification of boldione, desoxymethyltestosterone, and 19-nor-4,9(10)-androstadienedione as "anabolic steroids"' under the Controlled Substances Act (CSA), John Gay, executive director and CEO of the Natural Products Association (NPA), the oldest and largest trade association representing retailers and manufacturers of dietary supplements and other natural products, issued the following statement:
"The Natural Products Association and its members are very excited to see the DEA use the additional power the NPA and many others worked so hard to give to it through the Anabolic Steroid Control Act of 2004. The association has maintained all along that federal regulators have the authority they need. The DEA's listing of these three steroids demonstrates that federal regulators can indeed safeguard the shelves against these substances.
"While this was the DEA's first action under the 2004 law, we hope it will not be the last. As it stated at the Senate Judiciary Committee hearing in September on enforcement barriers affecting body building products and hidden steroids, the DEA anticipates that after these first steroids are scheduled it will be easier to follow up with more enforcement and in greater frequency. The Natural Products Association looks forward to working with the agencies as they use this ability to schedule any anabolic steroids that are masquerading as supplements."
The DEA's announcement of the final rule, effective January 4, 2010, is available at http://edocket.access.gpo.gov/2009/E9-28572.htm.
The Natural Products Association (NPA), founded in 1936, is the largest and oldest non-profit organization dedicated to the natural products industry. The Natural Products Association represents more than 10,000 retailers, manufacturers, wholesalers and distributors of natural products, including foods, dietary supplements, and health/beauty aids. As the leading voice of the natural products industry, the Natural Products Association's mission is to advocate for the rights of consumers to have access to products that will maintain and improve their health, and for the rights of retailers and suppliers to sell these products.
###
Subscribe and receive the latest updates on trends, data, events and more.
Join 57,000+ members of the natural products community.
You May Also Like
---