Natural Products Association Urges Supreme Court to Clarify Standard for Banning Dietary Supplements
Natural Products Association Urges Supreme Court to Clarify Standard for Banning Dietary Supplements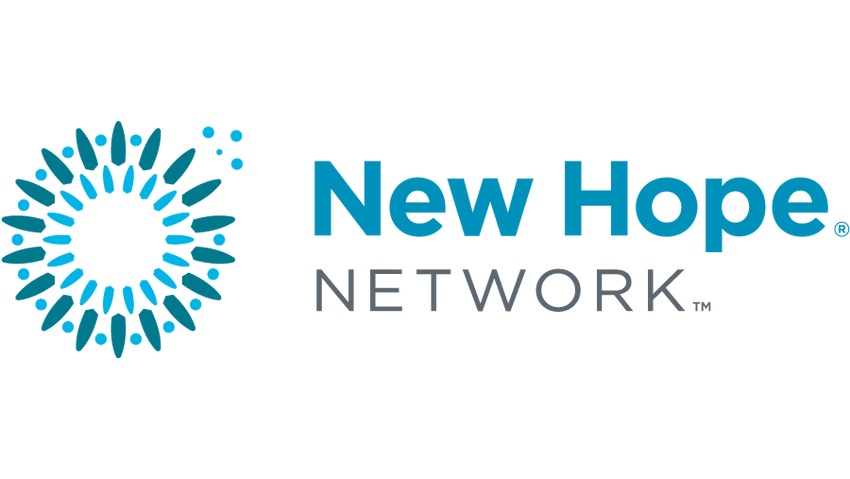 Amicus Brief Says FDA's "Risk-Benefit" Analysis "at Odds with DSHEA," Poses "Significant" Threat to Industry
April 6, 2007, Washington, D.C. – The Natural Products Association today filed a "friend of the court" or amicus brief with the U.S. Supreme Court that challenges a lower court ruling on the standard used by the Food and Drug Administration (FDA) to impose a 2004 ban on ephedrine alkaloids in dietary supplements. The ban was successfully challenged and overturned in 2005 in a Utah district court and subsequently reversed in a circuit appeals court last year.
According to the association's brief, if the most recent court ruling is allowed to stand, the distinction between dietary supplements and drugs will "effectively evaporate," dietary supplements makers will be forced to conduct the same "rigorous clinical tests" that are required for drugs and as a result, consumer choice, protected under the Dietary Supplement Health and Education Act (DSHEA), "will be curtailed."
"We're taking this strong stand for the millions of Americans who use dietary supplements to live healthier, more fulfilling lives, and the people in our industry who make, sell and deliver those products," said David Taylor, president of the Natural Products Association. "Some critics may try to twist this into a debate about one product, which it clearly is not. It is instead a critical decision about the proper enforcement of DSHEA, which will have a far-reaching effect on consumers and the industry for years to come."
Key arguments presented by the association in support of its position include:
· With DSHEA, Congress gave the FDA ample powers to protect public health and safety from adulterated foods, including dietary supplements. But in banning ephedrine alkaloids in dietary supplements, the FDA chose not to rely on its lawful powers and instead took the opportunity to re-write DSHEA.
· In determining that ephedrine alkaloids in dietary supplements pose an "unreasonable" risk and should be banned, the FDA relied upon a "risk-benefit" analysis not authorized by DSHEA.
· The FDA's ruling, upheld by the appeals court, essentially requires that dietary supplements be governed by the same standard that governs pre-market approval of drugs; foods, including dietary supplements, are not subject to any such standard.
"We're not arguing with the decision, we're arguing that FDA used the wrong legal route to get there," said David Seckman, executive director and CEO of the Natural Products Association. "And unless the court gets this right, there could be huge consequences for consumers, retailers, and manufacturers of dietary supplements."
For an outline of key arguments and fact sheet on the brief, go to: www.naturalproductsassoc.org/amicus. Reporters wishing to view a full copy of the brief should reply to this e-mail or contact the Natural Products association at [email protected].
About the Natural Products Association
The Natural Products Association is the nation's largest and oldest non-profit organization dedicated to the natural products industry. The association represents nearly 10,000 retailers, manufacturers, wholesalers and distributors of natural products, including foods, dietary supplements, and health/beauty aids.
www.naturalproductsassoc.org

Contact: Tracy Taylor, Natural Products Association, (202) 204-4723
Subscribe and receive the latest updates on trends, data, events and more.
Join 57,000+ members of the natural products community.
You May Also Like
---