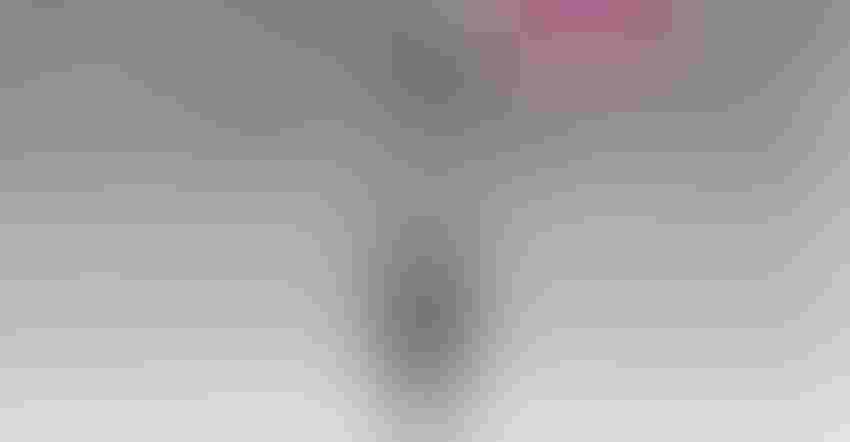 On August 11, 2016, the FDA published its latest revised Draft NDI Guidance, which the agency notes is an expanded and clarified version of its 2011 Draft NDI Guidance. The FDA also notes that the dietary supplement industry's comments and objections have been considered and taken into account.
But, in fact, we have been presented a document that envisions a dietary supplement world quite different from the one we currently live in.

How did we get here? Let's set the stage for the 22-year saga of NDIs. It is summer 1994. The Dietary Supplement Health and Education Act (DSHEA) has exploded into a heated public and congressional debate. The House and Senate negotiators (senior staff of the Hatch, Harkin, Kennedy, Dingell, Waxman and Richardson offices), together with a small group of industry leaders, are grinding out a final set of issues in hopes of reaching a compromise bill capable of passage by late October.
The stickiest of sticking points was the question of safety, and rightly so. What standard should apply, and would it apply to all dietary ingredients and dietary supplements, or just some?
Five issues stood out:
Would the FDA have premarket approval over supplement safety?

What about "grandfathered" ingredients already on the market?

Would the safety provision apply to ingredients only or also to finished products?

What about "Old Dietary Ingredients" with a history of food use?

When does a dietary ingredient (i.e., herb, probiotic, mushroom) become so concentrated or purified that it loses its food status? What is it then?
Underlying these issues were a set of assumptions that had been worked out and which formed the basis to answer these questions. Here are the 1994 assumptions:
Dietary ingredients and supplements are a subset of food.

Dietary ingredients and supplements are not drugs or food additives.

There is a history of safe use of dietary supplements in the United States.

Consumers want broad access to supplements at affordable prices. The only practical way to achieve this goal is to accept the prior three assumptions.
These four principles allowed the negotiating team to answer the four of those five key questions:
The FDA would not have premarket approval over supplement safety.

Supplements already on the market would be grandfathered.

The safety provision would apply to ingredients only and not finished products.

Substances with a history of food would be considered a grandfathered Old Dietary Ingredient.
Yet the August 2016 NDI guidance re-asks these 1994 questions and now comes up with different answers. What has created the current gap of agreement between the FDA and much of the industry around new dietary ingredients?
The 2016 Assumptions
As in 1994, the FDA and the industry approach the NDI question with certain assumptions. Here is how I see industry's assumptions:
The supplement market is made up of ODIs with pockets of NDIs.

The overall safety record of dietary supplements since 1994 is strong.

The purpose of the NDI process is to vet novel (new) ingredients, not finished dietary supplements.
The FDA's 2016 assumptions: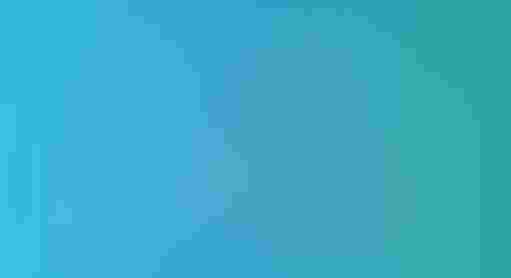 The DS market is made up of NDIs with pockets of ODIs. Why? Because the FDA has no authoritative list of ODIs. Hence, if the FDA cannot confirm ODI status, an ingredient can only be a new ingredient.
Changes or improvements in manufacturing processes, extraction techniques, etc., convert old ingredients to new ingredients, and the combination of any new ingredients creates yet another new ingredient. This assumes that changes and combinations create new safety concerns with few exceptions, thus creating a perpetual screen and re-screen safety assessment.
The Big Issues
The race to save ODI status The ODI universe is shrinking by the rate of document attrition. Over the past 22 years, many documents confirming the sale, marketing and manufacture of ingredients and supplements have been lost or discarded. Saving what remains is critical. Developing an authoritative ODI list (the FDA prefers the term "pre-DSHEA ingredients") that all sides can refer to is the starting point to set a benchmark for what is a pre-DSHEA ingredient. Yes, there are industry-created ODI lists, but they lack specificity (species, plant part, extract details, etc.), hence the need for a fresh effort to save, collect, organize and archive this kind of specific ODI documentation. the FDA is now prepared to develop an authoritative list of pre-DSHEA ingredients with input from industry. Setting aside who would host or develop the list, the immediate task is to save what documentation remains.
Manufacturing changes The FDA takes the position that changes to manufacturing processes trigger NDI status. This would seem to apply to all existing NDIs that have gone through notification. Innovation and improvements in fermentation, extraction, purification, filtration, enzyme reactions and so much more are central to the growth and progress of our industry. Consumers count on us to provide improved and more beneficial products, but if the price of innovation is continuous re-notification to the FDA for any manufacturing change, the industry faces an impossible choice: simplify formulations, return to old ingredients or enter an "innovate-and-notify" cycle that few companies could manage or endure.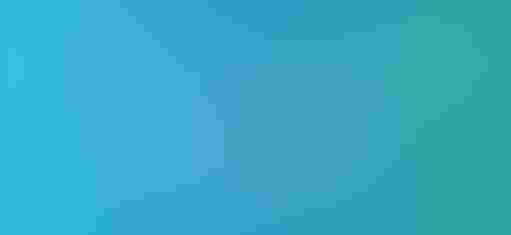 Combination products There are two problems here. The first is the FDA's expansion of the NDI definition to include dietary supplements and not simply dietary ingredients. Consider how often your company would have to stop and work out whether an NDI notice is required for a finished DS product, prepare the notification, submit to the FDA, wait 75 days, and repeat—frequently. How valuable is 75 days to your business enterprise? It's beginning to feel a lot like pre-market approval, and not just a notification process, as is stated in the law. The second issue is under what circumstances would two notified NDIs create a new safety concern sufficient to warrant yet another new NDI filing? the FDA is right to think about higher-risk ingredients (stimulants, as an example), so why not propose that a small subset of such ingredients, if combined, warrant NDI review? The current combo policy creates a perpetual "stop, file, wait and start" cycle that few industry executives are prepared to live with.
Synthetic botanicals the FDA argues that synthetic botanicals come from a lab, not a plant, and therefore do not meet the legal definition of dietary ingredient and cannot be sold in dietary supplements. We just saw this happen with vinpocetine.  What is hard to explain is why the FDA received and acknowledged five vinpocetine NDIs in the late 1990's with no apparent safety concerns over the years. Yet, just last month, FDA has stated that vinpocetine was studied as a drug before it was a supplement and is synthetic, and therefore does not qualify as a supplement ingredient. This is vexing. Businesses rely on certainty and stable policy to justify investments. The vinpocetine situation undermines the basic principle that once an ingredient has been reviewed for safety, only exceptional new safety concerns should override an acknowledged notification.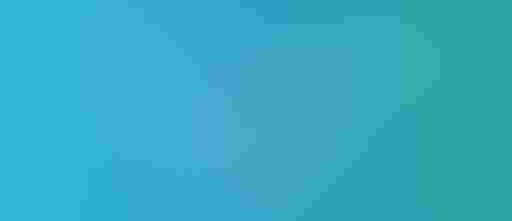 Finding the balance
NDIs are a part of DSHEA for good reason. Public health and safety are a shared responsibility of industry and FDA. The NDI provision is the "TSA checkpoint" for dietary supplements. The FDA needs to view NDIs based on the same realities as screening passengers. Lower risk flyers move through more quickly (sometimes), while the infrequent, but potentially higher-risk, passengers receive the necessary level of scrutiny and, if warranted, are removed from the stream of commerce. I fully support a robust, but practical, NDI process that balances risk against costs, that does not discourage useful innovation and that contributes to consumer confidence in the safety and quality of dietary supplements. We are not there yet. The coming months will be critical as comments are drafted, discussions held within industry circles and views communicated to the FDA.
What can you do? File for an extension of time to comment (we have a template on the unpa.com site. Save your ODI records. Support and engage with your trade organizations. File comments directly or in support of other comments and take a close look at where your company stands on the spectrum of NDI readiness.
After 22 years, this old issue is truly new again. This will be our last opportunity to work toward a meaningful NDI process.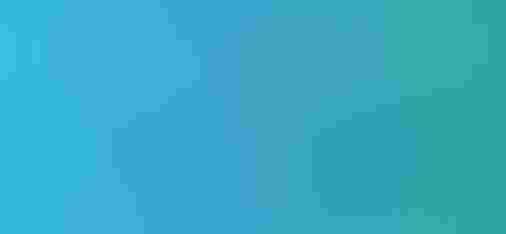 Let's make it count.
Subscribe and receive the latest updates on trends, data, events and more.
Join 57,000+ members of the natural products community.
You May Also Like
---