Nordic Naturals Responds to Regulatory Concerns Regarding PCBs in Fish Oil Products by Continuing to Provide Third-Party Lab Analysis
Nordic Naturals Responds to Regulatory Concerns Regarding PCBs in Fish Oil Products by Continuing to Provide Third-Party Lab Analysis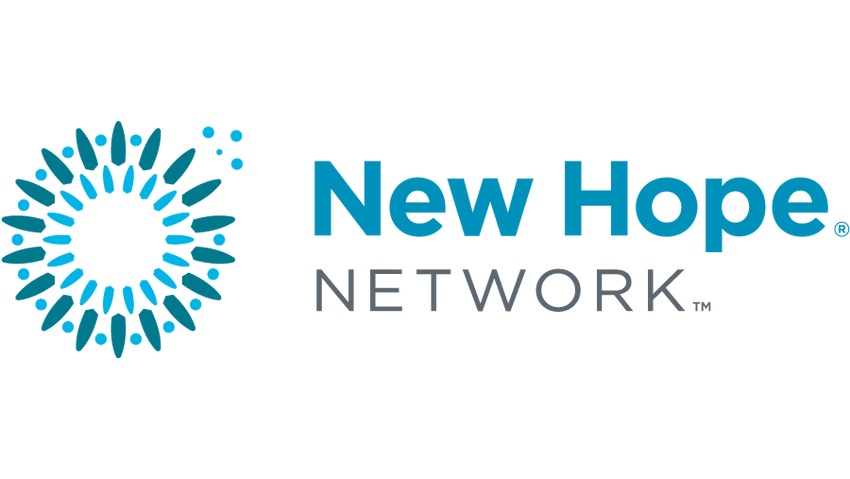 Nordic Naturals announced today that the company's products surpass all PCB standards set by California's Proposition 65, the GOED voluntary monograph, and all international standards. Nordic Naturals products were not listed in the lawsuit filed in California alleging that eight fish oil companies did not properly label products regarding PCB levels under the state's Proposition 65.
Since 1995, Nordic Naturals has been setting the standards for fish oil excellence while delivering third-party test results that reveal industry-leading purity and freshness. According to Joar Opheim, CEO and Founder, "Nordic Naturals believes that consumers should have access to accurate information about environmental contaminants and that complete transparency around freshness and purity is essential." Nordic Naturals has taken a proactive approach to provide individuals with information regarding the purity, safety, and efficacy of its fish oils. Using the most advanced testing methods to detect PCBs, third-party tests show that Nordic Naturals products have no detectable levels at one part per trillion of Non-Ortho and Mono-Ortho PCBs (the most harmful PCBs which are not covered by Prop 65) and total PCBs are well below the Prop 65 limit of 0.09µg/kg (0.09ppm or 90ppb).
Nordic Naturals starts with the best raw material available—fish low on the food chain, which naturally contain low levels of impurities and high levels of omega-3 fats. Nordic Naturals' multi-patented manufacturing processes, accompanied by leading-edge processing technologies, deliver fish oil with exceptional freshness and purity levels. Nordic Naturals fish oils are documented to be completely pure, with no detected heavy metals or environmental contaminants when third-party tested at levels 10 times below the stringent European Pharmacopeia, CRN, GOED and IFOS standards.
As a pioneer and innovator, Nordic Naturals has created a new definition of fish oil quality as it relates to freshness, taste, dosage, and most importantly, purity, reinforcing its commitment to conduct business truthfully and authentically in the fish oil industry. Nordic Naturals is responsible for several patented fish oil technologies that include flavoring, taste, delivery and processing that have helped shape the standards for a country and industry that has had few guidelines in place.
Nordic Naturals publishes and continually updates an educational piece entitled "Why Nordic Naturals" to inform individuals about environmental contaminant testing, the important steps the company has taken to ensure quality, as well as to disclose the company's third-party testing results. This information is available at www.nordicnaturals.com and Certificates of Analysis are available upon request. Nordic Naturals has also voluntarily participated in IFOS (International Fish Oil Standards) third-party testing and specifics on these tests can be found at www.ifosprogram.com/IFOS/ConsumerReport.aspx .
Distributing products to over 20 countries on all major continents, Nordic Naturals is the international leader in omega-3 fish oils and EFA blends. Nordic Naturals offers over 150 products in a variety of flavors, concentrations, and delivery forms. 800.662.2544 or visit www.nordicnaturals.com.
Subscribe and receive the latest updates on trends, data, events and more.
Join 57,000+ members of the natural products community.
You May Also Like
---