Nutratech Prevails in Patent Infringement Lawsuit
Nutratech Prevails in Patent Infringement Lawsuit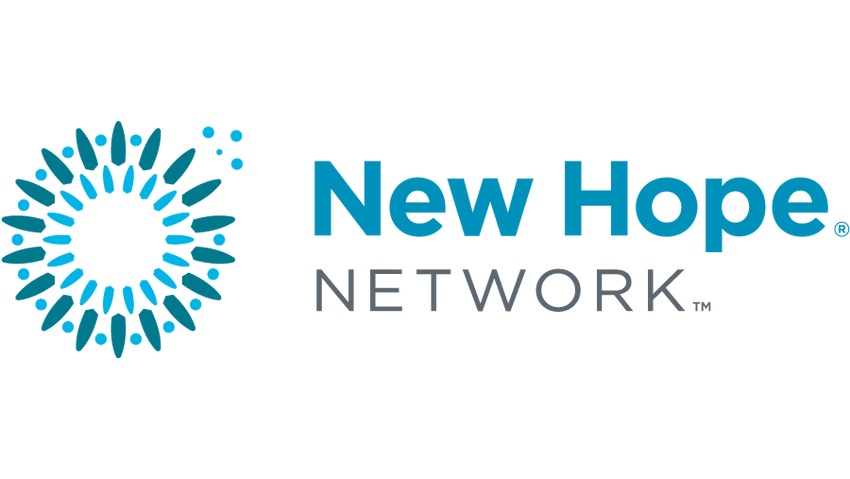 WEST CALDWELL, N.J., October 12, 2007 – Nutratech, Inc. has successfully concluded its patent infringement lawsuit against Syntech (SSPF) International, Inc., over the sale of Citrus aurantium (bitter orange) extract. Syntech has acknowledged the validity and infringement of U.S. patents licensed exclusively to Nutratech on the use of Citrus aurantium extract for stimulating thermogenesis, reducing weight, and suppressing appetite. Advantra Z®, Nutratech's proprietary Citrus aurantium extract, is the industry's leading patented thermogenic ingredient.

Under the terms of the settlement, Syntech agreed to a permanent injunction, immediately ceasing the import and sale of Citrus aurantium extract now and in the future and will pay damages to Nutratech based upon its past infringement.

"Of course, we are pleased with the settlement – though there was never any question of the outcome since Advantra Z's patents are clear," said Bob Green, president of Nutratech. "Although this has been a long battle, the effort was worth it to demonstrate the value of these patents and to protect the marketing advantage of our customers, whose products contain the well-researched and safe Advantra Z branded ingredient."

The patents in question – 6,224,873; 6,316,499; 6,340,481; and 6,340,482 – owned by Zhishin Capital LLC and licensed exclusively to Nutratech, relate to the use of Citrus aurantium, bitter orange or citrus extracts for, but not limited to:
• Stimulating thermogenesis
• Reducing weight
• Increasing lean muscle mass in relation to total body mass
• Improving athletic performance
• Suppressing appetite

Green noted that purveyors of generic Citrus aurantium extracts do a disservice to both the natural products industry and end-consumer since quality is inconsistent and there is little clinical support. In addition, generic Citrus aurantium extracts tend to isolate a single constituent (synephrine) and often include m-synephrine, which has the potential for raising blood pressure in humans.

Conversely, Advantra Z includes all five adrenergic amines that occur naturally in the bitter orange fruit – which are responsible for its optimal thermogenic activity – and contains only p synephrine, the stable synephrine isomer. Equally important, a wealth of research demonstrates the efficacy and safety of Advantra Z.

"We have made a significant investment in both research and product development to ensure that our customers can reap all the benefits of a patented, scientifically supported ingredient. Let this settlement be a lesson for all importers of generic Citrus aurantium. We will protect our intellectual property to the very end, and it will cost suppliers dearly who infringe on them," warns Green.
Nutratech, Inc., is a premier supplier of cutting edge, popular, and patented nutraceutical ingredients for the weight management and sports nutrition industries. Its proprietary bitter orange extract, Advantra Z®, is the industry's leading patented thermogenic ingredient. Headquartered in West Caldwell, N.J., the company is known for its industry advocacy and commitment to scientifically supported raw materials. For more information on Nutratech and Advantra Z, visit the company's web site at www.nutratechinc.com.
# # #
Subscribe and receive the latest updates on trends, data, events and more.
Join 57,000+ members of the natural products community.
You May Also Like
---