Nutrient profiling provokes further controversy
Nutrient profiling provokes further controversy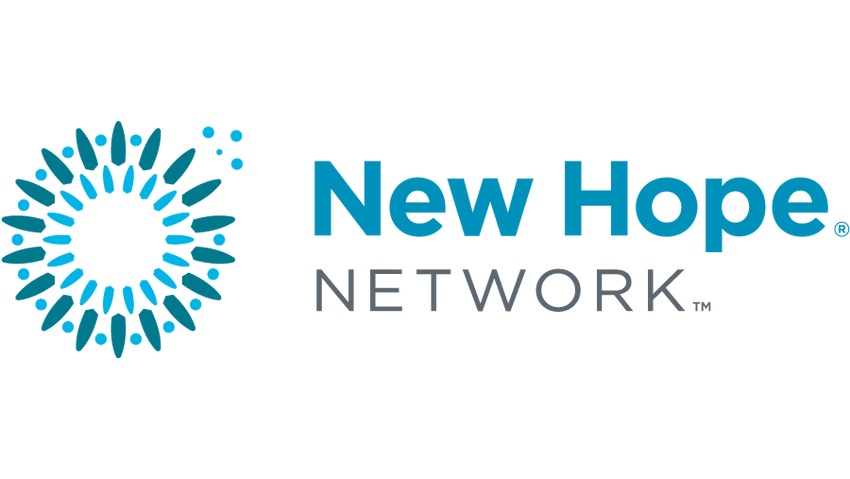 The two-year frenzy surrounding the European Nutrition and Health Claims proposal continues unabated, with a further array of committee-level amendments submitted by the European Parliament, which was set to debate and vote on the proposal in full plenary session by the end of May.
Most significantly, nutrient profiling has been dropped from the draft as a result of a powerful Environment Committee vote. Although restrictions on children?s claims remain in place, psychological, slimming and general well being claims would not be banned under the draft. Instead, a notification system will require the European Food Safety Authority (EFSA) to scrutinise claims on a case-by-case basis, similar to the US system.
This has pleased industry groups concerned that the previous authorisation system was overly bureaucratic.
The abandonment of nutrient profiling has been welcomed by food liberals as it places responsibility for food selection with consumers. Speaking at the recent Akademie Fresenius conference on functional foods in Germany, Renate Sommer, a German member of the European Parliament and a member of the Environment Committee, said the draft voting result reflected a desire to ensure maximum consumer freedom.
?If the public is educated and products are clearly labelled, then consumers should be able to determine which foods they purchase,? she said. ?If you can substantiate a claim then it should be allowed. If an unhealthy food is fortified with a nutrient and the manufacturer wants to market a claim in relation to that nutrient, then it is up to EFSA to consider the overall benefit of the food.?
?These amendments are good for our members but there is room for improvements,? said Lorene Courege, regulatory affairs director at the European Health Product Manufacturers Association. ?The wording of claims should be more flexible.?
But critics argue that claims should be limited only to foods with a ?good profile.? Gertjan Schaafsma, a nutrition scientist at TNO Nutrition and Food Research in the Netherlands, said: ?There should be no health benefit claim connected to a food that could harm health, because such a claim is misleading to consumers.?
It is widely expected that even if the amendments are accepted by the parliament, they will be reinstated by the other EU institutions — the council and the commission — which have previously expressed a desire to restrict health claims and enforce nutrient profiling.
?I would be very surprised if the EC accepted the removal of nutrient profiling,? said Courege.
Subscribe and receive the latest updates on trends, data, events and more.
Join 57,000+ members of the natural products community.
You May Also Like
---