Nutrient profiling - the start of food discrimination?
Nutrient profiling - the start of food discrimination?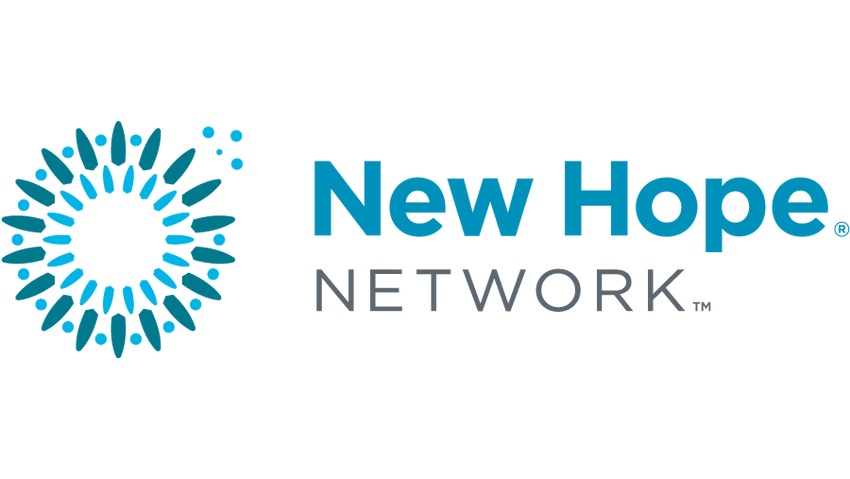 The European Union's controversial nutrient profiling system could give individual Member States a tool to discriminate between foods, a food policy expert has said.
Miguel da Silva, adviser at Brussels food law consultancy EAS, said that while some EU legislators see nutrient profiling as the new regulatory panacea to fight obesity, many in the food industry fear it will open the door for regulators to treat certain foods in a similar way to alcohol and tobacco.
The system, which determines which foodstuffs will be prohibited or further restricted from making nutrition or health claims, will establish two categories of foodstuffs – those healthy enough to bear nutrition and health claims and those that are not. It has been introduced to address the European Commission's concerns that health claims on foods high in fat, sugar or salt would lead to more consumption and contribute to rising obesity levels.
The concise podcast aims to update food companies on the key issues they should know about nutrition profiling, and in it Mr da Silva raises a number of concerns. These include the noticeable lack of concrete guidelines for the process, and criticisms voiced by a number of leading nutrition scientists on the lack of a clear scientific basis for such a system. He addressed previous models all of which have been flawed, and highlighted how the system could go on to be used to discriminate between certain foods.
"What would stop Member States from using this profiling system to ban for example certain products from vending machines in schools or in public places; to restrict all advertising on certain foods, or to impose a 'fat tax' on certain products," he said. "What would stop this system from one day treating certain foodstuffs in a similar way to alcohol or tobacco?"
The Commission has asked the European Food Safety Authority (EFSA) to provide its opinion on nutrient profiles by January next year, and the system should be in place by the beginning of 2009.
For more information on nutrient profiles or to listen to a five-minute podcast on the issue, visit www.eas.eu.
ENDS
EAS specialises in European and international regulation on food and nutritional products. It provides companies with regulatory and strategic advice for the marketing and approval of their products in Europe.
For more information contact Estelle Marais, Communications Manager, EAS, 50 Rue de l'Association, 1000 Brussels, Belgium, email [email protected] or tel: +32 2 218 14 7

Subscribe and receive the latest updates on trends, data, events and more.
Join 57,000+ members of the natural products community.
You May Also Like
---