Organic industry call to action: Just days left to address livestock, poultry practices
Organic industry call to action: Just days left to address livestock, poultry practices
Organic organizations call on industry and consumers to take action against USDA's withdraw of animal welfare rules from organic standards.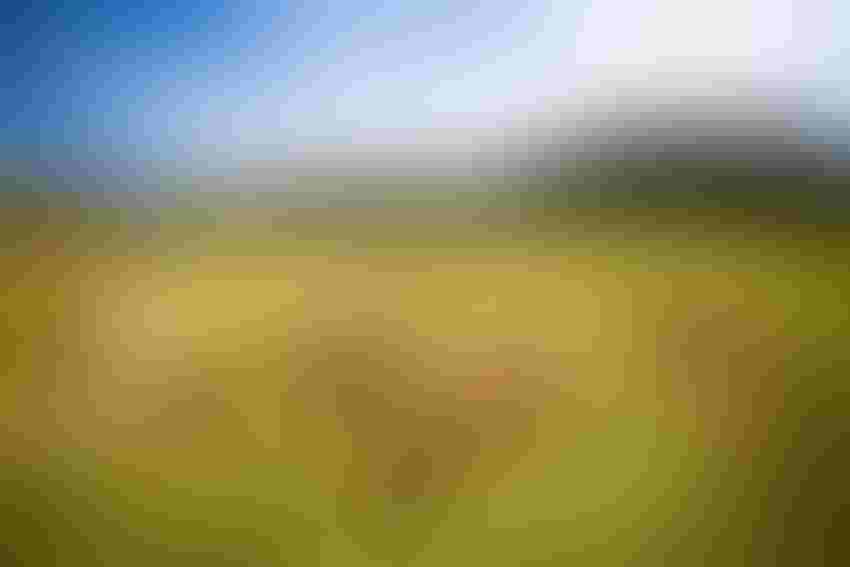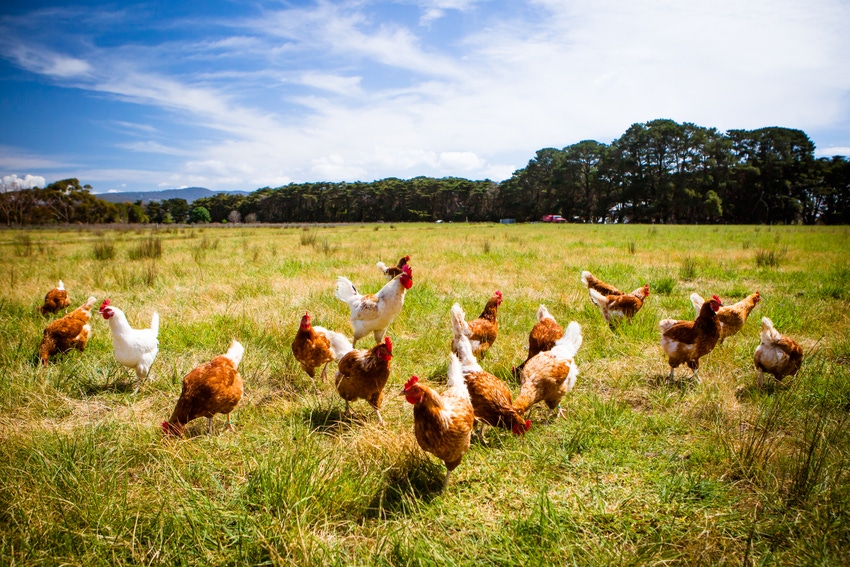 The credibility of the entire organic sector will be called into question if the USDA proceeds with the withdrawal of Organic Livestock and Poultry Practices final rules, say organic organizations and industry experts issuing a call-to-action for comment to be sent to the USDA before the January 17th deadline.
The rules, 14 years in the making, garnered more than 99.9 percent support from industry and consumers in the initial comment period. They aim to clarify organic certification requirements regarding animal welfare, bringing those requirements in line with consumer expectation. (On Monday, a federal lawsuit was filed against Walmart alleging that the retailer's certified organic eggs, produced by Cal-Maine, misled consumers who expect organic's outdoor access to mean just that.) To date, however, the Trump Administration and the USDA have rejected the rules, in effect diluting the very meaning of organics.
Such clarification, at first glance, is unnecessary. The National Organic Program already requires "year-round access for all animals to the outdoors, shade, shelter, exercise areas, fresh air, clean water for drinking, and direct sunlight, suitable to the species, its stage of life, the climate and the environment."
"That's pretty plain language. You think those animals are outdoors," says Mark Kastel, co-founder of Cornucopia Institute, adding (and paraphrasing) that there's also a requirement to afford livestock, "the opportunity to exhibit their natural instinctive behaviors."
"Unfortunately, the regulations have not been consistently interpreted," says Organic Trade Association Farm Policy Director Nate Lewis. Various events, he continues, naming the 2003 appeals decision which set the precedent that enclosed "porches" could satisfy outdoor access requirements, have created confusion around the language in the NOP. "This has led to a greater and greater need for USDA to further clarify and develop the standards based on National Organic Standards Board recommendations and level the playing field with regard to outdoor access for poultry."
The Organic Livestock and Poultry Practices rule seeks such clarification and standards, and failure to include these rules, "is going to be destructive to the whole organic field," Jesse Laflamme, co-owner and chief executive at Pete and Gerry's Organics, told the Washington Post in December. "What's so upsetting is that there is such a gap between what organic consumers expect and what these factory farms are producing."
The chicken came first
The Organic Livestock and Poultry Practices rule, true to its name, indeed extends beyond poultry. But poultry takes center stage because of the 2003 court appeal that started the confusion, and because giant-scale organic egg producers are among those most in violation of outdoor requirements and allowing animals to exhibit their natural behaviors.
"In the case of chickens, their natural instinctive behavior is what we call the foraging behavior," says Kastel. That's the scratch and peck the birds engage when on pasture. "What they're doing naturally, they're instinctively trying to uncover insects and worms and weed seeds." This is not possible in the giant confinement operations. 
Cornucopia has been assessing this problem for years, and it produces a thorough scorecard rating certified organic egg brands. "We don't want people to think that organics are fraudulent. They're not," says Kastel. "It might be the majority of the eggs that are produced by these big egg companies, but the majority of the farmers are organic and abiding by the spirit and the letter of the law."
The call to action seeks to protect the welfare of those scrupulous producers, as well as the animals.
Take a stand
Alan Lewis, who handles regulatory affairs and organic compliance for national retailer Natural Grocers, says that improved animal welfare rules will, "level the playing field by making large industrial producers accountable to the same principles that smallholders are."
Without OLPP, he says, "organic farming may become only slightly better than the corporate agricultural model whose methods it calls into question." It's important to take a stand, he continues. "OLPP supports soil, biodiversity, humane treatment and rural welfare. Let's stand up for all of it!"
To assist consumers and businesses to take such a stand, both OTA and Cornucopia link to comment pages from their sites. OTA provides separate comment pages for consumers, businesses and farmers.
The comment period closes Jan. 17. OTA asks for brands and retailers to comment and to spread the word to their customers and networks. The time to take action on behalf of organics, they say, is now.
You can download the Organic Trade Associations animal care standards toolkit below.
Subscribe and receive the latest updates on trends, data, events and more.
Join 57,000+ members of the natural products community.
You May Also Like
---