Passage of health care reform helps industry, CRN says
Passage of health care reform helps industry, CRN says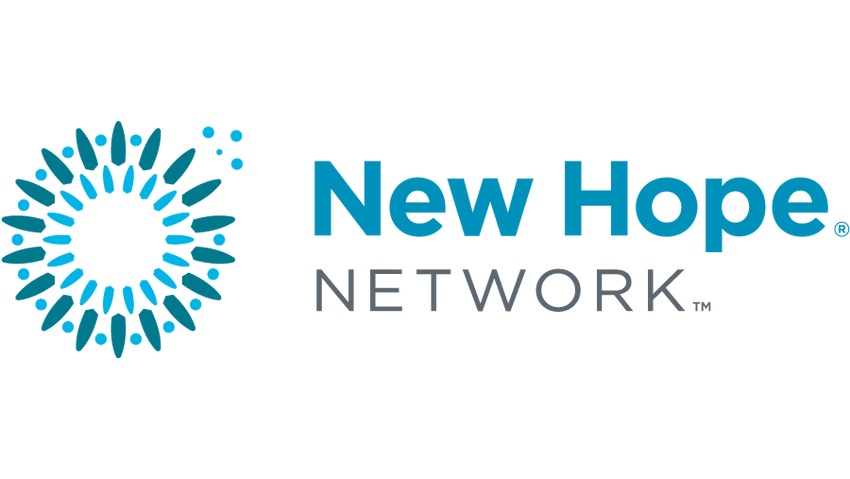 The passage of the health care reform bill is a huge boon to the healthy foods and dietary supplements industry, but most of all it is a boon to consumers, the Council for Responsible Nutrition says.
"The real opportunity here is the acknowledgment on the part of the federal government that there are benefits to healthy eating and that dietary supplements play a key role in a healthy lifestyle," said Mike Greene, vice president, government relations, at CRN, the leading trade association for dietary supplement manufacturers and ingredient suppliers in the US.
In particular, two parts of the bill — which was signed into law by President Obama on March 23 — drive these ideas home.
"Title IV of the bill is all about the prevention of disease and improving health," Greene said. "The ideas and concepts of prevention and wellness are underscored throughout, and we are really pleased with that.
"Secondly, there is a provision we really care about, Section 4206, which will be a demonstration project for individualized wellness plans. It will involve grants for up to 10 community health projects in low-income areas to look at key wellness activities, such as smoking cessation, diet counseling, exercise programs and proper dietary supplement use. It reminds me of CRN's Life Supplemented Campaign about the three pillars of good health, which are exercise, good diet and proper supplementation," Greene said.
Section 4206 specifies that counseling for proper dietary supplement use involve supplements that have FDA-approved health claims, so this would include such nutrients as folic acid, vitamin D, calcium, soy protein and fibre. Because it does not say whether the claims must be qualified or unqualified, it could also mean others such as omega-3s and antioxidants.
"These demonstration projects will not only benefit those people involved in the wellness programs," Greene said. "What we learn from them could go on to benefit other federally funded programs, such as food stamps and WIC (Women, Infants and Children)."
With the enormous work of health care reform now largely behind him, what will Greene be doing with all his free time?
"Free time, right!" Greene laughed. "Health care reform was such a huge project it has been impossible to work on anything else, but there are actually some other very important issues going on right now. The Food Safety Modernization Act was passed by the House last July, and it is now in the Senate Committee on Health, Education, Labor and Pensions. Food safety will be the next big issue on the table."
\[Click here to read FI's earlier report on details of the food safety bill.\]
Subscribe and receive the latest updates on trends, data, events and more.
Join 57,000+ members of the natural products community.
You May Also Like
---