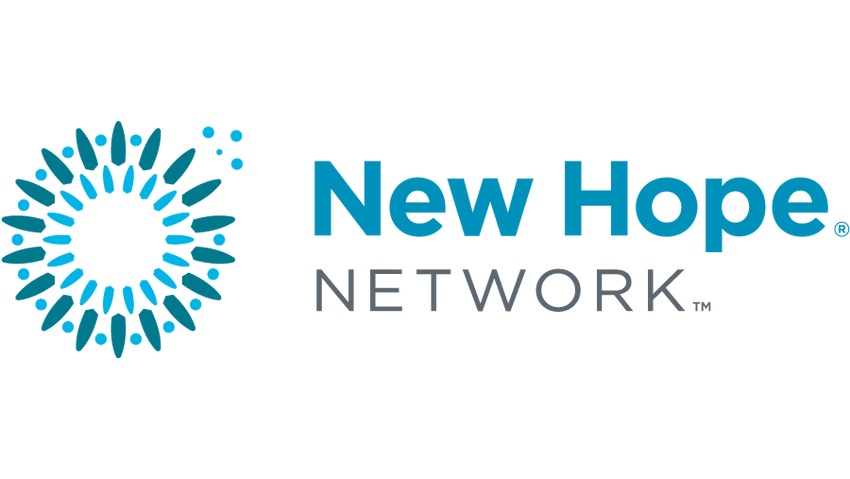 Gut-benefit products were probably the first to achieve prominence in the international functional foods market, and they remain the leading sector in most countries. Judy Davis takes a look at new product developments by companies pushing these technologies forward.
New Probiotic Strain
Probiotics are microorganisms that beneficially influence the health of the host—for example, by decreasing levels of harmful bacteria, by stimulating immunity or by producing short-chain fatty acids that reduce colonic pH and improve mineral absorption. The bacterial genera most commonly associated with probiotic activity are Lactobacillus and Bifidobacteria. A patent from US-based Bio Balance Corp. describes a new probiotic preparation in which the active microorganism is Escherichia coli strain BU-230-98.
The invention includes a specific volatile fraction of a plant extract, prepared by steam distillation, which is claimed to ensure lasting viability of the microorganisms. Because the preparation is in liquid form, it is immediately active following ingestion and can be incorporated into food products. According to the patent application, this probiotic is able to restore normal gastrointestinal flora, improve weight gain and enhance immune function. (PCT Patent Application WO 02/43649)
Skin Immunity
In addition to improving gastrointestinal health, probiotics also can improve the immune status of the skin, according to researchers working for Nestlé in Switzerland. The finding provides the basis of a probiotic patent recently filed by the company. In particular, the patent suggests that probiotics might help the skin to combat the effects of overexposure to the sun, mediated by UV-light-induced immuno-suppression. Lactobacillus johnsonii and L. paracasei are the probiotics of choice. These can be included in functional foods aimed at improving the immune activity of the skin in response to stress, and reducing the skin's tendency to subsequent allergic or hypersensitive reactions. (PCT Patent Application WO 02/28402)
Prebiotic Vitamin-enriched Drinks
To be considered prebiotic, a compound needs to be resistant to hydrolysis, digestion and fermentation by microflora in the upper digestive tract, must selectively stimulate the growth of beneficial bacteria in the colon and preferably suppress pathogenic bacteria. Arabinogalactin, a soluble fibre found in many edible sources, meets these criteria.
Procter & Gamble has now filed patents for health drinks incorporating this prebiotic fibre. The drinks are additionally fortified with vitamins. According to the inventors, the inclusion of arabinogalactin has the effect of stabilising fat-soluble vitamins and improving their solubility. Despite the presence of up to four per cent arabinogalactin, the drinks are claimed to lack the viscosity problems generally associated with fibre-containing drinks. (PCT Patent Applications WO 02/26055, WO 02/26054, and WO 02/26053)
Synbiotic Ice Cream
'Synbiotics' are a combination of live microbial probiotics with prebiotic fibre, the premise being that combining the two should enable greater survival of the probiotic and improved implantation in the colon. Research is still in its infancy and very few synbiotics are as yet commercially available.
Nestlé, however, has recently been granted a US patent for a novel ice cream with synbiotic properties. The product, which contains probiotic lactic acid bacteria together with prebiotic fibre, is structured so that contact between bacteria and fibre is prevented until consumption, thus forestalling excessive fermentation during the production stages. The probiotic microorganisms are included in the ice cream itself, preferably in a microencapsulated form, whilst the prebiotic fibre is incorporated into chocolate-coated wafers or biscuit layers. (US Patent 6,399,124)
Food Poisoning Prevention
UK company St. Ivel has filed a patent for food products containing an antimicrobial synbiotic combination of probiotic Lactobacillus plantarum and prebiotic oligosaccharides, such as oligofructose, inulin or xylooligosaccharide. According to the patent, this combination is particularly effective for preventing the growth of food poisoning bacteria, such as Escherichia coli, Campylobacter jejuni and Salmonella enteritidis, in the large intestine. The product can be a cultured or noncultured dairy product, such as yoghurt, cheese, spreads, sauces or milk drinks. (UK Patent Application 2 369 777)
Subscribe and receive the latest updates on trends, data, events and more.
Join 57,000+ members of the natural products community.
You May Also Like
---