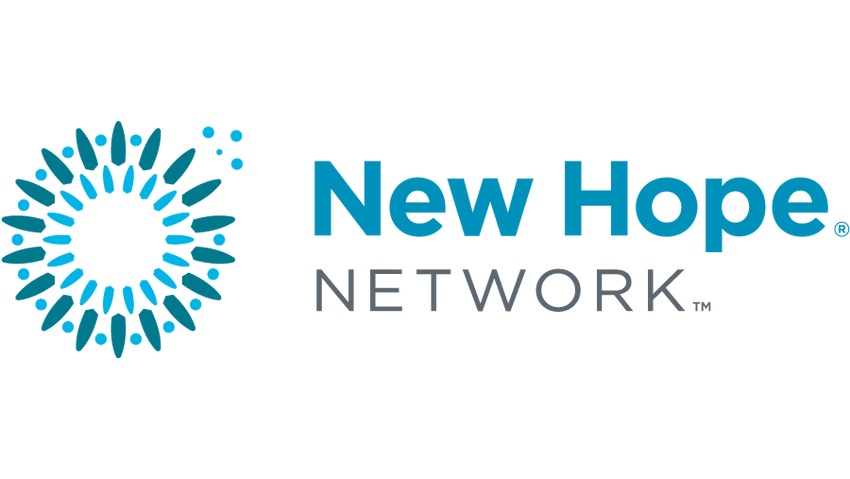 The Credit Card Fair Fee Act, proposed in a hearing today, would allow retailers to work with Visa, MasterCard and the banks that issue those cards to negotiate lower interchange swipe fees.

The act comes on the heels of a recent 30-percent cost increase to food retailers when customers use a debit card at checkout.

"Every time a person uses a credit card, the bank charges the retailer's bank an interchange fee. On top of that, the merchant pays an additional fee to its own bank. It may look like just a little bit here and a little bit there, but it adds up to almost $50 billion a year," said John Conyers (D-MI) who along with Bill Shuster (R-PA) introduced the act.

If passed, the act would create a "one-shot reset" and use temporary anti-trust exemptions to allow banks, card networks and retailers to work together for lower rates.

According to the Food Marketing Institute, swipe fees cost U.S. consumers and businesses more than $48 billion in 2008. Until now, retailers have had little if no influence in setting these fees which have tripled in the past 10 years.

"It's pretty frustrating for me as a merchandiser because I make just a few more dollars a year than I'm paying VISA," said Rudy Dory owner of Newport Avenue Market based in Bend, Ore. "In a nut shell fees have gone from basically zero a few years ago to my fifth largest expense. A debit transaction should be handled like a check because the bank has no risk."

The increases have been a result of what Jennifer Hatcher, group vice president of government relations at FMI, said is a non-transparent system where interchange fees remain hidden from customers and consumers.

"Supermarkets provide and bag the groceries, and yet credit card companies and banks make twice as much off the sale," she said in a release. "This is the latest example of the lack of competition in the marketplace."

Opponents of the act say lowering interchange fees would ultimately hurt small businesses by making it harder for consumers to get money.

"Banks and credit unions would be less likely to issue cards, constricting credit just as America seems on the cusp of economic recovery. Small business owners, particularly minority entrepreneurs, rely on credit cards for access to capital – especially as traditional bank loans have become more difficult to obtain. Congress should not make it more difficult to start a small business or keep one afloat," the National Black Chamber of Commerce issued in a release.
The proposed legislation is scheduled for further review in coming months.
Subscribe and receive the latest updates on trends, data, events and more.
Join 57,000+ members of the natural products community.
You May Also Like
---