Sabinsa Sues to Protect its Piperine (Bioperine(R)) and Forskohlin (ForsLean(R)) Patents
Sabinsa Sues to Protect its Piperine (Bioperine(R)) and Forskohlin (ForsLean(R)) Patents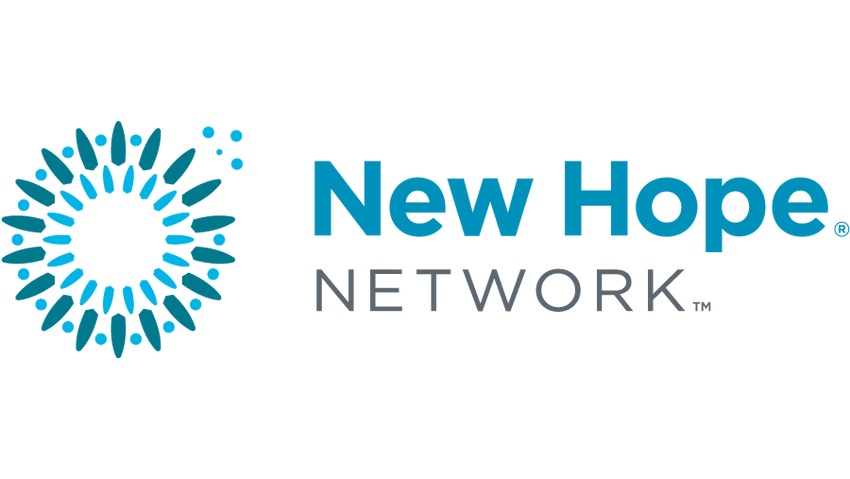 PISCATAWAY, N.J., July 26, 2007 - Sabinsa Corporation announced today that it has sued BioGreen NutraChem Inc. in the United States District Court in the Eastern District of New York for infringement of the company's U.S. patents governing the use of Piperine (Bioperine) and Forskohlin (Forslean).
Specifically, Sabinsa filed suit against BioGreen NutraChem Inc. for infringement of Sabinsa's patent governing the use of Bioperine, U.S. Patent No. 5,972,382, and Sabinsa's patent governing the use of ForsLean, U.S. Patent No. 5,804,596. Sabinsa has alleged in its complaint that BioGreen has been unlawfully marketing and distributing piperine and Coleus forskohlii for uses that Sabinsa researched and patented in the late-1990's. Sabinsa will continue to vigorously enforce its intellectual property rights to stop unlawful activities, including those alleged to have been committed by BioGreen.

Dr. Muhammed Majeed, Sabinsa founder and CEO stated, "Sabinsa is a pioneering company that is committed to the innovation of new products. Sabinsa is able to further its commitment by protecting these innovative products through obtaining patents. Unfortunately, a few companies unlawfully use Sabinsa's patent-protected work and ignore Sabinsa's intellectual property rights, leaving Sabinsa with no alternative but to take legal action."
"Sabinsa Corporation will continue to pursue all legal remedies available to protect its intellectual property," added Majeed.
Sabinsa Corporation, which has pioneered the introduction of several Ayurvedic herbal extracts in the U.S. market, is an application-oriented manufacturing and marketing company which manufacturers Phytonutrients, Ayurvedic herbal extracts and specialty fine chemicals used for nutritional, pharmaceutical, cosmeceutical and food products. Sabinsa distinguishes itself by its extensive research support for its customers and products, and the scientific credentials of its key technical staff.
Bioperine(R) is a Registered Trademark and a product of Sabinsa Corp., and its use is protected under U.S. Patent Nos. 5,536,506, 5,744,161, 5,972,382, and 6,054,585; European Patent No. EP0810868; Japanese Patent No. 3953513; and International Patents pending.
ForsLean(R) is a Registered Trademark and a product of Sabinsa Corp., and its use is protected under U.S. Patent Nos. 5,804,596 and 6,607,712 and International Patents and Patents Pending.
# # #
Subscribe and receive the latest updates on trends, data, events and more.
Join 57,000+ members of the natural products community.
You May Also Like
---