State authorities lead CBD regulation
State authorities lead CBD regulation
The 2018 Farm Bill was a definite win for CBD producers on a national scale, but state and local authorities are striking back.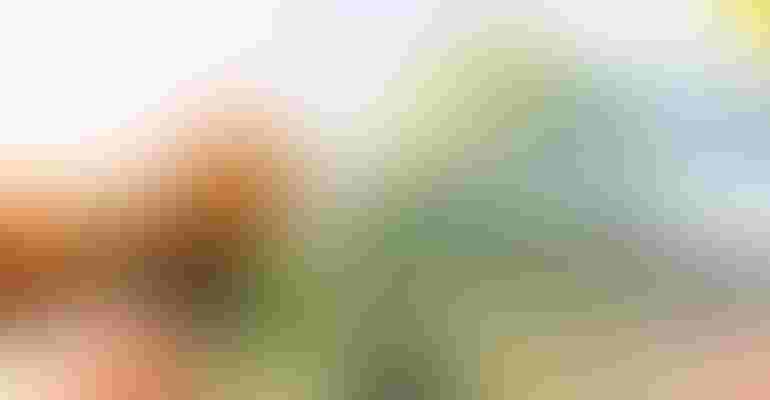 Far from clearing up the craziness surrounding the CBD and hemp space, passage of the 2018 farm bill seems to have stirred up a hornet's nest of state and local authorities cracking down on CBD-infused products everywhere from Maine to New York to Ohio to Texas.
Maine: The state's Department of Health and Human Services ruled that CBD is not a federally approved food additive, which enjoined other state authorities to inform businesses that they must remove foods and supplements that contain CBD from store shelves, and that shoppers must access such products from marijuana dispensaries instead. Products that can be smoked, vaped, worn as a patch or applied as a lotion can remain on regular store shelves.  
New York: The NYC Department of Health removed CBD-infused foods from a Manhattan bakery, stating that CBD has not been "deemed safe as a food additive."  
Ohio: According to the state's new medical marijuana law, CBD is strictly prohibited outside of the state's 56 licensed dispensaries. Ohio has not established hemp regulations after the 2018 farm bill.
Texas: A county in west Texas said that it's a misdemeanor for citizens to possess CBD and a felony to have CBD that contains any trace amounts of THC (the cannabis component responsible for euphoric effects). The next week, a Texas lawmaker introduced a bill into the state legislature that would establish a hemp program and thus legalize all of it.
Texas provides a potential template for other states to follow. That is, while the 2018 farm bill gave states the authority to establish their own regulatory regime around hemp (and its derivatives including CBD), there are still nine states that have failed to do so—Texas among them.
"A really good way to look at is Obamacare," said Cindy Sovine, CEO of Sovine Consulting, a lobbying organization that works the Colorado state legislature. "The framework is states can adopt their own plan. Some states came back more restrictive and most of those states adopted it, and at that time they said you could go more restrictive but not less restrictive. At the end of the day, they adopted state plans."
Sovine said the call to action is to work with states so they establish their own hemp plans. The farm bill says states cannot interfere with interstate commerce of hemp—even though Oklahoma police confiscated 17,000 pounds of hemp worth $500,000 traveling from Kentucky to Colorado.
So despite the pushback from drug warriors, Sovine counsels states should continue to push the boundaries in order to make a change.
"The next frontier is the FDA," said Sovine. "If you have more states that have laws about food and agricultural products that push the boundaries than what FDA is comfortable with, that'll push boundaries. Congress wouldn't have passed the farm bill with hemp had states not led the way."
The U.S. Hemp Roundtable has emerged as a leading grassroots portal that easily lets you contact appropriate legislators.

Looking for hemp and CBD products that are doing it right? Hemp Products Connect showcases products from responsible brands reviewed and approved by New Hope Network Standards.
Subscribe and receive the latest updates on trends, data, events and more.
Join 57,000+ members of the natural products community.
You May Also Like
---