Sytrinol® License Returns to KGK Synergize Inc.
Sytrinol® License Returns to KGK Synergize Inc.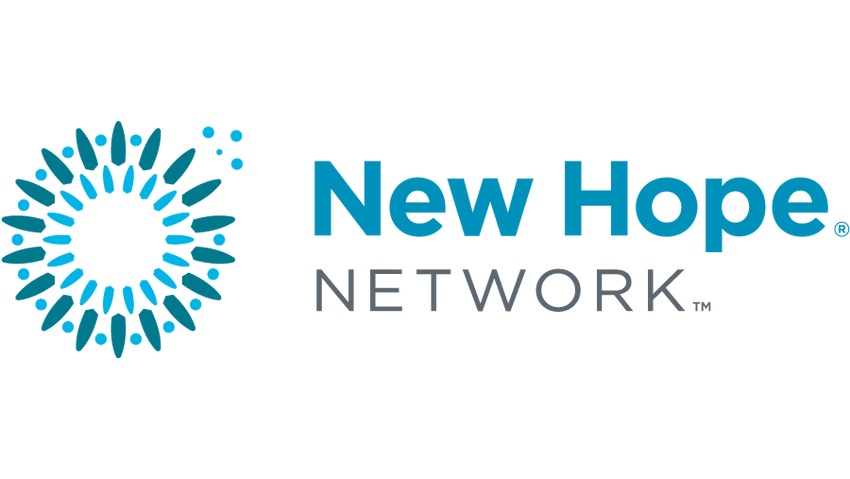 KGK Synergize Inc. ("KGK"), a product development and contract research organization, today announced that in accordance with the terms of a binding agreement entered into in December, 2007, the global distribution rights to Sytrinol® will return to its inventor and patent holder, KGK of London, Ontario, as of January 1, 2009. Until December 31, 2008, Sytrinol® is available through its current distribution licensee, SourceOne™ Global Partners of Chicago, Illinois. Beginning on January 1, 2009, Sytrinol® will be available directly through KGK. All licensing and distribution opportunities should be directed to Najla Guthrie, President/CEO at 519-438-9374 or to [email protected].
According to Najla Guthrie, "This change in supplier will not affect Sytrinol® availability or delivery and we look forward to working with current and future distributors in continuing to offer this innovative cholesterol ingredient to consumers globally". In addition, this direct relationship with KGK will also allow distributors access to KGK's new branded ingredients, DiabetinolTM and DermytolTM.
"Distributers can be assured that Sytrinol® will be formulated with ingredients from the trusted sources that were used in KGK's clinical trials," adds Robert Guthrie, VP, Contract Research Services Division, "ensuring the uncompromised quality of this innovative product for heart health".
About Sytrinol®:
A proprietary patented composition, Sytrinol® is a clinically proven ingredient composed of polymethoxylated flavones (PMF) and tocotrienols specially formulated for the prevention of atherosclerosis and hypercholesterolemia. For sales and distribution information, please contact:
Najla Guthrie, President/CEO
KGK Synergize Inc.
1440-255 Queens Ave.
London, ON N6A 5R8
Tel: 519-438-9374 Fax: 519-438-8314
[email protected]
About KGK Synergize Inc:
KGK provides contract research services to the health nutrition, biotechnology and pharmaceutical industries. These services include both pre-clinical and human clinical trials.
In addition to its contract research capabilities, KGK has a Product Development Division which brings new and innovative natural health products to the point where they are ready to be manufactured and marketed. These products include Sytrinol® for cardiovascular health, DiabetinolTM for the treatment and/or prevention of Type II Diabetes, and DermytolTM, a new product for the protection of sun damage to the skin.
Subscribe and receive the latest updates on trends, data, events and more.
Join 57,000+ members of the natural products community.
You May Also Like
---