The FTC's issuing penalty notices; what can brands expect next?
The FTC's issuing penalty notices; what can brands expect next?
Unsubstantiated health claims on product labels are the FTC's new target, just months after the agency released a new health products compliance guidance.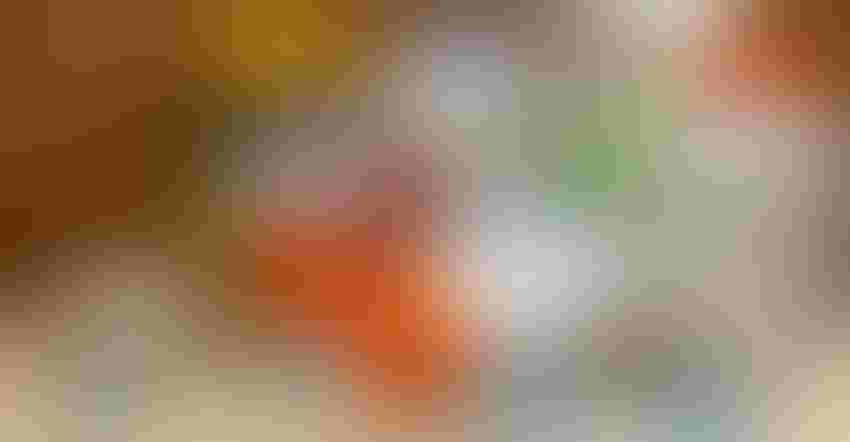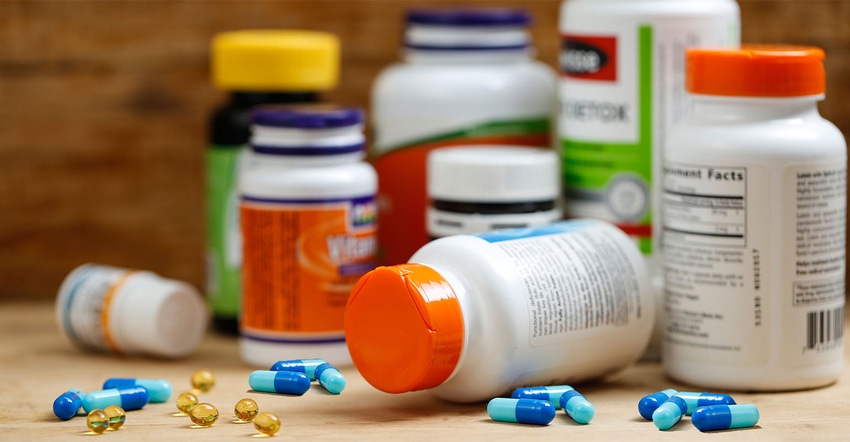 In December, the Federal Trade Commission released its new Health Products Compliance Guidance, the first refresh in 25 years. At the time, some postulated that the FTC was overreaching. Others anticipated that a day of reckoning was forthcoming. On April 13, the latter came true: Nearly 700  notices of penalty offenses were sent by the FTC to leading companies involved in the marketing of OTC drugs, homeopathic products, dietary supplements and functional foods.
The reason? Unsubstantiated claims around health or safety benefits or claims and the misuse of endorsements and testimonials. In essence, the FTC has now placed these companies on notice that they could incur significant civil penalties if they fail to adequately substantiate their product claims.
It took the FTC only four months to advance from publishing updated industry guidance to issuing notices of penalty offenses. That said, all brands should heed the warning, as the FTC's intention is no longer in question. Based on the recent FTC course of action, here are some ideas of what could happen next so you can plan accordingly.
Industry will self-regulate to avoid more regulation
Given that the nearly 700 brands and marketers on the receiving end of the FTC notices of penalty offenses ranged from small startups up to multi-billion dollar global conglomerates, all brands are taking notice. The marketing creative liberties of the past will no longer suffice so brands are anxiously searching for reassurances and validation that their claims are acceptable so they don't also fall victim to these notices. Substantiation dossiers from credible third parties could be a way to provide retailers, influencers, and investors with additional assurance that a brand has done its diligence to ensure compliance of its claims with current and emerging regulatory authority expectations.
The FDA will provide more concrete guidance
Surprisingly, to date we haven't heard from the Food and Drug Administration in terms of providing industry guidance based on the learnings from the FTC Health Products Guidance or the subsequent issuing of notices of penalty offenses. Don't expect them to stay silent for long.
According to a memorandum of understanding between the FDA and FTC, with exception of prescription drugs, the FTC is primarily responsible for ensuring the truth in advertising on foods, drugs, devices and cosmetics. The FDA is primarily responsible for preventing misbranding of foods, drugs, devices and cosmetics that are being shipped in interstate commerce. The FDA also has primary jurisdiction over matters related to product labels. While the distinction in responsibilities appears nuanced, there is a clear delineation between labels and advertising. While the FTC has now acted on the advertising, FDA may also follow-up next with a robust review of product labels and regulatory enforcement of the use of unsubstantiated claims.
The FTC to stay true to its promise
Given the FTC's systematic approach to first releasing guidance and then issuing notices of penalty offenses, don't take their reference to civil penalties as a mere veiled threat. If the brands that receive a notice of penalty offenses fail to have adequate support for their advertising claims, they should anticipate receiving stiff civil penalties as promised by the FTC. What's the anticipated damage for not complying? A staggering $50,120 per violation for a company that continues to conduct itself in a manner that was found to be unlawful in a previous FTC administrative order. So consider the FTC notice both a threat of action as well as a promise.
New expectations from retailers
Retailers, though also largely silent to date on the FTC guidance, will also begin to make shifts. Anticipate that along with proof of certifications, label claim substantiation dossiers will also be an addition to new product submissions in retailers' attempts to mitigate risk. This approach could largely favor companies that are quickly able to secure necessary third-party reviews and dossiers to show proof of compliance while smaller brands may struggle to substantiate. In either case, in FTC high-risk categories like supplements and OTCs, brands can expect retailers to change the types of documents they request in an effort to proactively comply.
While all the ripple effects of the new FTC Health Products Guidance document remain to be seen, brands should expect that the FTC will continue to disrupt the status quo until the health products industry more closely aligns with the models put forth in the guidance document. As everyone tries to figure out how to more safely and confidently navigate the new enforcement landscape, the ultimate winners with all stakeholders will be the brands that comply quickly and proactively.
Radicle Science is an AI-powered healthtech company, enabling dietary supplements to clinically prove their true effects beyond placebo at unprecedented affordability, speed and scale with their transformative Proof-as-a-Service approach. Learn more at www.radiclescience.com.
Subscribe and receive the latest updates on trends, data, events and more.
Join 57,000+ members of the natural products community.
You May Also Like
---
Sep 20 - Sep 23, 2023
Natural Products Expo East is the East Coast's leading natural, organic and healthy products event.
Learn More