TSI Health Sciences Continues to Establish Leadership in Current Ingredient Quality Crisis
TSI Health Sciences Continues to Establish Leadership in Current Ingredient Quality Crisis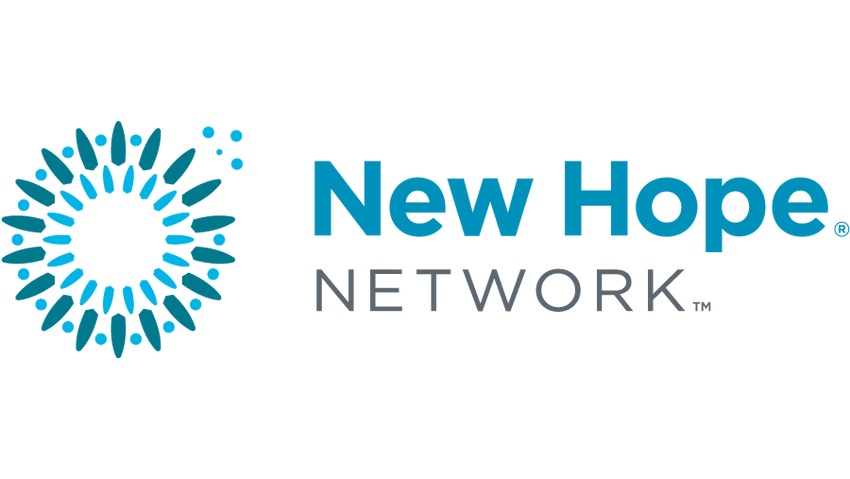 MISSOULA, Mont. (JUNE 14, 2007) – The US Food and Drug Administration (FDA) has promised new, strict controls on ingredients crossing US borders, after a rash of tainted pet foods apparently resulted in the death of over 4,000 animals across the country. This was an alarm that had immediate impact on millions of pet owners and also the wider community. Importantly, it has also raised the awareness of broader issues concerning the regulation of food, dietary supplement and drug ingredients intended for human consumption.
It's always been quite clear that the quality of inputs determines the ultimate quality of finished goods. Current issues and recent headlines are driving this issue and its importance home, not only to the industry but to the consumer. Over the last few years TSI has consistently addressed the issue of ingredient adulteration and subsequent label claim, in particular regarding Chondroitin Sulfate and Ginkgo Biloba, two products where finished product quality has been questioned based on the integrity of inputs used.
Larry Kolb, TSI Health Sciences' President of US Operations observes, "Over the past 30 days, the topics of ingredient adulteration and label claim have come to the forefront in the food, dietary supplement and pharmaceutical arenas. Over the years, we at TSI have used major trade shows as the platform to detail the shortcomings of various ingredients being imported into the US from abroad (quite often without any regulation or testing whatsoever). Contract manufacturers and brand owners alike have the responsibility to ensure they are using true to label ingredients and should heed the recent issues in the food arena as a wake up call to our industry."
Kolb continues, "With continual investment over the past years in our quality infrastructure and good manufacturing practices, TSI is confident that we will remain the first choice for companies wishing to incorporate the highest quality, safest ingredients in their consumer brands"
TSI has consistently defined itself as a quality ingredient producer customers can trust. With forward thinking and reinvestment in manufacturing and quality systems, TSI continues to raise the bar on quality. It appears this persistency and efforts are now paying off. Kolb concludes, "TSI's multiple international certifications have been milestones in our quality plan for our strategic line of branded ingredients. With an impending change in US FDA regulations, the importance of our attention to quality detail has been affirmed. TSI Health Sciences facilities are well positioned to meet the pending US CGMPs that are expected to be published soon; thus we believe we are ahead of the eminent regulatory hurdles."
About TSI Health Sciences
TSI Health Sciences, www.tsiinc.com, has evolved throughout the last decade to focus primarily on in-house, high-end ingredient production and has become a leading developer, producer and marketer of nutraceutical ingredients to the dietary supplement, pharmaceutical and food and beverage industries. With US operations based in Missoula, Mont., TSI was founded in 1996 and has offices worldwide, including a 60-acre, fully integrated manufacturing, research, quality assurance and quality control campus in Jiangyin, China. The company's comprehensive product range includes botanical, marine and natural product extracts, as well as synthesized compounds. TSI guarantees full-service cGMP manufacturing through TSI Manufacturing Systems, with divisions specializing in small and large-scale botanical and natural product extraction, large-scale chemical synthesis production and secondary processing capabilities
###

Contact:
Diane McAlary
(877) 549-9123 ext.34
[email protected]
Subscribe and receive the latest updates on trends, data, events and more.
Join 57,000+ members of the natural products community.
You May Also Like
---