Unilever Caught In Canadian Regulatory Loophole
Unilever Caught In Canadian Regulatory Loophole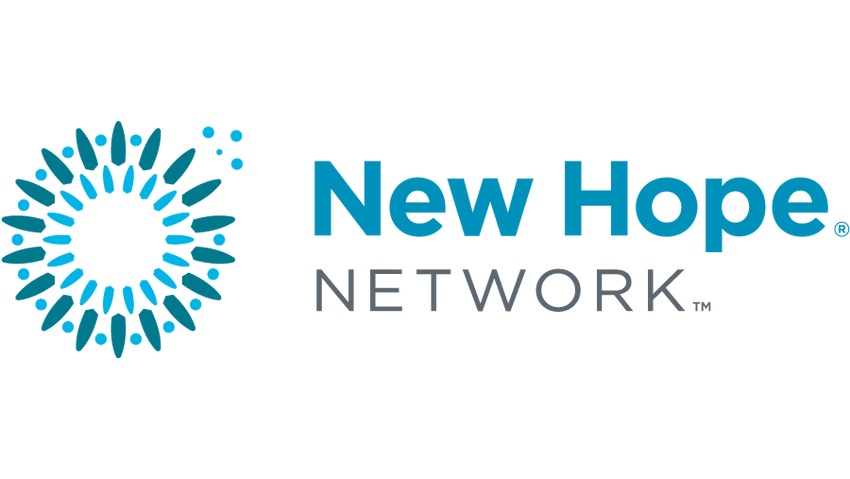 Ottawa, Canada—A row between Unilever Canada and the country's food regulatory authority, Health Canada (HC), over an advisory the authority issued last October has highlighted the archaic nature of Canadian food and drug regulations.
In the advisory, HC warned the public that Unilever's plant sterol-enhanced margarine, Becel pro.activ, may not be suitable for certain segments of the population. These included pregnant women, children, people predisposed to hemorrhagic strokes and those on cholesterol-reducing medicine.
The advisory stated, "Prior to introducing Becel pro.activ onto the Canadian market, Unilever did not receive the required approval."
It went on to say HC had been "unable to properly assess the effects of exposure to this product with added phytosterols (plant-sterols)."
This verdict came despite scientific evidence Unilever presented to the authority more than two years ago when it lodged a Novel Foods application. On the basis of that application, which was similar to successful applications in other countries, Unilever launched the product in August with the claim that Becel pro.activ could 'manage cholesterol levels.'
On learning of HC's advisory, Unilever re-labelled the margarine with a warning that people with special dietary needs should consult a physician before consuming the product. Similar warnings are carried in European Union member states, the US and Australia, where plant sterol- enhanced margarines are sold legally in supermarkets. Becel pro.activ is sold and classified as a food in 19 countries worldwide.
Indeed, Unilever noted Becel pro.activ had been "found safe by regulatory authorities around the world, including the US Food and Drug Administration and the European Union Scientific Committee for Food, and also by independent scientists."
However, re-labelling did not resolve the issue because under the 50-year-old Canadian Drug and Foods Act, all foods that carry health claims are considered drugs and therefore restricted in where and how they can be sold and marketed.
According to HC, as things stood, the product was not authorised for sale as either a food or a drug and was therefore liable to be pulled from the shelves.
Canada's five-year functional foods initiative, whose consultative period drew to a close in December, 2001, is expected to recommend amendments to the Canadian Food and Drugs Act and Regulations this year.
Spokespeople for Unilever and HC refused to comment further as the parties had entered into closed-door negotiations over the dispute.
Subscribe and receive the latest updates on trends, data, events and more.
Join 57,000+ members of the natural products community.
You May Also Like
---