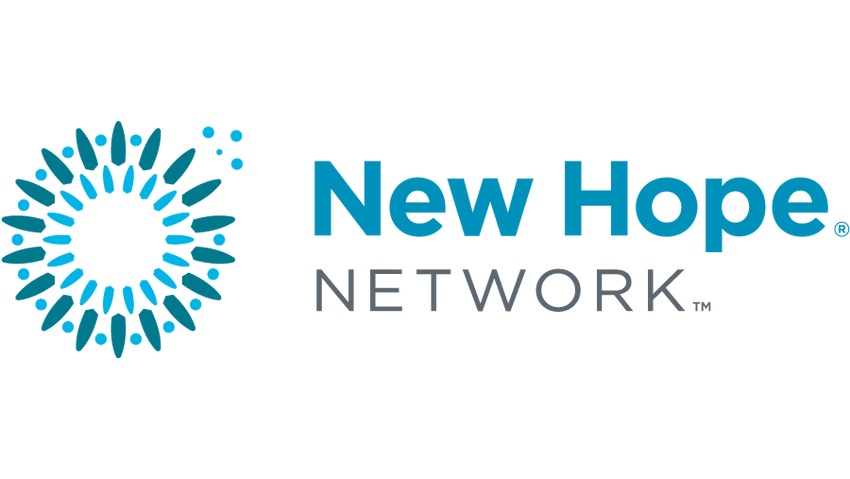 Following a litany of other litigation from the Federal Trade Commission on deceptive advertising, Walgreens has reached an agreement to pay $6 million to settle allegations on claims that its Wal-Born supplements could prevent a cold, fight germs and boost the immune system. Two officers from Cleveland, Ohio-based Improvita Health Products, the manufacturer of Wal-Born, will also pay $565,000 for the product's deceptive claims.
The two cases follow settlements from pharmacy chains Rite-Aid and CVS for similar false advertising suits against their similar products. Rite-Aid settled for $500,000 in consumer refunds last July, CVS paid $2.8 million last August. The Improvita suit currently remains in litigation.
The terms of the settlement bar Improvita and Walgreens from "claiming that their products prevent or treat cold or flu symptoms, or protect against cold and flu viruses by boosting the immune system, unless there is scientific evidence to back up these claims," according to a release from the FTC. Thomas Klamet and Daniel Kohler of Improvita are also required to "ensure that their employees comply with the settlement, and they must comply with standard FTC record-keeping and reporting requirements," the FTC said.
"We maintain there is evidence that shows that Wal-born can support the immune system," said Robert Elfinger, a spokesman for Walgreens. "We will continue to carry the product, but we have changed the packaging."
Wal-born's ingredients include vitamins A, C and E, magnesium, zinc, selenium and a proprietary herbal extract blend.
The product's new package can be seen in the picture to the right. Susan Brienza, Esq. of the Washington, D.C.-based firm Patton Boggs LLP, observed that the new packaging includes a statement comparing the ingredients to Airborne's "active ingredients," which positions Wal-born as an over-the-counter drug, rather than a dietary supplement, possibly causing further skepticism on the claims.
"The Food and Drug Administration forbids drug and disease claims for dietary supplement labels and advertisements; thus, regardless of the level of scientific support, supplement claims concerning cold and flu are always disallowed by the FDA," said Brienza. "By contrast, claims that a supplement maintains, supports, or strengthens a healthy immune system are permitted—provided that each claim is true, accurate, not misleading and is adequately substantiated."
For retailers concerned about the correct wording of their products' labels and advertisements, Brienza explained that, in general, retailers are not necessarily responsible for the label claims of the dietary supplements they carry.
"However, retailers are responsible, and will be held accountable, for substantiating the structure/function claims on and for store brands of supplements they sell," Brienza said. In this case, Wal-born was the private label brand of the store, so Walgreens was responsible for the product.
Amidst these and other recent settlements, Brienza noted three legal trends that may affect the industry involving fines, the FTC's similar outlook to the FDA and the type of cases being analyzed.
"FTC fines are getting larger, and all parties involved with promoting a product are subject to enforcement action," Brienza said. "The FTC is especially rigorous concerning substantiation for disease claims such as colds and flu, and in this sense is moving closer to an FDA perspective on supplements. Both the FDA and the FTC continue to be especially vigilant in prosecuting cases versus supplements making flu and swine flu claims."
Subscribe and receive the latest updates on trends, data, events and more.
Join 57,000+ members of the natural products community.
You May Also Like
---