We need to support OTA's lawsuit against USDA in support of the organic animal welfare rule
We need to support OTA's lawsuit against USDA in support of the organic animal welfare rule
Maintaining the integrity of the USDA Organic seal requires constant vigilance—and that includes enacting widely agreed upon stricter animal welfare standards, says the cofounder and chairman of Stonyfield Farm.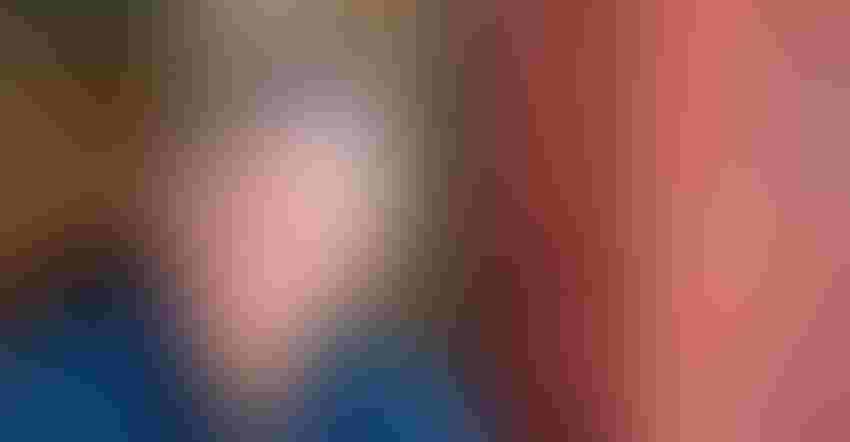 I am fortunate to have been actively promoting organic for more than 40 years, and I have no plans to stop now. Those of us who believe in organic do so because we know that organic agriculture, organic food and organic products are the best for our environment, our health and our future.
Maintaining the integrity of organic standards, and the consumer trust that we in the organic community work hard every day to earn, demands constant vigilance. That's why the recent legal action by the Organic Trade Association against the federal government over yet another delay in enacting the organic livestock regulations is so critical, and why it deserves the support of all organic stakeholders.
The OTA, on behalf of the entire organic industry, filed a lawsuit several weeks ago against the USDA over its failure to put into effect new organic livestock standards that have been fully scrutinized and vetted, and that the organic sector and the organic-consuming public overwhelmingly support. The standards, which we usually call the Organic Animal Welfare Rule, are the result of 14 years of fully transparent public discussion within the rule-making process established by Congress, and reflect deep engagement and input by organic stakeholders during both Republican and Democrat administrations.
The Department of Agriculture—in violation of the mandated rule-making process—has delayed this final rule twice. In so doing, it has ignored a clear public record of deep support for these standards. Last May 10, when USDA delayed the effective day again by an additional six months to Nov. 14, it opened up a 30-day comment period in which more than 47,000 comments were received. And 99 percent of those comments supported the rule becoming effective on Nov. 14 without further delays.
In short, the USDA has failed to live up to its mandate to oversee our organic industry in a way that is fair and that will enable the organic sector to continue to advance.
A decision to sue the federal government is not one that is taken lightly, but the board of the OTA voted unanimously to take this step. Especially in a group as diverse as the OTA board, this unanimity is both striking and atypical, but it illustrates the organic sector's widespread backing for these standards.
More and more people are choosing organic because they know it makes a difference. Consumers look for that USDA Organic seal because they understand it means that a product was grown and produced in ways that are different from other agricultural practices. Those of us in the organic dairy, livestock and egg business have always followed the highest standards in caring for our animals because that is what we believe in. And that is what the organic consumer rightfully expects of the organic industry.
We in the organic community are a unique bunch. We haven't chosen the easy way, but we've chosen the way that we know is right for our future. We've welcomed input from our customers and consumers, and we've encouraged clear and well-thought-out government regulations to oversee our industry, protect the integrity of organic and ensure continued public trust.
It is just plain wrong for the government to bend to political pressures from outside the organic community and to prevent this regulation from taking effect. If we allow the organic rule-making process, which has served the organic community and the organic consumer so well, to be overridden by special interest groups not impacted by this regulation, then we've lost not just this fight, but we could be in jeopardy of losing the organic battle. So we must fight this. 
Support this legal action. Support the future of organic. Please make sure your congressional representative and senators know that you want the USDA to enact these rules. And let the OTA know you stand with them in taking this bold but necessary stance.
Gary Hirshberg is the cofounder and chairman of Stonyfield Farm.
Subscribe and receive the latest updates on trends, data, events and more.
Join 57,000+ members of the natural products community.
You May Also Like
---