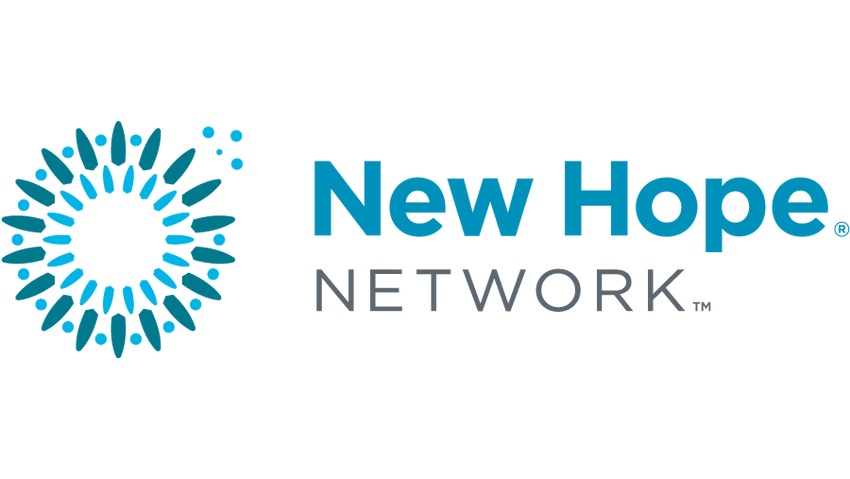 Food labeling up for a face-lift
The Food and Drug Administration is soliciting industry input on front-of-package nutrition symbols. The move is part of the agency's plan to develop standardized criteria for voluntary FOP labeling as a way to combat misleading health claims and help consumers make healthier choices.

What's next: The FD
A's proposal comes on the heels of several independent FOP-labeling programs, such as the multimanufacturer Smart Choices Program and the Wegman Wellness Keys developed by Wegmans Food Markets. Montreal-based FFunction is taking labeling a step further by developing packaging concepts that use data visualization (think diagrams and graphs) to impart nutrition information. "Data visualization can help consumers make better food decisions by clearly exposing the good and bad parts of the products we buy and eat every day," says FFunction Founder Sébastien Pierre, who believes ad agencies may begin using the techniques to combine product information and visual impact.

What this means for retail: Branding expert Neil Reay, senior consultant for Utah-based Impact Consulting, thinks it's high time for a food-labeling face-lift since current standards for serving sizes, calories per serving and nutrient amounts can be misleading and confusing—but he doesn't say standardized FOP criteria is the answer. "Because the FDA says it will take over [FOP labeling], that will stop all labeling innovation," he says. "And what they will put on the front is pretty much what they already put on the back." That means retailers will need to fill in the missing information. Reay recommends improving signage or developing in-store data-bases to help shoppers find certain kinds of products, such as those that are vegan, lactose free or gluten free, instead of sending customers on a label-by-label scavenger hunt.

Goodbye cash register?
Mobile applications such as Intuit GoPayment and cell-phone tools such as the Square Card Reader allow businesses to process credit-card information without dedicated terminals—meaning one day, cash registers may be a thing of the past.

What's next: While most stores won't be register free anytime soon, checkout procedures are shifting as more retailers install self-checkout machines. That's a good thing, says Stuart, Fla.-based retail marketing consultant Debby Swoboda, since a lot of the people who used to man registers can now be on the floor selling product.

What this means for retail: Since these technological devices aren't yet viable alternatives for many small natural retailers, Swoboda suggests a good first step: Upgrade to a point-of-sale system—technology she estimates roughly half of all natural retailers are still lacking. By tracking product movement and allowing you to highlight and nix nonactive inventory, this tech investment can soon pay for itself.

Food and supplement health claims under a microscope
The Institute of Medicine, a nonprofit organization, recommends the FDA subject health claims on foods and dietary supplements to the same scrutiny it uses to evaluate drugs and medical devices.

What's next: Daniel Fabricant, vice president of global government and scientific affairs for the Natural Products Association, believes this could be problematic if ever enacted. He notes that many widely used general claims about how nutrients work, such as "calcium builds strong bones," can't be subjected to the same clinical evaluation as pharmaceutical drugs.

What this means for retail: Whether or not the FDA implements IOM's recommendations, Fabricant says retailers need to bone up on what they can and can't say to consumers about a product's health benefits. A good place to start is the NPA's website, npainfo.org, which breaks down what information merchants are allowed to give to their customers. Another useful site is clinicaltrials.gov, a government service that explains how different types of clinical trials are conducted.
Subscribe and receive the latest updates on trends, data, events and more.
Join 57,000+ members of the natural products community.
You May Also Like
---