10 not-to-miss vegan grocery stores across the US
10 not-to-miss vegan grocery stores across the US
These all-vegan retailers take the guesswork out of plant-based shopping from coast to coast.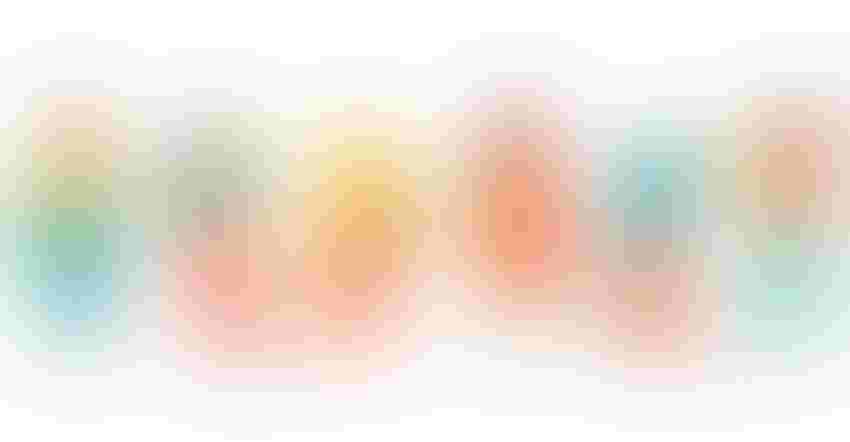 Veganuary might be drawing to a close, but the plant-forward lifestyle it celebrates continues to gain steam as more consumers turn to plant-based foods as a means of addressing health, environmental and ethical issues linked to the consumption of animal-based foods.
While the majority of consumers driving the plant-based movement forward are not actually vegan, but rather flexitarians that are seeking to incorporate more plants into their diets while reducing their intake of animal products, shopping vegan food brands is one way that those interested in plant-based diets can take the guesswork out of it. Another way is by opting to shop at the growing number of all-vegan grocery stores—both long-standing and new establishments—located around the United States.
Curated with the help of People for the Ethical Treatment of Animals' (PETA) Senior Campaigner Amber Canavan, the list below brings together some favorite brick-and-mortar all-vegan retailers to know.
1. Besties Vegan Paradise
Los Angeles, California
"All are welcome" is the motto of this L.A. neighborhood store, which stocks everything from pantry essentials to bath and body products, pet food and heat-and-eat meals.
2. Firefly Cafe and Outpost
Boyertown, Pennsylvania
In non-COVID-19 times the bustling café is at the heart of this all-vegan business, which includes a vegan grocery store stocked with organic and gluten-free options.
3. Food Fight! Grocery
Portland, Oregon
Opened in 2003, 100% vegan grocer Food Fight! Grocery has two locations in the foodie city of Portland. Its specialty? Quality vegan "fun" food including chips, drinks, candy and alternative meats and cheeses, along with a small produce and bulk section. 
4. Green Taste Vegan Goods
San Francisco, California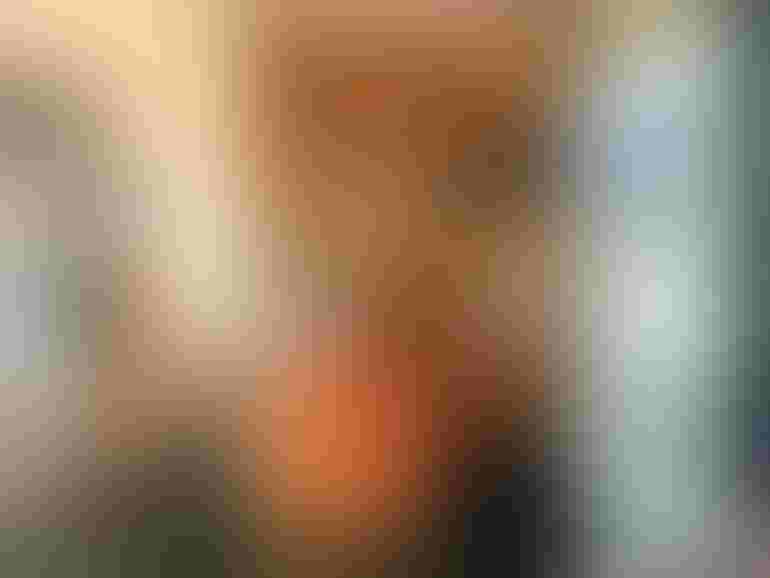 Green Taste Vegan Goods
Green Taste Vegan Goods started online in 2016 before expanding to include a cozy brick-and-mortar shop located in San Francisco's North Beach neighborhood.
5. Lucky Mouth Grocery
Dallas, Texas
For both vegan and vegan-curious shoppers, Lucky Mouth Grocery stocks a wide range of vegetable-forward products and strives to help consumers check off every item on their grocery lists, plant-based style.
6. NOOCH Vegan Market
Denver, Colorado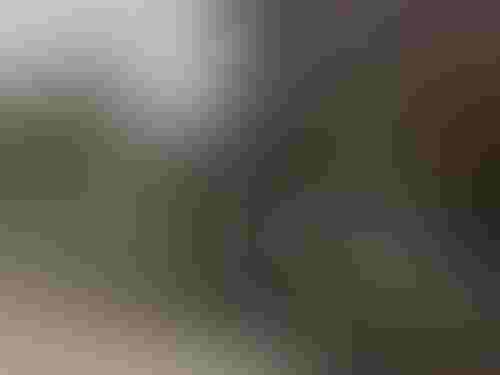 Nooch Vegan Market
Looking for the latest hot-ticket vegan food item? Come to NOOCH. This small vegan grocery store boasts a carefully curated selection that includes many of the latest innovations in healthy and delicious vegan food and beverage products.
7. Rabbit Food Grocery
Austin, Texas
Rabbit Food Grocery emphasizes natural foods, which it sources wherever possible from vegan-owned manufacturers, along with local, organic and cruelty-free suppliers. Since moving to a new location in 2018, the retailer has expanded its selection to include produce, frozen and refrigerated foods and grab-and-go items.
8. The Vegan Grocery Store
North Tonawanda, New York
Consumers on the hunt for plant-based foods near Niagara Falls, New York, need look no further than this, the area's first all-vegan market. In addition to food, The Vegan Grocery Store also stocks cruelty-free personal care and cleaning products.
9. Vegan Fine Foods
Fort Lauderdale, Florida
This 4,000-square-foot all-vegan grocery store and café actually has a loyal nonvegan following, according to owner Steven Smith, who has parlayed the success of Vegan Fine Foods into several (upcoming) franchises. His goal is to take the ambiguity out of plant-based eating for both vegans and flexitarians alike.
10. V Marks the Shop
Philadelphia, Pennsylvania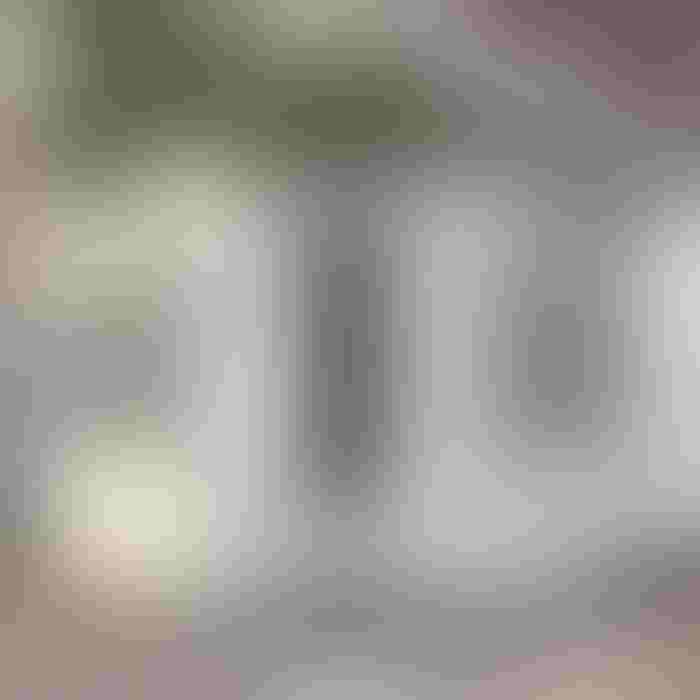 V Marks the Spot
V Marks the Shop began as a roving vegan pop up, but turned into a brick-and-mortar all-vegan convenience store and grocer in South Philly in 2019. The selection includes a wide range of locally sourced products, tasty plant-based snacks, refrigerated vegan meats and cheeses and freezers stuffed with heat-and-eat vegan meals.
Subscribe and receive the latest updates on trends, data, events and more.
Join 57,000+ members of the natural products community.
You May Also Like
---