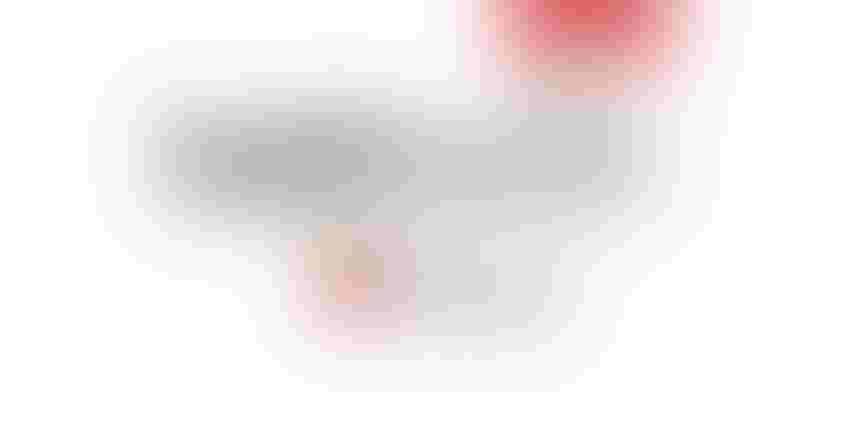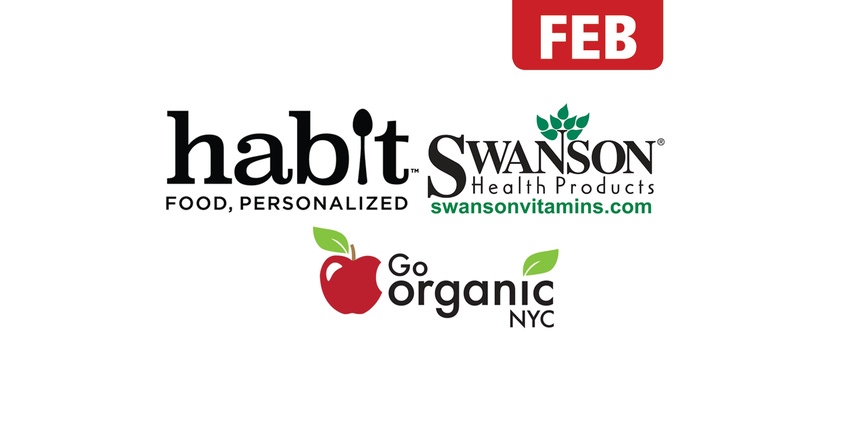 For nutrition, the path to the sales success has long been about finding the right niche. In direct-to-consumer, the number of niches grows exponentially by the day, and getting comfortable in your niche is no longer an option.
With that in mind, we offer these case studies of companies that have moved from one niche to another or created a niche of their own.
Mail Order Makeover: From catalog to click
 The mail-order star of the supplements space has long been Swanson Health Products, whose catalog of a broad range of supplements priced to sell is the go-to source for aging American consumers. The Swanson portfolio includes products from major supplements manufacturers as well as its own brand including the premium branded Lee Swanson Signature Line. It also is the holy grail for ingredient suppliers, especially branded ingredient companies, willing to break even on large-volume deals in order to gain the acclaim and recognition of their ingredients to a broader public. That can pay dividends down the road with future deals with other companies.
For the mature customer, shopping online is not exactly second nature, yet swansonvitamins.com has moved aggressively into cyberspace, all while maintaining its value appeal. Its "Buy-1-Get-1-FREE" deals go on all day, every day, along with deals of the day, sale specials, overstock and clearance tabs. The online source allows consumers to shop by any of 31 categories from amino acids to women's health. Shoppers can even shop by specialties including cruelty-free, non-GMO or kosher. It also supplements product offerings with a Swanson Blog, which offers recipes and insights into health and beauty. This elegant online shopping experience is the right move preparing for the time when printed catalog is no more.
Honorable mention has to go to Healthy Directions, which, similar to Swanson, targets an older demographic. The company has a strong innovation pipeline and an advantageous direct marketing and e-delivery capability that encourages consumer education and automatic replenishment. Healthy Directions appointed a new CEO and CFO four years ago, and was acquired 18 months later by Helen of Troy for $195 million. It then wasted no time recruiting a director of online acquisition marketing.
Healthy Directions' go-to-market model features collaborating with doctors to create unique magalogs that educate consumers about its products and then drive traffic to its call centers and the website. Auto-replenishment is a key element of the company's financial foundation.
Retail Reset: Blending brick-and-mortar with point and click
Disruption in the retail space has reached seismic proportions, with 20th century brick-and-mortar titans Macy's and Sears looking ready to fold at any minute. Meanwhile, online-only master Amazon is not just killing it—hitting so much volume that it can afford free shipping—but Amazon itself is about to enter the brick-and-mortar game, and it is doing it with its disruptive AmazonGo technology that will let shoppers grab and go without bothering to check out with a cashier.
Supplement stores are trying to figure out how to compete in a virtual world. The natural channel's value proposition centers on high-touch, with staffers helping customers with their health problems. But with a bottomless online content well available for consumers to digest, that advantage shrinks and it's hard for quality to compete with price.
The Vitamin Shoppe is way ahead in figuring out its online solution. Discounts, free shipping on orders more than $25, and weekly online-only sales entice frugal shoppers. And an online platform that features dozens of categories and health concerns puts shoppers where they want to be. A special "goals" page links to the top eight health concerns, from "foundational health" to brain health.
GNC is also in the game, with a website that breaks down health concerns by gender, has dozens of videos, and a subscription service that has free delivery and allows shoppers to adjust the frequency,  and lock in prices.
Honorable mention goes to Pharmaca, the Boulder-based chain of stores that elegantly merges the pharmacy model with a vitamin store, replete with herbalists and pharmacists working together under one roof. Website visitors immediately receive a 15 percent discount coupon incentive for joining the mailing list. You would be forgiven for thinking this is a touchy-feely health-food store type of web environment, but it does mention its pharmacists, compounding services and how to transfer prescriptions from the big drug store chains.
Not Your Grandfather's CSA: Internet orders transform the box of produce model
Community-supported agriculture, or CSAs, bring the farm home to the front door. Shoppers in essence purchase a share of products from a regional farmer. An upstanding new-way example of the conceit is Go Organic NYC, not least because it's based in hipper-than-thou Brooklyn. The differentiation is endless customization, which means buyers won't be stuck with a third of a box that's filled with strange produce they have absolutely no idea what to do with. How many ways can you serve mizuna and bok choy anyway?
"We were big advocates of CSAs, but I found that getting things I might not like every week was a bit much," said Go Organic NYC owner Brian Lai. "We're running parallel with the Amazon and jet.coms of the world. A lot of people are moving to the world wide web to place orders."
The draw for consumers is convenience, of course, and freshness and easy replacements on anything that's not satisfactory. Think about life as a New Yorker—you can get your case goods and cat litter delivered from Thrive or Amazon, your fresh dairy and produce from Go Organic NYC, and go to the store only for specialty food. What a great way to not carry heavy bags of food around the city on your way home.
This, then, could be the future of food—freshness, customized, delivered straight to the front door. Corporations are also getting on board as they seek to go Google and provide healthy foods for employees. That certainly leaves an opportunity for CSAs to include dietary supplements as part of their delivery options. After all, Amazon deftly moved beyond books. What's stopping CSAs from offering supplements? A regimen matched to a meal plan could be a hit.
Meal Kit Cage Fight: It's not easy to stand out or survive in a crowded market
Meal kits began as a way to offer convenience that was healthier than fast food and both faster and better (and a whole lot less hassle) than what most people were going to make at home. It's a great idea, but now there seems to be a new one popping up every week. Some are organic. Some are local. It's a bit of a Wild West gold rush out there right now, and not every model nor every company will survive.
The winners will need to carve out their own unique niche.
One Bay Area company is doing just that.
Habit, based in Emeryville and funded by Campbell's, is going full-service with RDs and personalized with diagnostics. Started by Plum Organics co-founder Neil Grimmer, Habit is a health portal featuring gene, microbiome and blood tests to hone in on the real individual. From that, it provides both coaching services as well as fresh prepared meals customized to consumers and delivered to their door.
"We are a wellness company," says Grimmer. "There has to be a simpler, more accessible way for others to learn what foods and nutrients their bodies crave to be the healthiest they can be."
Customized meal plans are chock full of options. Want three meals a day? Check. How about one single nutrient- dense breakfast of champions? Check. Looking for a three-week detox? Check. Delivered to your door? Yes, of course.
Subscribe and receive the latest updates on trends, data, events and more.
Join 57,000+ members of the natural products community.
You May Also Like
---
Sep 20 - Sep 23, 2023
Natural Products Expo East is the East Coast's leading natural, organic and healthy products event.
Learn More