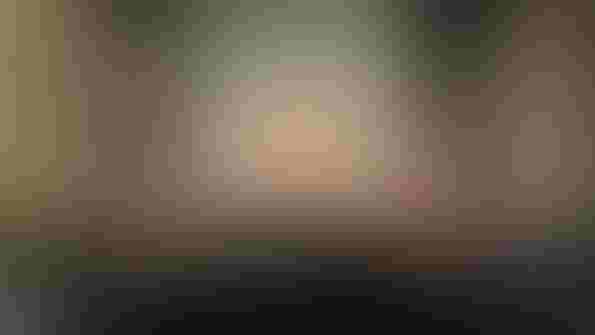 If five Southern California natural-foods-shopping women are anything like your customers, listen up.
Natural Products Expo West featured a special live focus group led by longtime natural foods retail marketer and author Joe Dobrow. He and the audience examined what the women buy and why, and sought their sage advice on how to serve them better.
Here are three insights the women offered.
Bring on the info.
These shoppers consume information faster than a superfood-filled smoothie and want more, more, more.
They want newsletters, direct mail (yes via the U.S. Postal Service) and "those free magazines at the checkout." They are all for social announcements, too, but even one young mother suggested social media serves "younger people."
They want to hear about new products (fliers in their bags are welcome), but that's not enough. They want the story about the owner and where the ingredients come from. They want to know—and meet—the farmer, suggesting interactivity with people and products in the store would add to their shopping satisfaction.
Classes, too, would fulfill their need to learn more about improving their wellness.
They like to hear from Drs. Weil, Oz and Mercola, but they take their suggestions and do the research themselves.
Ease please.
These juice and smoothie loving women may draw a blank when it comes to the brands in their cupboards. But they know their Champions, Blendtecs, Vitamixes, Magic Bullets and eleven-hundred-dollar Angels well. But they also admit that busy lives make their eating ideals difficult to achieve at times. During those occasions, they would like their health food store to offer "restaurant take-out-type" services. "I can't cook all of the time and can't find what I want when I want to eat right now," one focus group member said.
A super boost.
Supplements and superfoods count big for this group of whole-foods-eating home cooks. Each touted her favorite "super" and supp, from prebiotics and probiotics to silver. "You need to supplement with these superfoods," said one woman.
Subscribe and receive the latest updates on trends, data, events and more.
Join 57,000+ members of the natural products community.
You May Also Like
---