3 ways to prepare your brand for the post-COVID-19 retail landscape
3 ways to prepare your brand for the post-COVID-19 retail landscape
Although the retail grocery landscape is shifting fast, your natural product brand can prepare now for future success.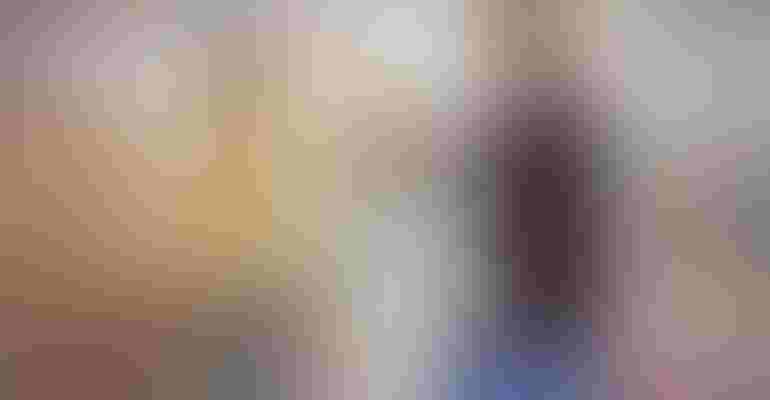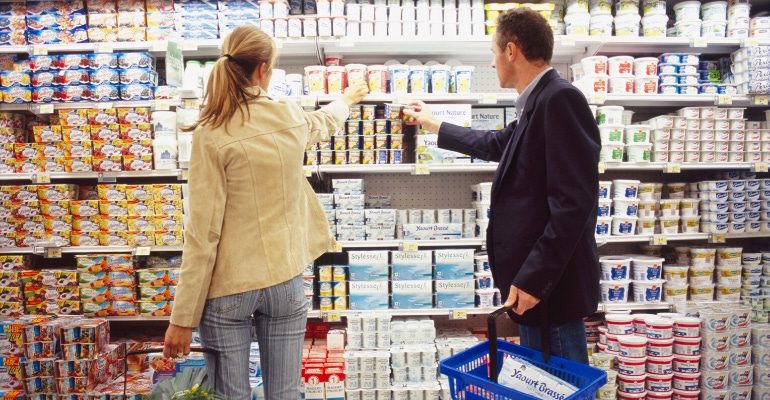 Whether your natural product brand is currently soaring, struggling or somewhere in between, you're facing uncharted territory amid the COVID-19 pandemic. It's challenging to figure out where to go from here, including within retail.
"Everyone is talking about what's going to be the new norm. I like to think about it from the perspective of: What's going to be the new better?" says Corinne Shindelar, president emeritus of the Independent Natural Food Retailers Association.
Shindelar recently shared this hopeful insight on a TIG Talk webinar with TIG founder Elliot Begoun as they explored what the retail grocery landscape might look like after COVID-19.
Read on for valuable insight from Shindelar and Begoun on how to prepare your brand for future retail success.
1. Focus on fewer SKUs
Amid COVID-19, the natural product industry is seeing a shift in SKU Rationalization. Whereas brands might have had dozens of SKUs pre-pandemic, Shindelar predicts and even advises a shift toward fewer in retail grocery. Brands should focus only on best performing SKUs. Second-level SKUs might be available online first, and if traction is proved, those could eventually go into retail. Pairing down product lines would meet relevant demand, as in the case of millennial shoppers; they're interested in quality versus quantity. They want good experiences, but they're not necessarily looking for variety.
This shift would impact product innovation as well, though perhaps in an unexpected manner; innovation would focus less on SKUs and more on how brands reach consumers.
2. Build a strong regional business
The changing retail landscape requires brands to analyze launch strategies—specifically those that are capital efficient. In the COVID-19 landscape, natural product brands should look at building a strong regional business versus attempting a national launch. As Begoun shares, "A really good regional business is a really good business."
Brands also have a better shot at success when focusing on smaller-scale growth, because it provides an opportunity to look at who they are, what they're doing and where they want to go before a brand is stretched too thin. What we're seeing now, as Shindelar explains, is how this global crisis is revealing how much we've become a global economy. It's not sustainable in the long haul, so focusing on strong regional growth is key. After all, what sells in California might not sell in Minnesota.
3. Go omnichannel
Omnichannel is here to stay. Every brand and product has its own channel strategy puzzle, and it's important to put that puzzle together in a capital-efficient way. Think of it like investing in a stock portfolio. Brands need diversification in channel strategy so that when a wave comes (such as with COVID-19), withstanding changes becomes much easier.
This isn't just about channel strategy; it's about consumer strategy, as Begoun mentions. "How do you get to where your consumers are, where the problem you're solving is most pronounced, where the need that you're filling is most acute? How do you get there in a capital-efficient way? How do you surround them to drive discovery and interaction?"
Don't just rely on brick-and-mortar sales, even if sales are soaring right now. Expand beyond in-store shelves to ensure your natural product brand is as crisis-proof as possible.
Watch the entire TIG Talk with Elliot Begoun and Corinne Shindelar.
Subscribe and receive the latest updates on trends, data, events and more.
Join 57,000+ members of the natural products community.
You May Also Like
---