6 retailer tips for stocking high-quality hemp CBD brands
6 retailer tips for stocking high-quality hemp CBD brands
Here are several key ways you can take action to help relieve consumer confusion and promote responsible hemp CBD consumption in this hot space.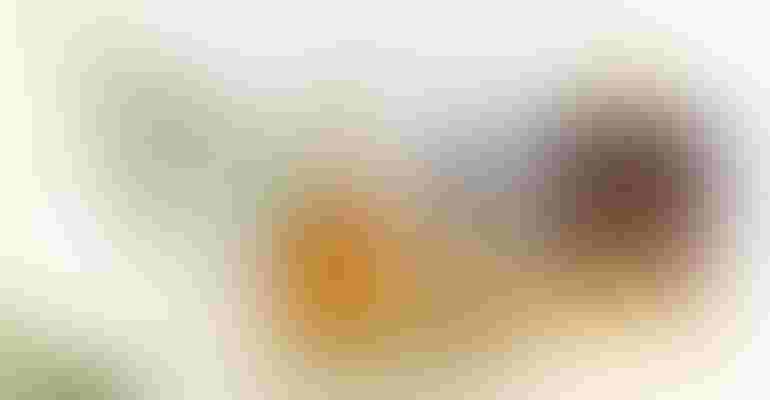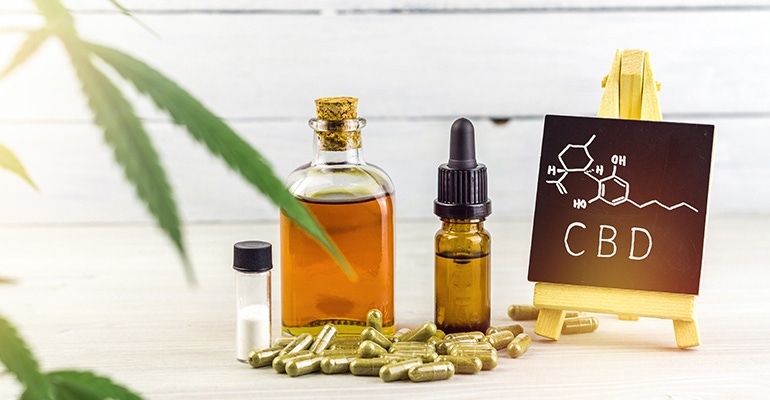 CBD. Those three little letters are exploding in the supplement space, and if you think it's just the next fad, think again. With a changing legal landscape for hemp products, we should expect to see CBD and the hemp plant's 100+ other cannabinoids as a staple on store shelves for decades to come. The health benefits seem endless in terms of the compound's ability to promote balance within the body–but not all products are created equally.
With over 1500 brands on the market, how can retailers know which brands to choose? Here is one retailer's perspective on the best way to go about stocking your shelves with high-quality hemp CBD brands.
1. Seek out science-driven brands
This is a brand-new space. While hemp is one of the oldest plants on Earth and CBD has been deemed safe by the World Health Organization, we haven't intently studied CBD as a supplement using modern science for over five years. There's a lot to uncover about how these products interact with the body, how to improve absorption and what formulations may cause adverse reactions–particularly related to allergies and drug-drug interactions. But companies invested in this science have the ability to help the world understand and overcome such challenges, all while providing safe and science-based products to the masses.
2. Watch out for claims
FDA has started to crack down on companies misbranding their products with unsubstantiated medical claims, but they haven't taken a stand against companies misrepresenting the bioavailability of their product. It has become common for companies to claim outstanding absorption rates in the range of 90% and above. This is false advertising. This research is nearly impossible to conduct in the U.S. for a long list of reasons, but if a company claims a high absorption rate you should ask to see the clinical blood trials related to the marketed product.
3. Hold out for unique products
Brands are popping up left and right because the private label market is so strong, but this means a lot of products are exactly the same–the branding is the only difference. Find products that are unique in either function or flavor; this may mean a novel delivery method, a distinguishingly flavorful gummy or a functional formulation achieved by incorporating cannabinoids outside of CBD. This also gives you a clue that the company behind the brand is invested in their formulation and manufacturing practices.
4. Look for certifications and active industry involvement
It's a complicated space for everyone, but certifications and industry involvement signal that the company is making strides to be transparent in its production and is participating in the evolving landscape. USDA Organic certifications are rare but rising in the space. The U.S. Hemp Authority Seal is new but includes third-party auditing of facilities providing assurance in terms of safety and legality. 
5. Request labs and investigate the lab
Most companies have labs, but what lab are they using to test their product, and what are they testing? Because hemp has been operating in a grey regulatory landscape, most reputable labs have been hesitant to test products. Labs such as Botanicor and ProVerde were built on cannabis testing and have become household names for hemp CBD testing, but they may not be as advanced in terms of their testing methods as Eurofins Diagnostics, which created the first approved AOAC method for appropriately testing cannabinoid percentages. At a minimum, companies should be testing for cannabinoids, heavy metals, microbiologics, mycotoxins and pesticides. Depending on the extraction method, residual solvents is necessary and terpene profiles are a great way to distinguish between product quality as well as determining if a product is "spiked" with CBD isolate. 
6. Ask about their supply chain
Is the company importing the extract or sourcing from US-grown material? Does the company have a stable supply with known genetics? Whether imported or US-grown, the cultivars used must be legal hemp. US-certified hemp seed genetics are hard to come by right now, but State departments of agriculture maintain databases of legally approved cultivars. Ask where the company sources their material and why, that will provide a clue as to the company's ability to meet demand in a safe and legal manner. And if they are supporting US-farmers, that's a big bonus.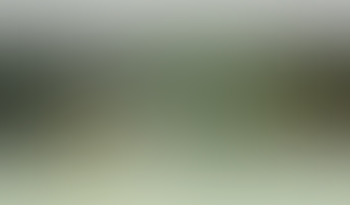 Hemp Products Connect directory: Explore and compare responsible hemp and CBD brands and products backed by New Hope Network Standards.
Subscribe and receive the latest updates on trends, data, events and more.
Join 57,000+ members of the natural products community.
You May Also Like
---