Business with impact: 3 creative retailers that go above and beyond
Business with impact: 3 creative retailers that go above and beyond
As customers vote with their dollar, they're supporting businesses that make an impact on community and the world. Here's a sampling of the many ways independent retailers are using businesses for good.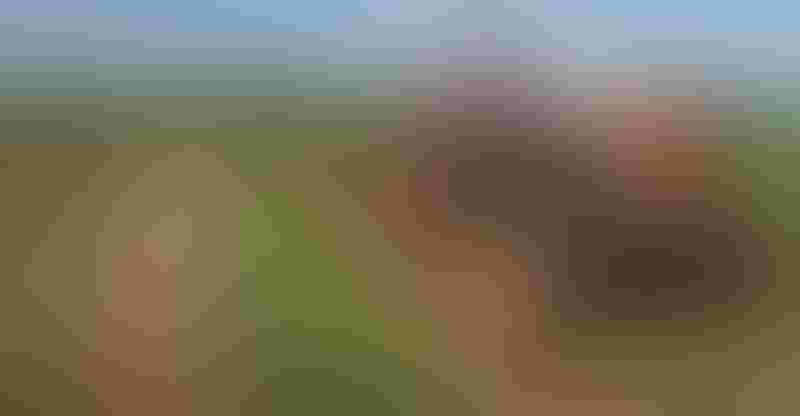 When it comes to purchasing decisions, shoppers want to feel that they're making a positive impact with the dollars they spend.
The most recent statistics from health and wellness marketing agency Good.Must.Grow show that two-thirds of American consumers are buying socially responsible goods and services, and that 26 percent of consumers will actually pass up a purchase if a company isn't socially responsible.
But the best news for independent retailers committed to doing business for good—through the products they sell and through their own practices—is perhaps that nearly a quarter of shoppers prefer to "give back" with their purchasing behaviors over donating to charity, mostly because they feel it's a more effective way to support positive change.
This message is heard loud and clear by the retailers featured here, who all go above and beyond to do business for good in creative ways. For these independent stores—each with a uniquely sustainable business model with a philanthropic impact—there's no other way.
Chequamegon Food Co-op, Ashland, Wisconsin
At the checkout counter, shoppers at Chequamegon Food Co-op have the option to round their purchase up to the nearest dollar, with the remainder going to support no-interest loans available to local farmers and food producers. By and large, they say yes.
Last year, shoppers donated about $20,000 to this effort, which has funded packaging for drinkable yogurt, a grain mill for a local farm (the resulting flour is on the shelf at the co-op), a poultry processing trailer, and a walk-behind plowing implement shared by three farmers nearby. As a result of shopper buy-in, the co-op rarely ever has to turn down a loan request.
These small loans, up to $5,000 in value, can make a big difference for local farmers and producers, says Meagan Van Beest, marketing and member services manager and general co-manager. "It's hard for them to get funding on a small scale like that. Most banks don't want to touch a $2,500 loan," she explains. And while credit cards are one option, "they'll end up with quite a bit of interest on something like that," she says. "Ours is interest-free."
For the store, this program is an investment in the local food economy. For its shoppers, it's a way to give back and see the results on the shelf and in their communities. The co-op advertises beneficiaries through signage, and also takes shoppers on farm tours to see the effects of the microloan program firsthand. Many shoppers, Van Beest adds, opt to donate more, often chipping in an additional dollar to the program at checkout. "It started as a way to kickstart small producers so they could generate products we could sell," she says. "I would say we have met that goal and then some. It's an investment for us, because we have seen those farms that we've supplied loans to do very well in many cases."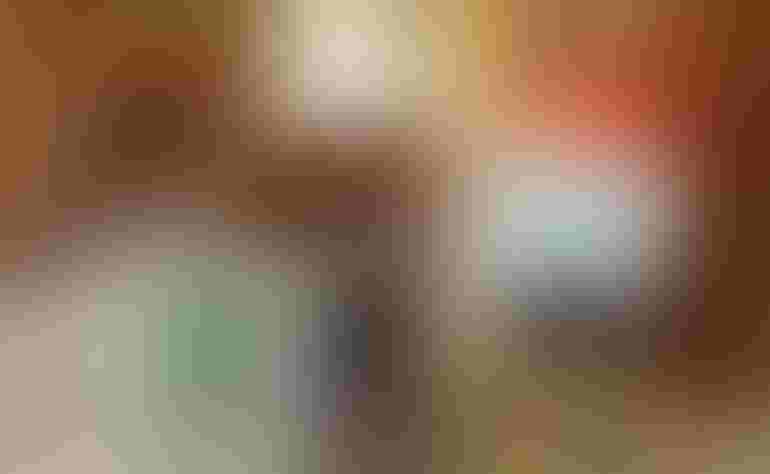 Leg Up Farmers Market, York, Pennsylvania
Leg Up Farmers Market is a natural food store that wouldn't exist without the nonprofit it benefits. Leg Up Farm, for which the market is named, is a comprehensive therapy center for special needs children. It was launched by CEO Louie Castriota in 2010, and predates the retail store by six years.
Leg Up Farm is truly one-of-a-kind in that it offers a variety of therapy services—physical, occupational, aquatic, behavioral health, equine, nutritional and more—in addition to recreational programming for as many as 500 children on a beautiful farm that features a riding arena, indoor barn, pasture spaces, koi ponds, and music and games gardens. To support the farm financially, and to serve the community with healthy food, Castriota set his sights on opening a retail store. The result is Leg Up Farmers Market.
On the retail site is a commercial nursery, outdoor garden and educational spaces that house programs for Able-Services, an occupational day program for special needs adults. Participants learn to grow food and utilize that food in recipes they can replicate at home. The compost they use comes from the market's waste. And excess food is donated to local soup kitchens.
Leg Up Farm and Able-Services are majority shareholders in Leg Up Farmers Market, says COO Brad Clark. "It's a cycle," he explains. "Leg Up Farm also wouldn't exist without volunteers in our community. This is the same community who shops at our store."
"A lot of times people ask, why a grocery store?," adds Jen Hitz, development director at Leg Up Farm. "The reason is twofold: lots of our kiddos as well as the adults we serve are on strict diets and need clean natural foods, and there aren't a lot of resources here for that in York County. But we also wanted to diversify our financial needs in a way that meets the needs of our clients and our community."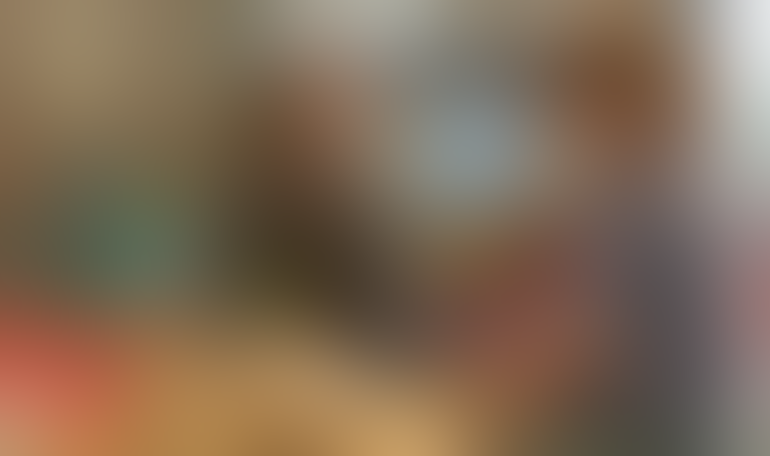 New Seasons Market, Portland, Oregon
When longtime New Seasons Market founders retired in 2010 and new investors were brought in, there was concern among the staff that the values of the store—a commitment to sustainability, philanthropy and community—might change. Rather than doubling down on existing initiatives, store leadership decided to take it one giant step further and become Certified B Corporation.
"We thought certification would demonstrate in a concrete manner how we continue to live our mission and values," says director of social responsibility Sarah Joannides. "It was a way to engage and give them confidence, and it was very powerful."
Initiatives at New Seasons Market run the gamut from zero-waste programs to raising wages across the board in response to rising costs of living in Portland. New Seasons Market pushes boundaries in these areas, too, initiating its own recycling programs for items like waxed cardboard, and even getting involved in public policy. In fact, by allying with other progressive retailers and engaging legislators, New Seasons was able to help usher in a tiered minimum wage system that takes into account what's best for Oregon's urban and rural communities alike.
"We share our B Corp certification with our customers, and what's most compelling is that it gives us an ability to have a framework that captures a wide variety of practices in doing business for good," adds Joannides. "And, it allows us to access the best practices of other businesses to further enhance our impact."
Subscribe and receive the latest updates on trends, data, events and more.
Join 57,000+ members of the natural products community.
You May Also Like
---